INL researcher selected for early career programAn Idaho National Laboratory scientist engaged in nuclear fusion research has been selected to participate in the U.S. Department of Energy's Early Career Research Program.
Paul Humrickhouse, Ph.D., INL's Fusion Safety Program lead, is one of 76 scientists from around the nation — 50 from universities and 26 from national laboratories — to be selected, an INL news release said. Under the program, run by the DOE Office of Science and now in its 11th year, researchers at DOE national laboratories receive grants of at least $500,000 per year. The grants extend over five years and are intended to provide support to exceptional researchers during their crucial early career years, when many do their most formative and groundbreaking work.
Humrickhouse received his doctorate in nuclear engineering and engineering physics from the University of Wisconsin in 2009. He came to INL as a postdoctoral researcher that year, then joined the staff. His research has involved computational modeling and analysis of fission and fusion systems.
In any fusion reactor, plasma is surrounded by a blanket filled with lithium compounds whose purpose is to produce tritium, an isotope of hydrogen, for reuse as fuel, the release said. Computational modeling helps researchers predict fluid flow and heat transfer in the high-radiation environment. Using the Multiphysics Object-Oriented Simulation Environment (MOOSE) — an open source simulation platform developed at INL — Humrickhouse intends to focus on the influence of high magnetic fields and material structure on tritium transport by coupling to other physics models and simulation tools. This should lead to safety evaluations necessary for the realization of fusion energy, according to the release.
To be eligible for the DOE award, a researcher must be an untenured, tenure-track assistant or associate professor at a U.S. academic institution or a full-time employee at a DOE national laboratory, who received a Ph.D. within the past 10 years. Research topics are required to fall within one of the DOE Office of Science's six major program offices:
— Advanced Scientific Computing Research
— Basic Energy Sciences
— Biological and Environmental Research
— Fusion Energy Sciences
— High Energy Physics
— Nuclear Physics
Awardees are selected based on peer review by outside scientific experts.
Ehresman named runner-up for
national communication award
Teri Ehresman of Island Park, was named runner-up for the 2020 Communicator of Achievement Award given by the National Federation of Press Women.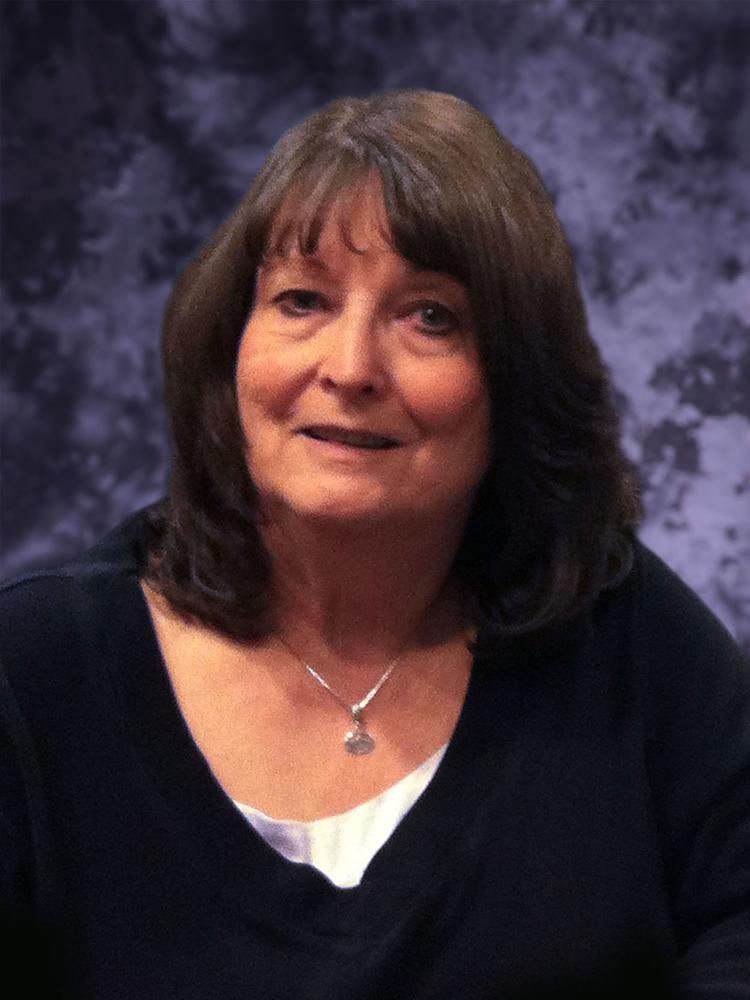 Ehresman was recognized during a virtual celebration held in lieu of events at the organization's annual conference, which was canceled this year due to the pandemic, a federation news release said.
The federation is a nationwide organization of professional women and men pursuing careers across the spectrum of journalism and communications. The Communicator of Achievement Award is the highest honor bestowed by the federation upon those members who have distinguished themselves within and beyond their field, the release said.
A native of Idaho Falls, Ehresman spent several years as a reporter for the Deseret News in Salt Lake City before working for 15 years as a reporter and regional news editor for the Post Register, where she was part of a team nominated for a Pulitzer Prize for coverage of the 1988 Yellowstone fires. Ehresman then built a 25-year career in public affairs with the Idaho National Laboratory. During her time at INL, Ehresman worked with a Global Nuclear Energy Partnership team at the request of the President of the United States, in protocol and communications for the international Atomic Energy Commission summit, and alongside NASA officials with the New Horizons and Mars Curiosity rover launches. She currently serves on the U.S. Department of Energy's national advisory board for environmental management.