ISU student featured in international Nuclear News
Idaho State University nuclear engineering senior undergraduate Spencer Ercanbrack was featured on the cover and in a story in the November 2020 "The People of Nuclear" edition of Nuclear News.
Ercanbrack wrote a first-person profile of his educational experience as part of a story titled "A Day in the Life: The Nuclear Community at Work," which featured 30 profiles of people working within the nuclear community. Nuclear News is the flagship trade publication for the nuclear community and has nearly 11,000 readers throughout 54 countries. It has been published by the American Nuclear Society since 1959.
"It was an honor to be a part of the magazine and it was really fun, too," Ercanbrack said. "I was proud to represent ISU."
At ISU, Ercanbrack is an undergraduate research reactor senior reactor operator and research assistant. In his story, he recounts a typical busy day, which can include everything from attending classes and writing code as a research assistant, to running simulations and working on job reports. He also assists in a wide range of activities when a senior reactor operator is needed for the ISU Nuclear Engineering Laboratory's research reactor.
After graduating next spring, Ercanbrack said he will pursue a master's degree in nuclear engineering and he may also eventually pursue a doctoral degree in the field. He'd like to work at the Idaho National Laboratory because his family is from Idaho.
Seward joins TitleOne's Idaho Falls office
Megan Seward has joined TitleOne as a Delivery Specialist in the company's Idaho Falls office. An Idaho native, Seward has five years of customer service.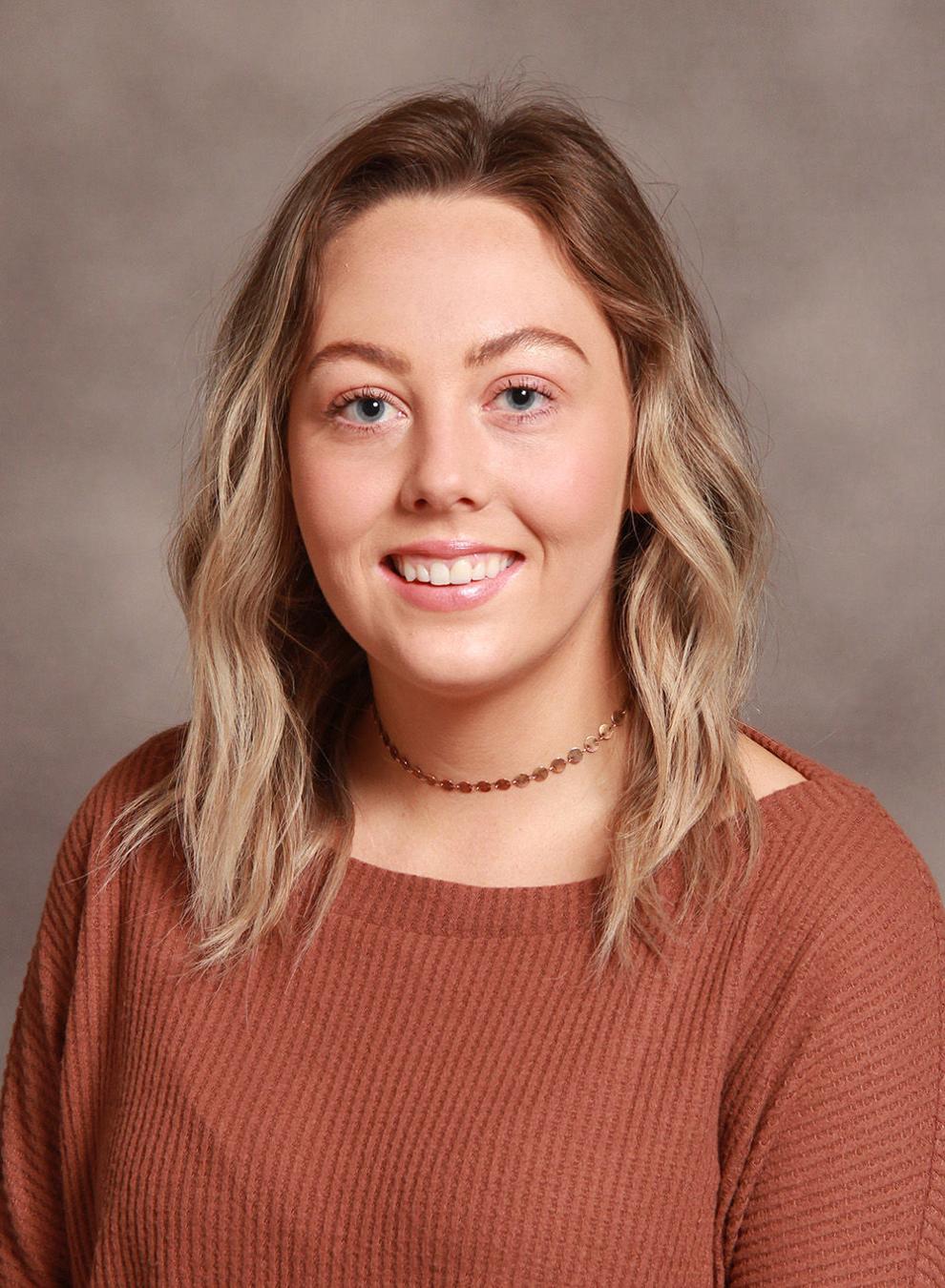 TitleOne is located at 1614 Elk Creek Drive in Idaho Falls. It can be reached by calling 208-522-7895.