AmeriTitle Idaho selects Hansen as state title manager
Brynne Hansen has been promoted to the position of AmeriTitle assistant vice president and state title manager for AmeriTitle Idaho.
Hansen, a longtime St. Anthony resident, started in the title industry in 1997, an AmeriTitle news release said. She joined AmeriTitle 10 years ago, and most recently held the position of east Idaho title production manager, where she has developed and managed "what is well known in the industry to be one of the best title departments in the business," the release said.
"Brynne is one of a kind; not often do you find someone so committed, energetic, competitive, and enthusiastic about title insurance and service," AmeriTitle Vice President and Idaho State Manager Richard Hajek said in the release.
Two attorneys join Banks Gaffney McNally, PLLC
The law firm of Banks Gaffney McNally, PLLC has added two lawyers: Penny North Shaul and Justin R. Seamons.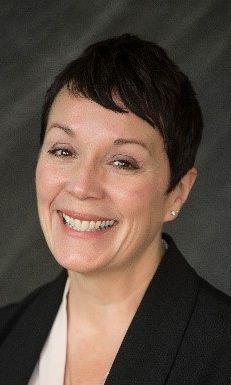 Shaul left the Bonneville County Prosecutor's office after 21 years as a prosecutor in Bonneville, Jefferson and Fremont counties. Her practice focuses on criminal defense, family law and general civil litigation, a law firm news release said.
Shaul is a 1994 graduate of the University of Idaho's College of Law. Her experience includes five years as a special assistant to the U.S. Attorney in southeast Idaho, giving her extensive trial experience, the release said. In addition to her credentials as an experienced trial attorney, Shaul served as a certified child custody mediator for almost 10 years.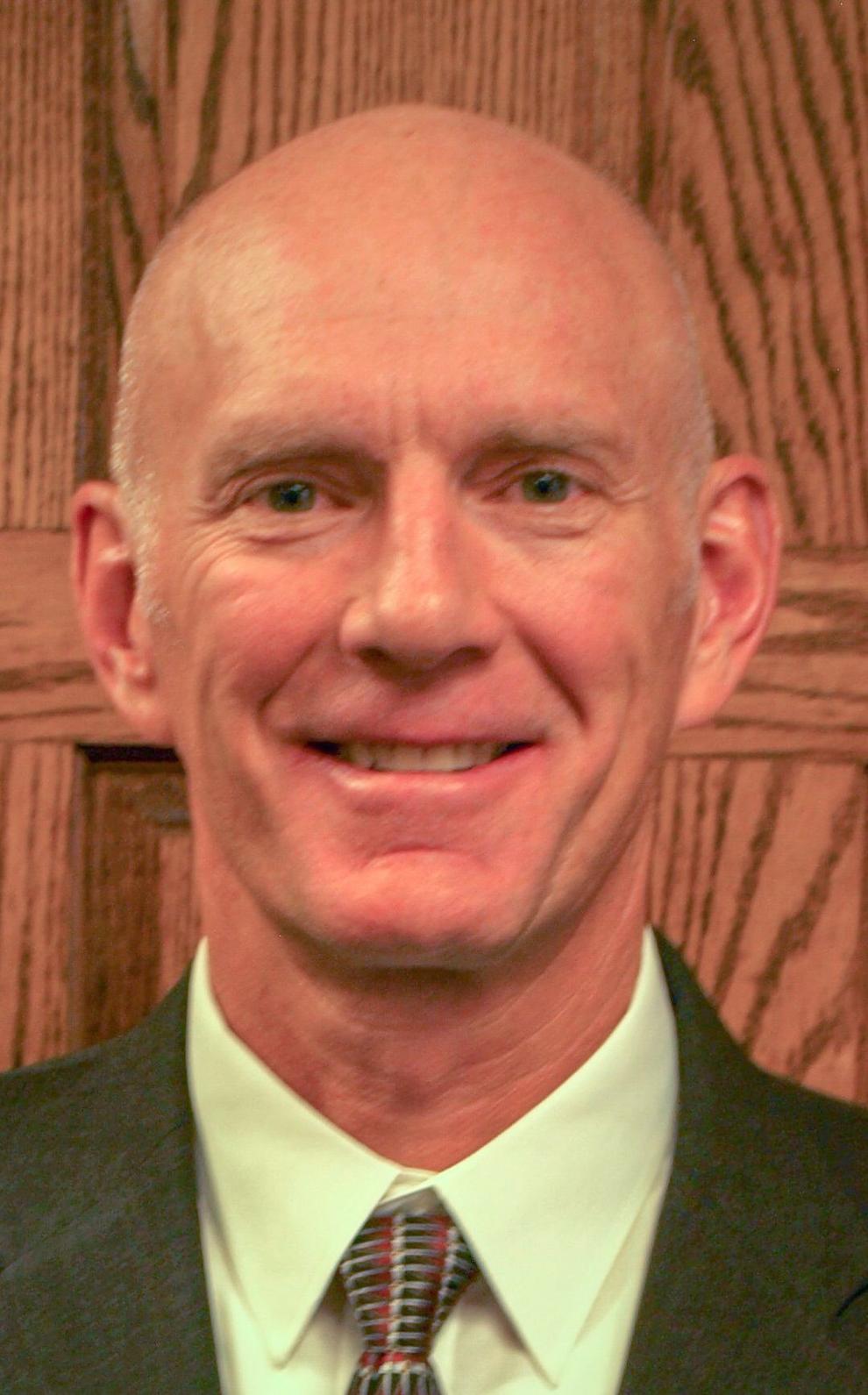 Seamons has been practicing law for more than 30 years, most recently as a deputy attorney general for Region 6. He has extensive experience in adoptions, child protection cases, developmental disability law, guardianships, mental illness law and termination of parental rights, the release said. He is accepting clients for business formation, transactions, and litigation; guardianships, conservatorships, adoptions, and general legal practice.
Banks Gaffney McNally, PLLC is located at 330 Shoup Ave., Suite 201, in Idaho Falls. It can be reached by phone at 208-524-6655. Its website is BGMtriallawyers.com.