Hillcrest High alum earns fellowship to study at DOE facility
Dane Sterbentz, a 2009 Hillcrest High School graduate, is one of four graduate students chosen for a fellowship that places them at U.S. Department of Energy facilities for extended periods.
Sterbentz was selected for the Department of Energy National Nuclear Security Administration Laboratory Residency Graduate Fellowship, supporting his studies in mechanical and aerospace engineering at the University of California, Davis, a Krell Institute news release said.
The program focuses on Ph.D. candidates working in selected areas important to national security. Fellows will study in residence at one or more of four DOE sites for at least two 12-week periods, the release said. The program encourages students to pursue their thesis research during their stays and to take on additional, extended residencies.
Sterbentz will serve his first residency at Lawrence Livermore National Laboratory, working with researchers Philip Myint and Jon Belof.
Besides introducing fellows to the DOE system, the program promotes interactive relationships that connect them and their faculty advisers with laboratory scientists.
"These collaborations will give students and professors access to unique and powerful experimental resources and are expected to lead to employment opportunities and advancement within the labs," the release said.
The fellowship also provides a yearly stipend, full payment of tuition and fees during the appointment period, an annual academic allowance, participation in a yearly program review and more. It is renewable for up to four years.
The Krell Institute of Ames, Iowa manages the fellowship under a contract with the DOE NNSA. For information, visit krellinst.org/lrgf.
Caldwell named private banking relationship manager at
Zions Bank
Dalton Caldwell has been named private banking relationship manager for Zions Bank, based at the Idaho Falls downtown branch.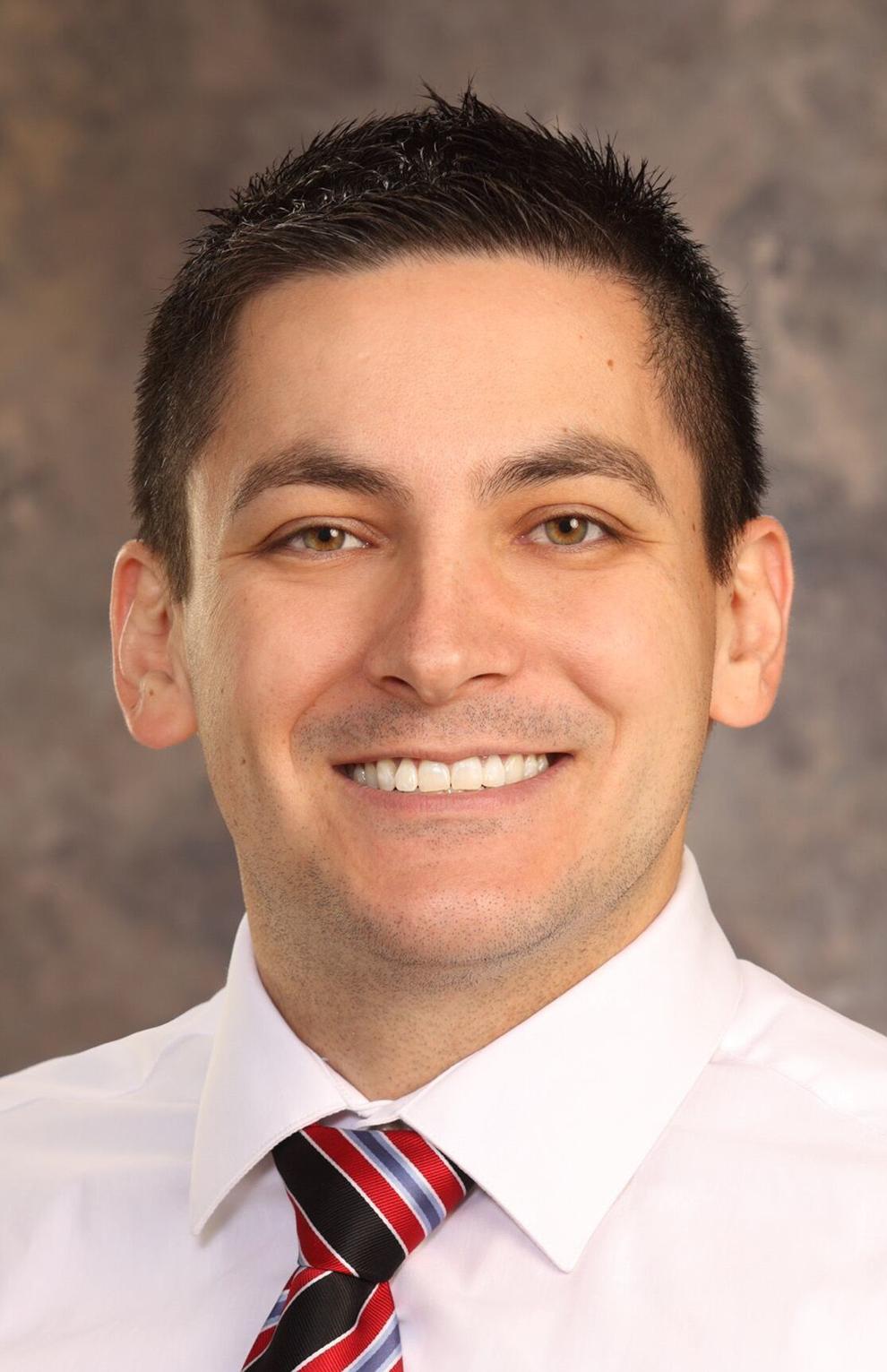 In this role, Caldwell will provide specialized service for clients in the private banking portfolio, offering personalized care in managing their banking needs, a bank news release said.
Caldwell previously was an executive banking regional manager for Zions Bank, responsible for directing a team of relationship managers and account relationship officers, developing and implementing business plans and providing ongoing training, the release said.
He earned a bachelor's degree from Utah State University and an MBA from Western Governors University.
Former Idaho Falls resident sworn-in as Washington State Bar Association president
Rajeev D. Majumdar, who grew up in Idaho Falls, has been sworn in as president of the Washington State Bar Association. Washington Supreme Court Justice Steven C. González administered the oath of office at a ceremony in Seattle.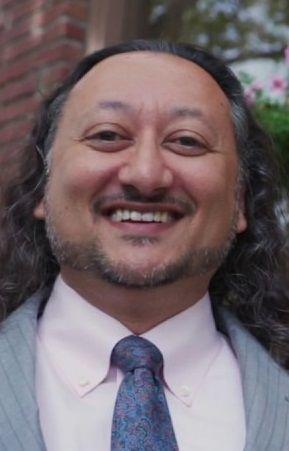 "Our primary duty as officers of the court, and in service to the public, should be to ensure access to impartial justice for all people, and, as a leader of the Washington State Bar Association, to create an environment that empowers our members to create that access," Majumdar said in a Washington State Bar news release. "Part of championing access to justice involves diverse perspectives and experiences within our leadership."
Majumdar serves the public as the prosecuting attorney for the city of Blaine, and as the special prosecuting attorney for the city of Bellingham's Mental Health Diversion Court. He also maintains a private practice with The Law Offices of Roger Ellingson, P.S., in Blaine where he has worked since 2008.
A graduate of the University of Washington and Albertson College of Idaho, Majumdar holds a bachelor's degree in biology and philosophy, and two masters' degrees in international affairs and public administration. He graduated cum laude from Seattle University School of Law, where he was an editor of the law review. Majumdar is a member of the Lummi, Nooksack, and Tulalip Tribal Bars, and he also is an Eagle Scout.
Majumdar's term as president runs through September 2020.
Ammon treasurer elected president of state clerks, treasurers association
Members of the Idaho City Clerks, Treasurers and Finance Officers Association elected Ammon City Treasurer Jennifer Belfield as president for 2019-2020 at the the association's institute held Sept. 18-20 in Nampa.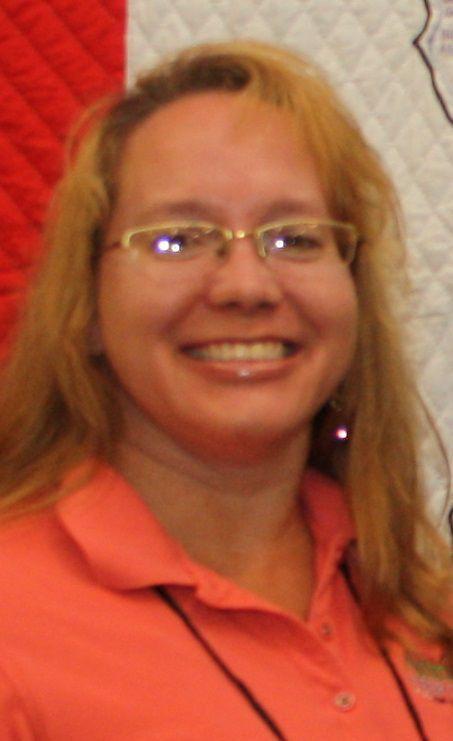 The association was formed to "increase the professionalism of its members; improve city administration; advance the fullest measure of responsibility in local government; and to cooperate with federal, state and local agencies, the Association of Idaho Cities, Idaho universities, and other organizations to upgrade the efficiency of city government," an association news release said.
The Association of Idaho Cities was formed in 1947 and is a nonpartisan, nonprofit corporation organized to serve Idaho's 200 incorporated cities. The Association of Idaho Cities influences policies and provides education, training and technical assistance to strengthen the ability of city elected officials and staff to serve their communities.
The following eastern Idaho officials also were elected at the association's September event:
Secretary Marianna Gonzalez, Deputy Clerk, Rexburg
District 6 Josh Roos, Treasurer, Idaho Falls