Public Power Council elects two eastern Idahoans to posts
The Public Power Council's executive committee at its monthly meeting on Jan. 7 in Portland, Oregon, elected officers for the 2021-2022 term.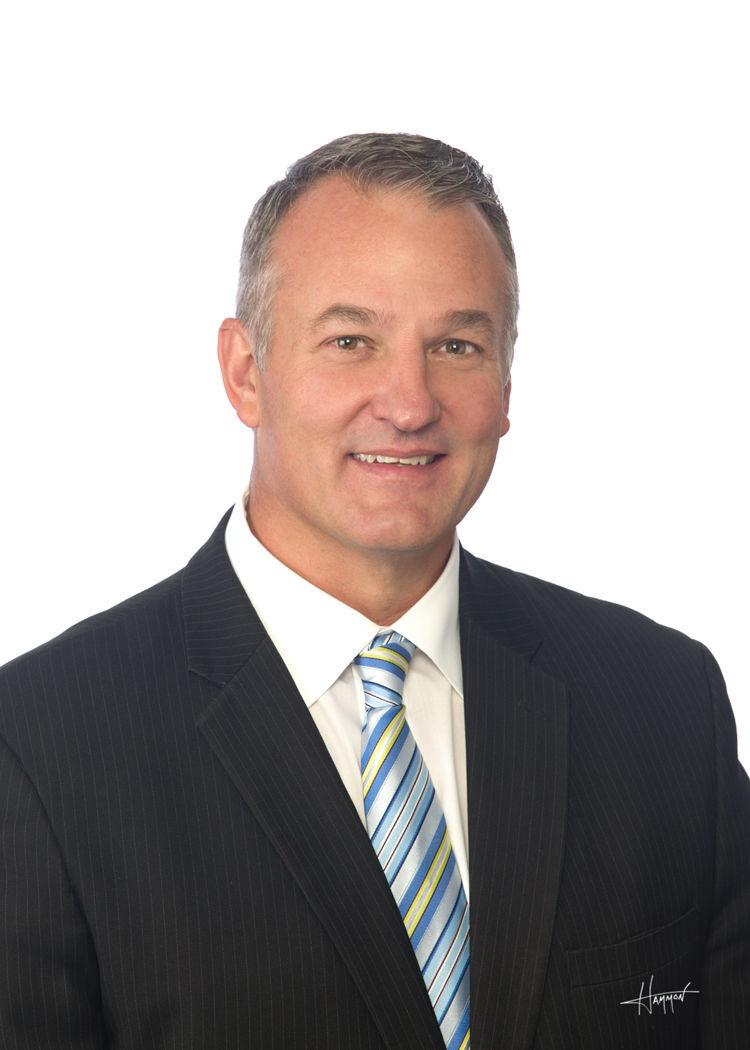 Fall River Electric General Manager Bryan Case was unanimously elected as vice chairman of the Fish and Wildlife Committee.
Also, at its Annual Meeting of Members on Nov. 5, the Public Power Council announced the newly elected members of the executive committee, who will serve a two-year term starting this month. Both Case and Bear Prairie, of Idaho Falls Power, were elected to the council's executive committee for 2021-2022.
INL's Ding wins Asian American Most Promising Engineer of the Year award
Dong Ding, Ph.D., a senior staff researcher at Idaho National Laboratory, has been named an Asian American Most Promising Engineer. He is one of only four in the U.S. to be recognized this year with the honor.
The Asian American Engineer of the Year Awards have taken place each year since 2002 as part of the U.S. National Engineers Week to honor outstanding Asian American professionals in academia, public service, and industries. It is hosted by the Chinese Institute of Engineers/USA, and sponsored by corporations and the community, an INL news release said.
At INL, Ding leads a group of researchers in electrochemical processing and electrocatalysis for clean energy storage and conversion. He is a principal investigator for multiple projects including direct funded and Laboratory Directed Research and Development. In addition to his research at INL, Ding is an adjunct professor in the departments of Chemical & Materials Engineering at New Mexico State University and University of Idaho. He has 89 peer-reviewed publications and holds three U.S. patents and 11 patent applications. Click here to read his full awardee profile.
"This is an amazing accomplishment, which publicly recognizes his dedication to scientific innovation'" said INL Director John Wagner in the release. "His work will continue to have a tremendous impact on the scientific and energy communities well into the future."
Jiffy Lube celebrates longstanding employees
Jiffy Lube of Idaho Falls, which has been in business for decades in the Idaho Falls area, is celebrating the work anniversaries of five longstanding employees.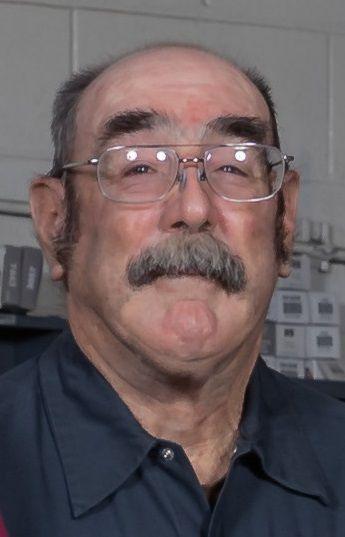 John Cousin, customer service representative, has been in the lube business for 40 years.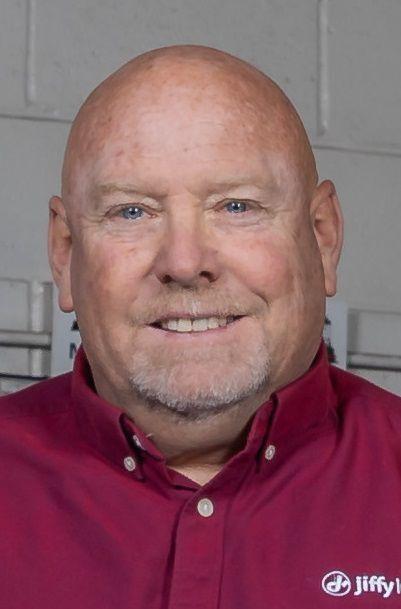 Dave Shelley, operations manager and now part-owner, has been in the lube business for 35 years.
Darren Mondy, pit technician, has been in the lube business for 30 years.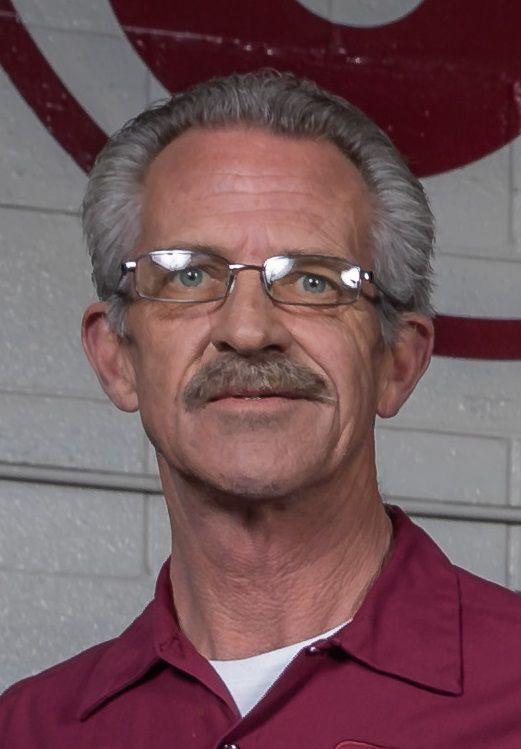 Rick Brown, store manager, has been with the company for 17 years.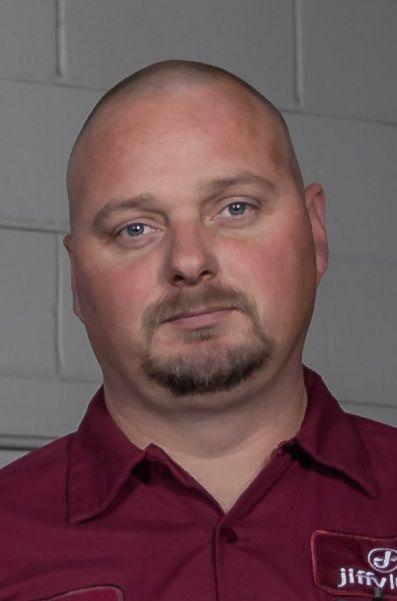 Shawn Clegg, store manager, has been with the company for 15 years.
"The driving force behind any business is its employees, and Jiffy Lube works to recognize and reward the loyalty and hard work of their longest standing employees," a company news release said.