Brown to manage new Blackfoot branch of
D.L. Evans Bank
D.L. Evans Bank will open a new branch in Blackfoot in May at 1350 Parkway Drive.
The branch will be a full service location, John V. Evans Jr., the bank's president and CEO, announced the opening in a news release.
Bart Brown has joined the bank as vice president/Blackfoot branch manager. Brown has 22 years of banking experience and "has extensive knowledge in management, commercial and agricultural lending," the release said. He is an elected Blackfoot City Council member, a board member for the Bingham Urban Renewal Agency, and serves as the treasurer for the United Rugby Club.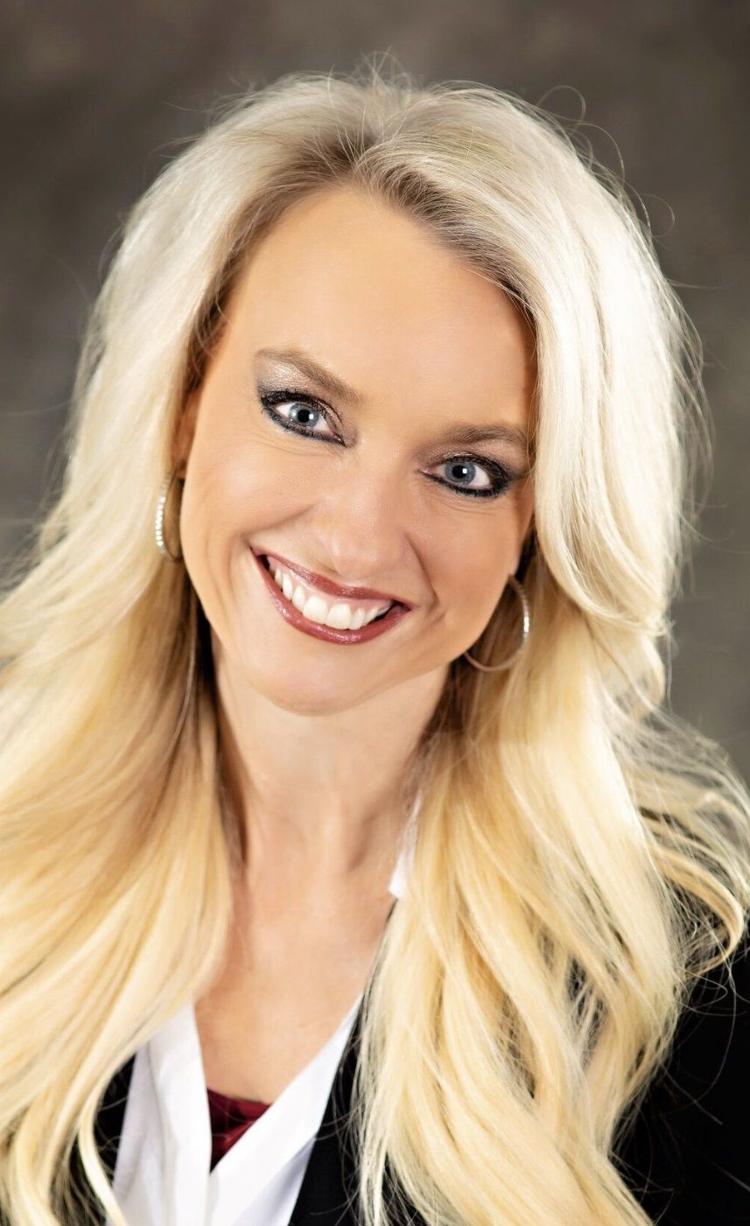 Stacey Martin will be the branch's commercial loan officer. She has 20 years of banking experience. Martin is involved with the Blackfoot Chamber of Commerce, the Blackfoot Rotary Club and the Soroptimist of Blackfoot.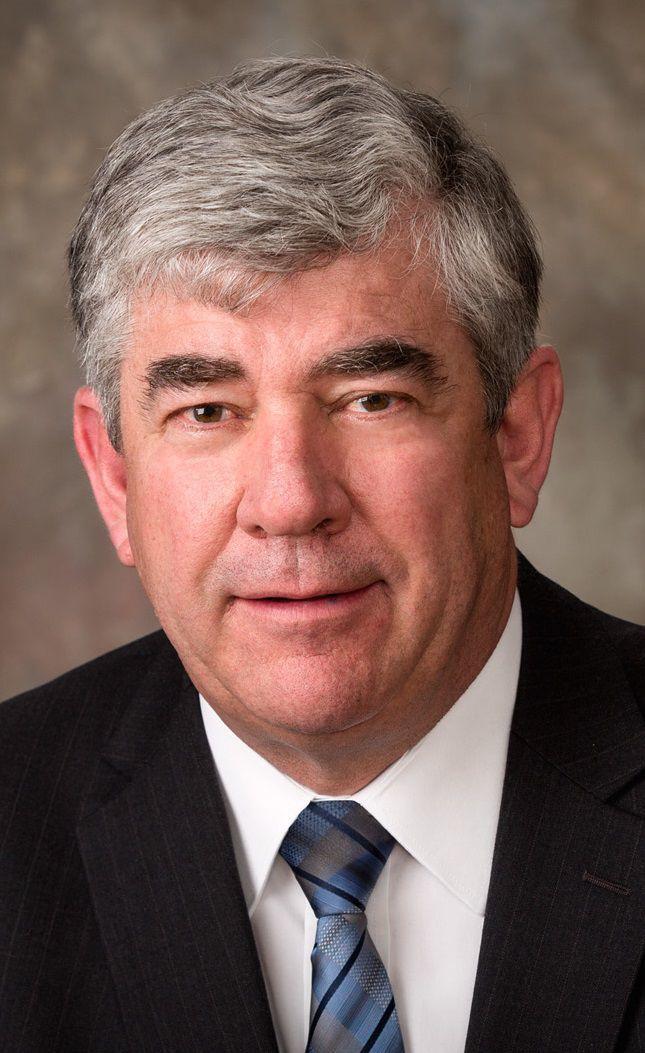 Bill Hudson is joining the Blackfoot team as vice president/senior commercial loan officer. Hudson has been with D.L. Evans Bank since 2016 and has been located at the Idaho Falls branch. Bill is a member of the East Idaho Falls Rotary Club.
The Blackfoot branch will be the 32nd branch for D.L. Evans Bank.
Vucovich joins Idaho Falls Auditorium
District board
Steve Vucovich has joined the Idaho Falls Auditorium District board of directors. He succeeds Jill Kirkham, who resigned earlier this year to devote more time to finishing her doctoral program, a district news release said.
Vucovich has been the co-founder and managing partner at Apple Fitness in Idaho Falls for the past 33 years and currently owns and operates Planet Fitness in Idaho Falls as well, the release said.
In the release Vucovich said he has wanted to see an event center built in order to attract regional and national conventions.
"In addition to the obvious benefits of such a facility, I'm also very motivated by the fact that this facility will bring much added value to Idaho Falls in ancillary revenue to all the local businesses," Vucovich said in the release. "This is a very positive and exciting venture and I am fully dedicated to seeing this project become operational. "
Vucovich was sworn in March 12.
Gov. Little announces appointments to Idaho Transportation Board
Gov. Brad Little has appointed Jim Thompson, of Sandpoint, and Robert Hoff, of Idaho Falls, to serve on the Idaho Transportation Board.
Jim Thompson, a professional engineer, will serve as the District 1 representative on the Idaho Transportation Board, a Governor's Office news release said. Thompson is a heavy construction manager with more than 30 years of experience in construction, including owning his own company, the release said. He is a registered civil engineer in Idaho and California and a graduate of the University of Idaho.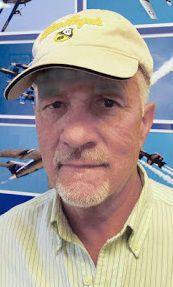 Robert Hoff will serve as the District 6 representative on the Idaho Transportation Board. Hoff is a pilot who started an aviation business at the Idaho Falls Airport that continues to operate today, the release said. His family's farm and ranch operation also is still in operation. He served on the Idaho Aeronautics Board from 1998 to 2012. Hoff graduated from the Idaho State Technical School.
Bingham Memorial welcomes two new members to board
Bingham Memorial Hospital officials have announced the addition Jessica Lewis and Christel Truchot to their board of directors.
Lewis is a lifelong Bingham County resident and is currently a Bingham County commissioner.
She graduated from Blackfoot High School and earned her bachelor of science in political science from Idaho State University. She is completing work on her Master of Public Administration degree, a hospital news release said.
Jessica spent five years working for Sara Staub, the Bingham County Clerk, in the elections office before working with the county commissioners as their administrative assistant. She was appointed to Bingham Memorial's board of directors in February.
Truchot was born in Pocatello and was raised in Fort Hall. She later became certified as a nursing assistant through the Idaho State University workforce program. In 2011, Truchot started her government career with the Indian Health Services as a pharmacy aide. She later became nationally certified as a pharmacy technician and, last year, she became certified to give vaccinations.
Truchot was appointed to the board in February.
INL names Hollins deputy chief information officer
Diedra Hollins has been named Idaho National Laboratory's new deputy chief information officer. She has more than 20 years of experience in technical leadership in the information technology industry, including strategic planning, talent management and evolving IT operational environments, an INL news release said.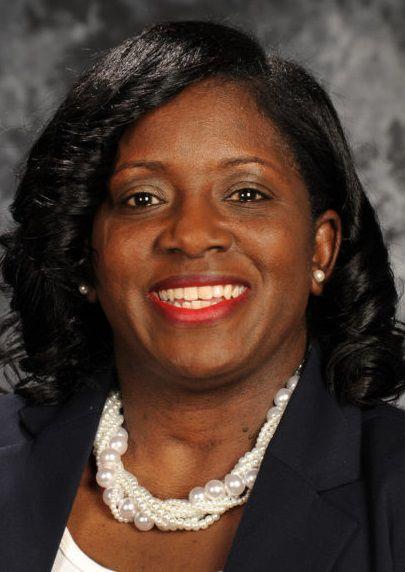 Hollins previously worked as the deputy chief information officer for the city of Baltimore, where she set major benchmarks, displaying both technical and managerial leadership. Prior to this, she served as the chief information officer for the Department of Transportation in Baltimore and was responsible for all technological direction, management, strategy and execution of IT, the release said. She also worked as an IT consultant for leading management and technology firms, including Booz Allen Hamilton and Unisys, delivering value by managing and overhauling IT environments.
Hollins achieved a master's degree in information and telecommunications systems management from Capitol College and a bachelor's degree in business administration from North Carolina Central University. While serving as an adjunct faculty member for the University of Maryland University College, she lectured on information systems management and taught ethics in IT. She also brings with her the knowledge of process improvements as a Six Sigma Green Belt.