King receives Edward Jones Award for exceptional achievement
Kevin King, of the financial services firm Edward Jones in Idaho Falls, recently earned the firm's Jack Phelan Award for his exceptional achievement in building client relationships. King was one of 1,124 Edward Jones financial advisers nationwide to receive the Jack Phelan award, an Edward Jones news release said.
The award is named after Jack Phelan, who, after joining the firm in 1950, became one of the firm's first "TNT" brokers, traveling the countryside Tuesday through Thursday, bringing investment advice to rural investors.
Edward Jones provides financial services in the U.S. and, through its affiliate, in Canada. The firm's 19,000-plus financial advisers serve more than 7 million clients with a total of $1.5 trillion in client assets under care. To learn more, visit edwardjones.com.
Dickson joins Zions Bank's mortgage lending team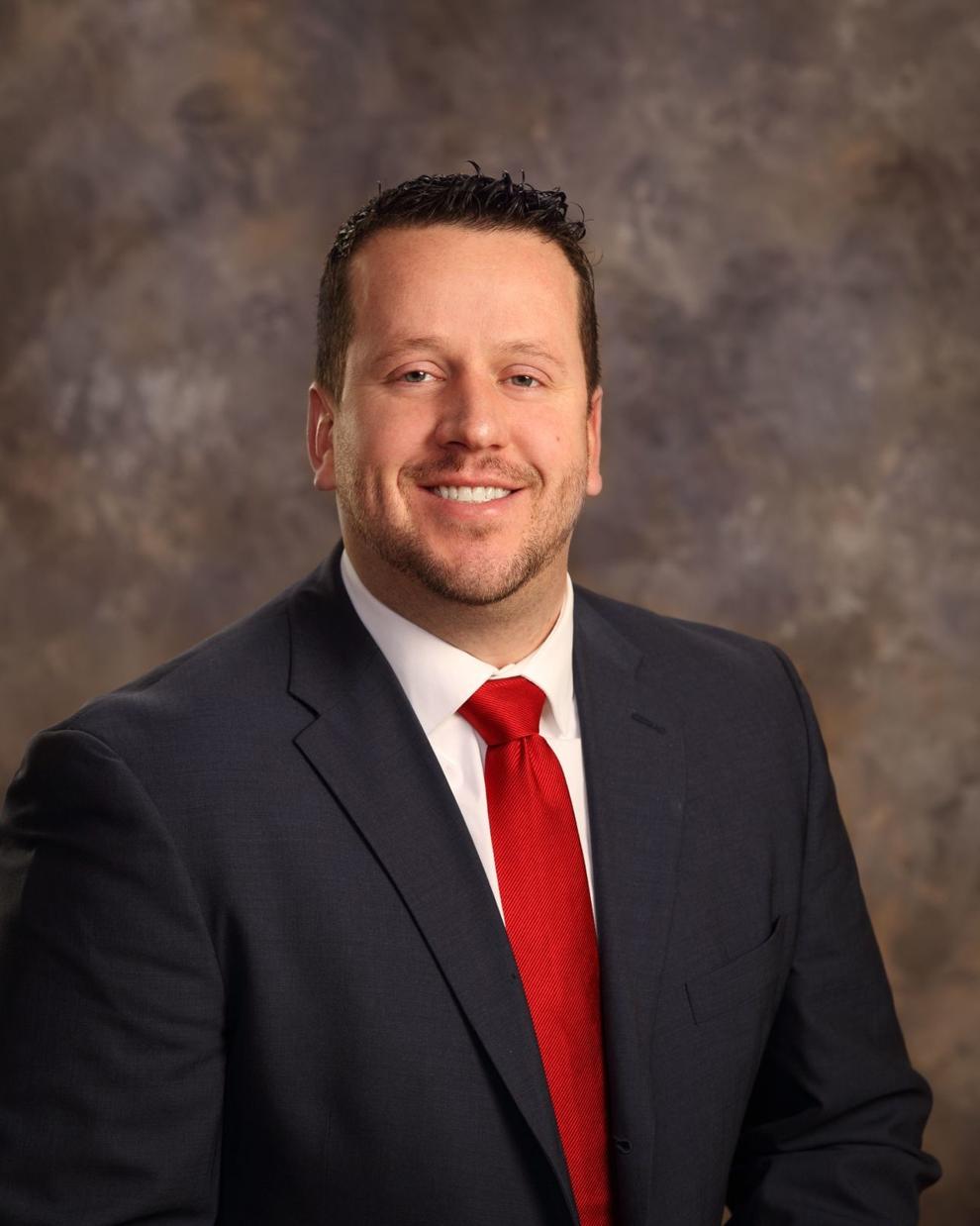 David Dickson has joined Zions Bank as a mortgage loan officer, responsible for business development and customer service for residential construction and mortgage lending in the bank's eastern Idaho Region, a bank news release said. He is based at the Ammon branch at 2540 E. Sunnyside Road.
Dickson has 16 years of experience in the technology, financial and insurance industries, the release said.
Zions Bank operates 25 branches in Idaho and 98 branches in Utah and Wyoming. For information, visit zionsbank.com.
Ag All Star legislators named
Ninety-four legislators, including 15 from eastern Idaho, were named Ag All Stars by Food Producers of Idaho based upon their voting records on selected pieces of legislation in the 2020 Idaho Legislative Session.
Food Producers of Idaho, representing more than 45 different agriculture commodity and farm organizations in Idaho, annually honors legislators for their voting record on issues supported or opposed by the organization, a Food Producers of Idaho news release said.
The Ag All Star award has been presented for the last 21 legislative sessions. The following eastern Idaho legislators were recognized as 2020 Food Producers of Idaho Ag All Stars:
SENATE — Steve Bair, Blackfoot; Dean Mortimer and Dave Lent, Idaho Falls; Brent Hill, Rexburg.
HOUSE — Neil Anderson and Julianne Young, Blackfoot; Barbara Ehardt, Wendy Horman, Gary Marshall and Bryan Zollinger, Idaho Falls; Jerald Raymond, Menan; Britt Raybould and Doug Ricks, Rexburg; Rod Furniss, Rigby; Dorothy Moon, Stanley.