Bank of Idaho taps Vahsholtz to head SBA departmentBank of Idaho has expanded its commercial lending division by creating a stand-alone Small Business Administration department headed by Tony Vahsholtz, formerly the VP and area commercial manager of the Boise market.
Bank President and CEO Jeff Newgard said in a news release that adding a specialized department was a boots-on-the-ground decision made after booking more than 1,000 Paycheck Protection Program loans in a matter of weeks.
"Our loan officers along with our small-business customers are really finding that the SBA is tailoring programs to provide a lifeline that's not available anywhere else," Newgard said in the release. "So it only makes sense to get that help to the small-business community as quickly and efficiently as possible."
Vahsholtz, who has facilitated SBA lending since 1998, officially began work in his new role Aug. 17.
AmeriTitle promotes DeMott to escrow officer in its I.F. office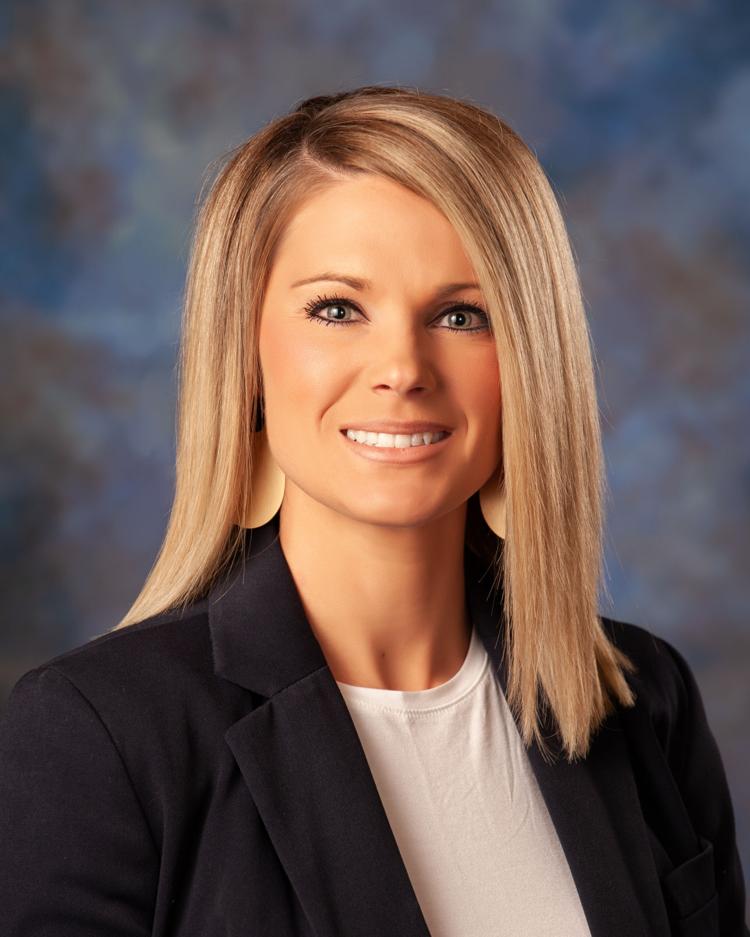 Jenny DeMott has been promoted to an escrow officer position after about a year in the title and escrow industry, according to an AmeriTitle news release.
In this role, DeMott is responsible for closing real estate transactions for buyers, sellers and borrowers throughout Bonneville County.
An eastern Idaho native, DeMott spent 15 years in the dental industry before moving into the real estate field.
"Jenny has a high level of integrity, a superior work ethic, and an attitude for service that makes her a great fit with our already outstanding Idaho Falls Escrow Team," Richard Hajek, AmeriTitle VP and state manager, said in the release.
DeMott can be reached by email at Jenny.DeMott@AmeriTitle.com or by phone at 208-524-6600.
Ridley receives chartered retirement plan specialist designationFinancial adviser Damon P. Ridley of the financial services firm Edward Jones in Idaho Falls has achieved the professional designation of chartered retirement plan specialist.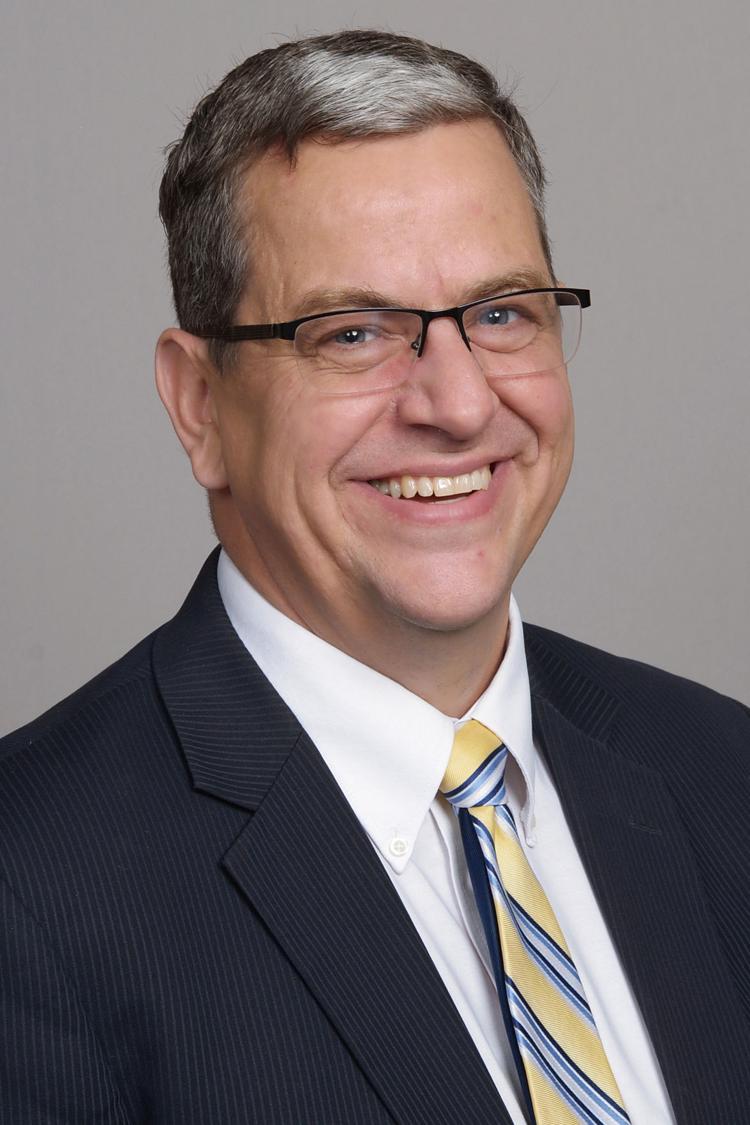 Ridley successfully completed the chartered retirement plan specialist, or CRPS, professional education program from the Denver-based College for Financial Planning. Those who complete the program, pass a final exam and sign a code of ethics and disclosure form earn the CRPS designation. This advanced training is specifically designed to focus on design, installation and maintenance of retirement plans, an Edward Jones news release said.
Ridley can be reached by email at damon.ridley@edwardjones.com or by phone at 208-552-2509.
Submit newsSubmit business news and story suggestions by emailing news@postregister.com.
The Shoptalk column reports on business trends, acquisitions, contracts, openings and relocations.
People in Business features news of promotions, certifications, awards and management-level hires.
The Post Register accepts headshot photographs of people in business so long as those photos are of publishable quality. Emailed photos should be attached as jpegs and should be large format of at least several hundred kilobytes (k) in size.