Hal Peterson to retire from Bank of IdahoAfter 21 years with Bank of Idaho, Vice President and Senior Trust Officer Hal Peterson retired Thursday.
Peterson has been in the industry since 1981, and with Bank of Idaho since 1999.
He oversaw "exponential growth in the Trust and Wealth Division, which now serves approximately 700 clients," a bank news release said. "Early on, he identified a niche market of investors who prefer working locally with a community bank as opposed to a large national firm."
The relationship-based approach that Peterson helped cultivate has become a core principle at the bank, the release said.
"The legacy I leave behind is a very competent and caring staff of experts and an investment program that that is second to none. The core of who we are and how we serve clients won't change," Peterson said. "We'll always be a community bank that focuses on one-on-one relationships, and we hope to have even better service down the road."
Peterson plans to spend time with friends and family on the trails and waterways near his family's cabin in Island Park, visiting kids and grandkids in neighboring states and golfing, the release said.
"Hal just exemplifies the Bank of Idaho Way," President and CEO Jeff Newgard said in the release. "To us business isn't about an account number. It's about the friendships and connections that grow out of simple transactions. Hal recognized that from day one and never wavered."
Matthew Morris joins D.L. Evans Bank's Rigby branchMatthew Morris has joined D.L. Evans Bank as a commercial loan officer for its Rigby branch.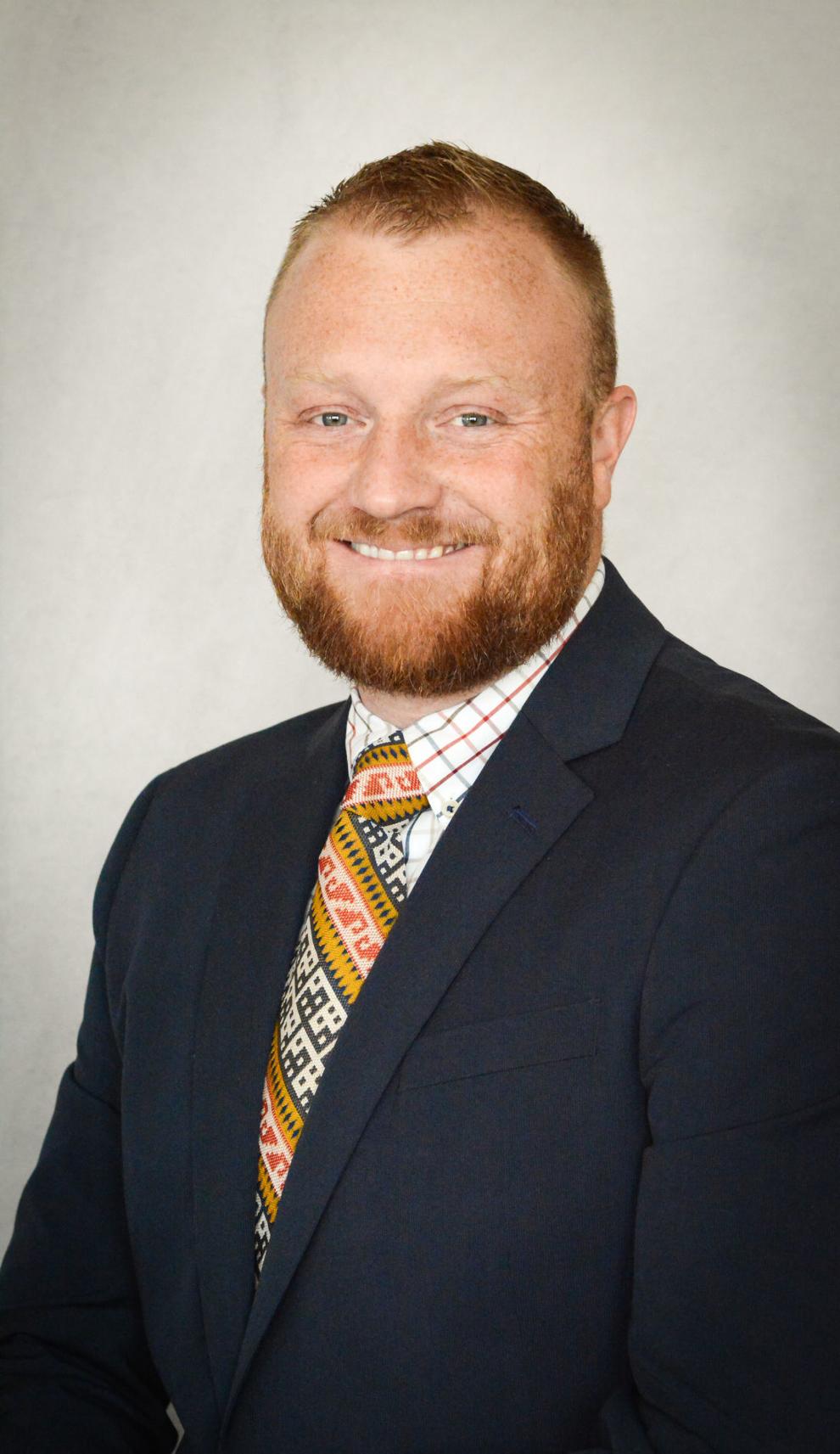 John V. Evans Jr., bank president and CEO, announced the hiring in a news release.
Morris has seven years of banking experience. He "has a passion for residential and commercial construction, striving to do everything he can to take care of his customers," the release said.
Morris is an eastern Idaho native and, in his free time, he enjoys exploring Idaho's back roads and participating in outdoor activities such as hunting, fishing and camping.
Morris can be contacted at the Rigby branch, 135 Farnsworth Way, or reached by phone at 208-745-8107.