Eastern Idaho Home Builders Assoc.
names Greenhalgh Associate of the Year
Rochelle Greenhalgh, vice president and real estate department manager at the Bank of Commerce, has been named Associate of the Year for 2018 by Eastern Idaho Home Builders Association.
Each year, the association selects an associate of the year, company of the year and builder of the year. Nominations are made by the association board of directors and members, a Bank of Commerce news release said.
Association board members said they appreciate that Greenhalgh is at all association events and that she is instrumental in planning, always involving her team at the bank, the release said.
Greenhalgh has been home builders association board member since 2014. She is beginning a third term as an associate member on the board. In 2018 she was associate vice president. This year, Greenhalgh is serving as associate director on the local board, and the associate director for the state board representing the Eastern Idaho Home Builders Association.
"This award is the result of a team effort," Greenhalgh said in the release. "I have an outstanding staff and appreciate the hard work of all of them."
The Bank of Commerce is a full-service community bank headquartered in Idaho Falls, with 15 locations in eastern Idaho and a branch in Dillon, Mont.
Idaho Falls Police Department promotes two veteran officers
The Idaho Falls Police Department has promoted Josh Deede and Jon Johnson. Deede has been promoted to sergeant and Johnson has been promoted from sergeant to lieutenant.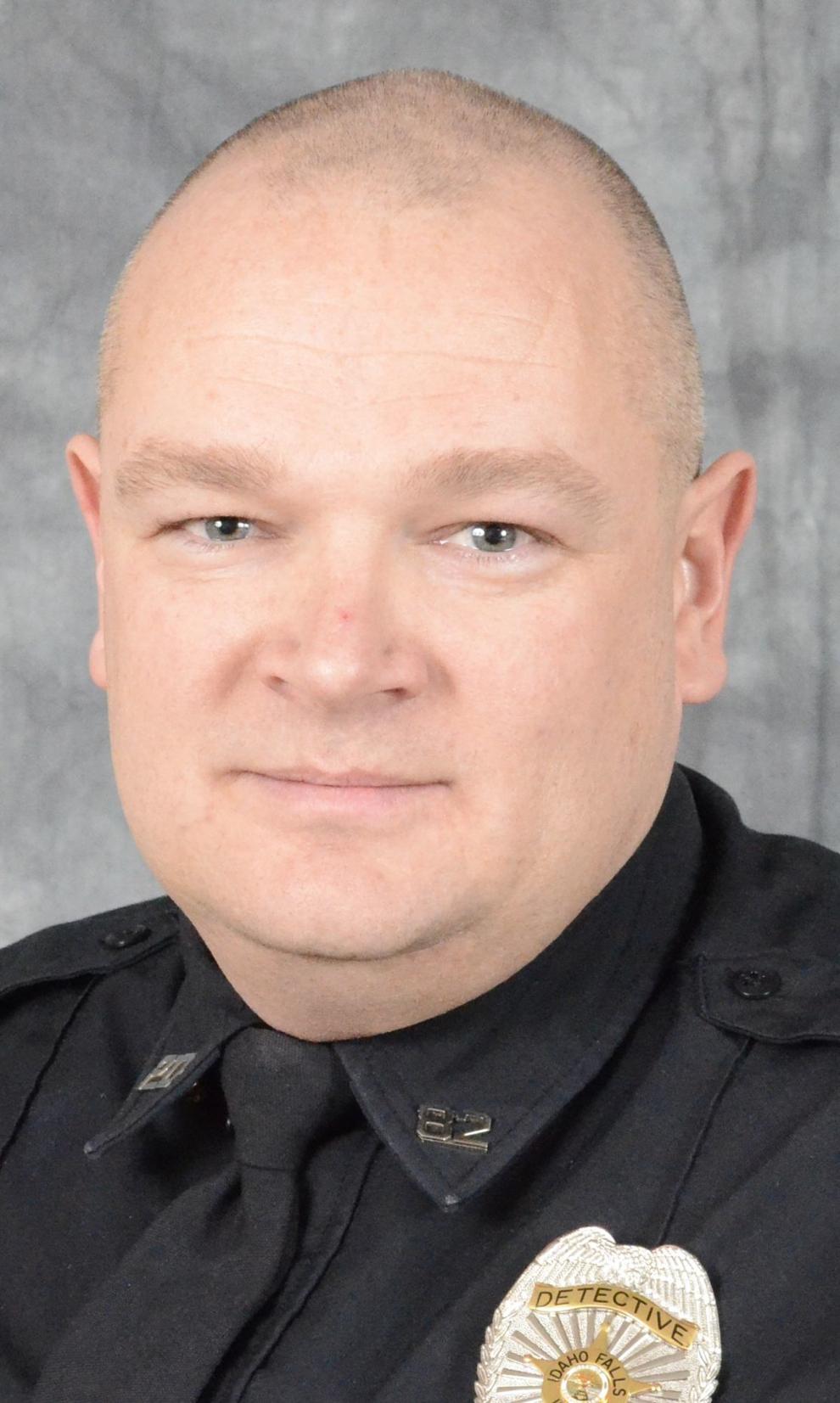 Deede began his law enforcement career with the United States Air Force, where he spent four years before joining the Bonneville County Sheriff's Office. In 1999, Deede transferred to the Idaho Falls Police Department, a department news release said. During his nearly 20-year career with the department Deede has worked as a patrol officer, field training officer and a use of force — Taser instructor. After 9/11 he was activated with the U.S. Air Force for 15 months.
Deede spent nearly eight years as a detective, and is currently a hostage negotiator for the department.
Deede also has been a member of the department's honor guard and its warrants team.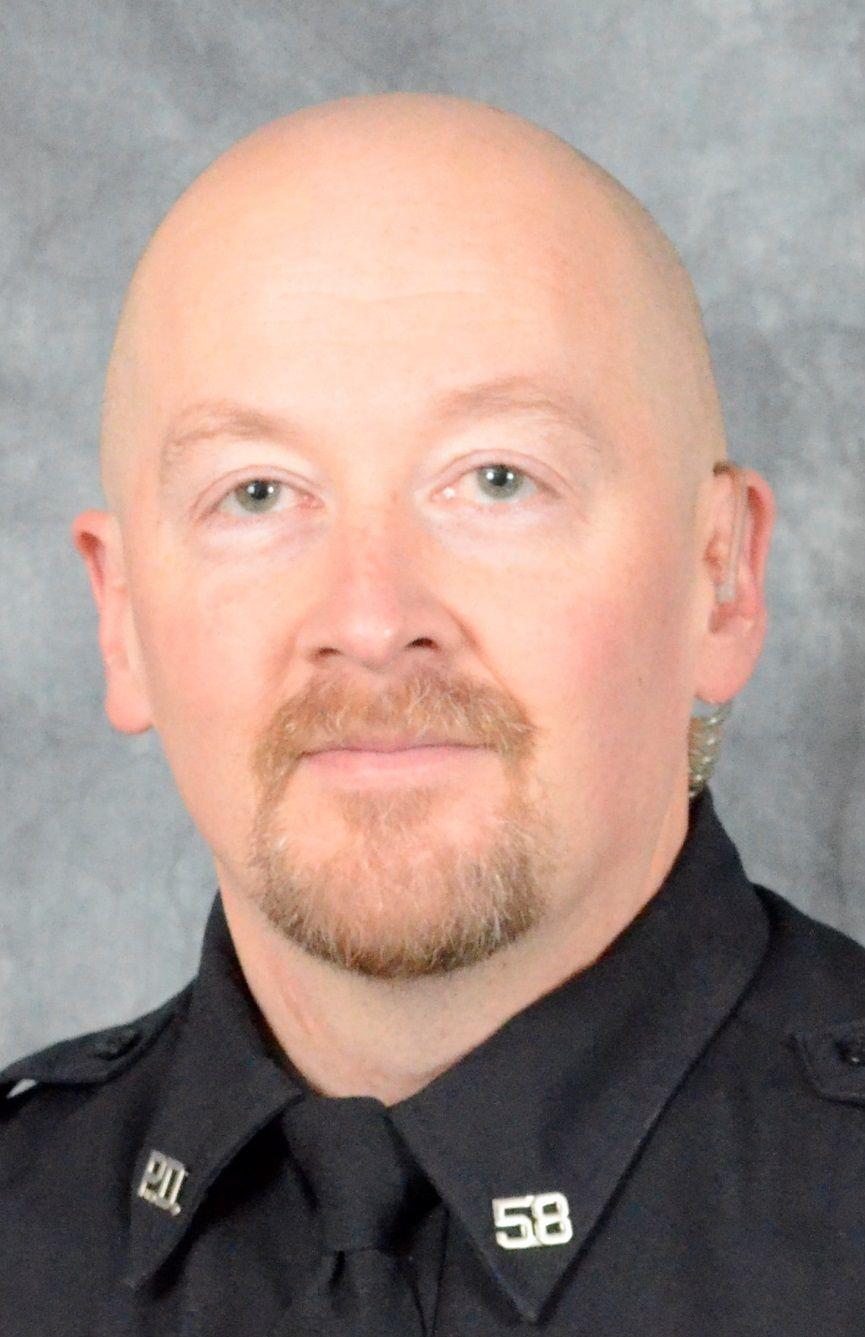 Johnson started his law enforcement career as a reserve officer with the IFPD in 1995. In 1997, he became a dispatcher in the Idaho Falls/Bonneville County Dispatch Center. In 1998, he became a patrol officer. His 22-year career has seen him serve as an instructor, a member of the honor guard, a crisis negotiator, a school resource officer, and as public information officer. He is currently a member of the Unmanned Aerial Systems Team.
The department held a promotion ceremony Thursday in the Idaho Falls City Council Chambers.
Idaho Transportation Department
District 6 member Gagner retires
Lee Gagner, of Idaho Falls, who has represented eastern Idaho's District 6 as a member of the Idaho Transportation Board for a decade, retired in December.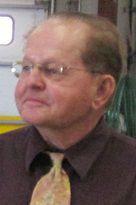 Gov. C.L. "Butch" Otter appointed Gagner in February 2008 and he was reappointed in 2014, Transportation Department news release said. Gagner, 77, is a North Dakota native and lifelong entrepreneur who served four terms in the Idaho House of Representatives from 1997 through 2004, representing District 33.
The release said that during Gagner's tenure on the Idaho Transportation Board, he presided over several important developments, including:
n Rebuilding U.S. Highway 20 and removing several at-grade intersections, replacing them with much safer interchanges.
n Completing Pancheri Overpass in Idaho Falls in just one construction season.
n Initiating the Planning and Environmental Linkage study for the Interstate 15/US-20 connector.
n District 6's innovative 3D modeling.
n District 6's innovative contracting, which resulted in the 6-5-4 project and $4.7 million in taxpayer savings.
During his time as D6 representative, Lee worked with several district engineers — Blake Rindlisbacher, Kimbol Allen, and Jason Minzghor.
"Lee has great relationships with the legislators in the area," District 6 Engineering Manager Karen Hiatt said in the release. "He was a great supporter of the employees, appreciating all the hard work done at the frontlines. He has been a great friend and leader to the team of District 6 and will be greatly missed."