Two eastern Idahoans serve on National Potato Council's executive committeeDuring the National Potato Council's 2020 Annual Meeting on Jan. 16 in Las Vegas, Britt Raybould, of Rexburg, was elected to serve as the organization's 2020 president and to lead the council's executive committee.
Raybould, who is also a state representative in the Legislature for Bonneville and Madison counties, serves as chief financial officer of Raybould Brothers Farm. She previously served the National Potato Council board as first vice president and vice president of the Legislative and Government Affairs Committee.
Raybould is the third-generation of her family to serve as Council president and the first woman president in NPC's 72-year history. As president, she will host the 2020 NPC Summer Meeting in Boise from June 24 to 26. The executive committee holds office for one calendar year.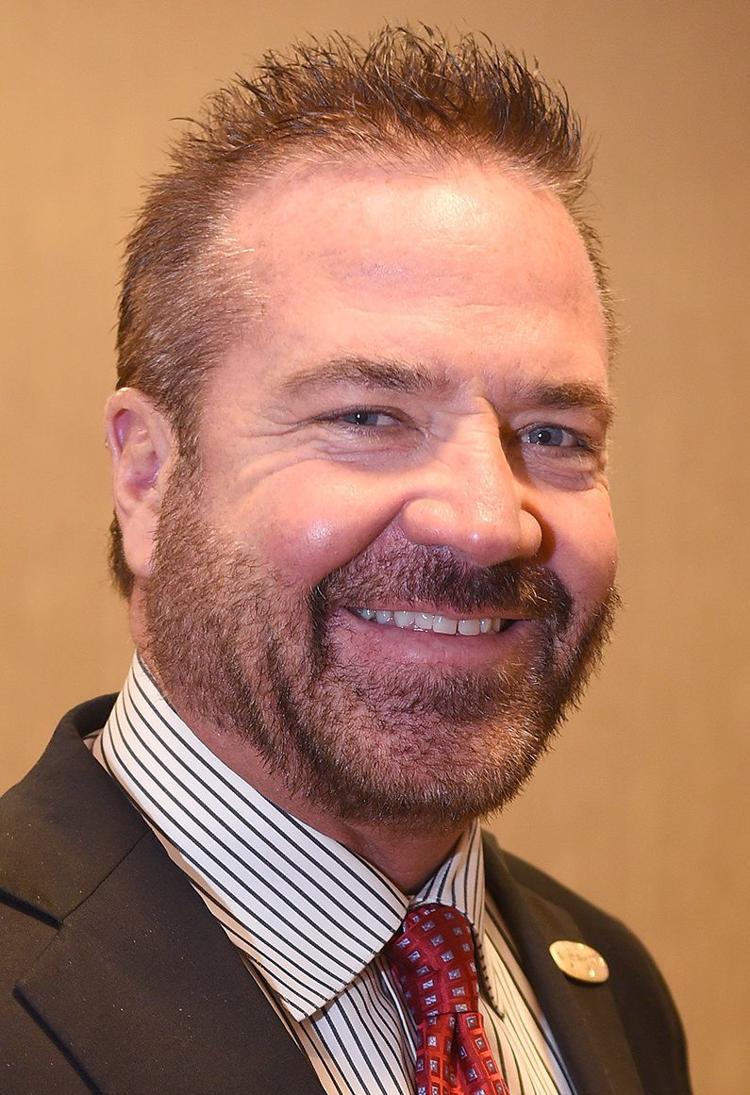 National Potato Council delegates also approved R.J. Andrus, the senior field manager at Idahoan Foods, as vice president of the Legislative Affairs Committee.
For information, go to nationalpotatocouncil.org.
Alturas Institute honors VanderSloots with John and Abigail Adams AwardThe Alturas Institute has announced that it will present Frank and Belinda VanderSloot with the John and Abigail Adams Award for their creation of a consumer protection fund to defend Idahoans from excessive attorney fees in medical debt collection cases. The couple will be honored at a Feb. 1 dinner at the Hilton Garden Inn in Idaho Falls.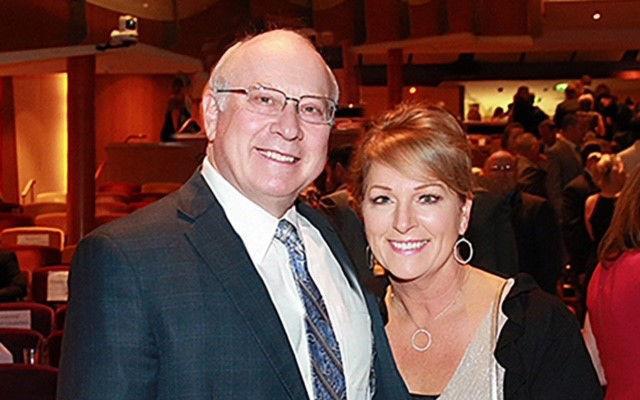 The VanderSloots created the legal defense fund — Idaho Medical Debt — on April 25, 2019 and, to date, have contributed $1 million to represent some 140 citizens embroiled in debt collection cases, an Alturas Institute news release said. In addition, the VanderSloots have proposed legislative reform in the area of medical debt collections.
The John and Abigail Adams Award reflects the mission of The Alturas Institute to promote equal protection of the law.
"The principle of equal protection of the law rests on the assurance of legal counsel and access to justice," said David Adler, Ph.D., Alturas Institute president, in the release. "The VanderSloots's creation, and generous funding, of the defense fund provides legal counsel for many Idahoans who could not otherwise afford legal representation, which would deny them access to justice. Through this program, the VanderSloots are extending the time-honored and hallowed American principle, bolstered by John Adams' s defense of Tories during the American Revolution, of providing legal counsel and access to justice."
A reception begins at 6 p.m. on Feb. 1 followed by the dinner and program. The program will feature two special guest speakers: The Honorable Ryan D. Nelson, U.S. Circuit Court Judge for the U.S. Court of Appeals for the Ninth Circuit, and Bart M. Davis, the United States Attorney for the District of Idaho. Tickets to the event are $45 and are on sale at alturasinstitute.com. Seating is limited.
Three local volunteers recognized at Brightest Stars ceremonyThree eastern Idahoans were among 71 outstanding volunteers from throughout the state honored Wednesday by Serve Idaho, the Governor's Commission on Service and Volunteerism, at Idaho's Brightest Stars ceremony in Boise.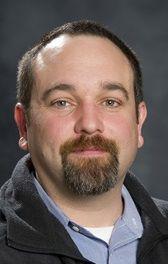 "Volunteerism is a gift that benefits citizens and addresses needs in communities throughout our state," said Gov. Brad Little in a Serve Idaho news release. "These men and women are not seeking recognition, but it is important to acknowledge these Brightest Star recipients and their generous commitment to giving to others and ensuring a bright future for all citizens."
The volunteers were nominated for their contributions in seven categories — business, individual, nonprofit/civic organization, senior citizen, student, teacher/professor and veteran. Awardees were nominated by Idahoans throughout the state and a panel of community reviewers made the final selection.
All nominees were recognized as stars in their communities by Lt. Gov. Janice McGeachin, and one Brightest Star Volunteer of the Year was chosen in each category. Additionally, for the second year the Gov. Cecil D. Andrus Volunteer of the Year Award was presented to one outstanding volunteer.
This year's recognized volunteer leaders were:
— Business: Clif Bar Baking Company, Twin Falls
— Individual: Dawn-Marie Johnson, Kamiah
— Individual 55-plus: Jim Rehder, Cottonwood
— Nonprofit/Civic Organization: SoleKIDS, Boise
— Student: Jim Kinnard, Coeur d' Alene
— Teacher/Professor: Michael Haney, Idaho Falls, University of Idaho — Idaho Falls / Center for Advanced Energy Studies
— Veteran: Scott Ferrara, Rigby
— Gov. Cecil D. Andrus Volunteer of the Year: Theron Case McGriff, Idaho Falls
For information, go to serveidaho.gov.