Brower retires as chairman of Bingham Healthcare board The retirement of chairman Wayne Brower led to a reorganization of Bingham Healthcare's 11-person board of directors last week.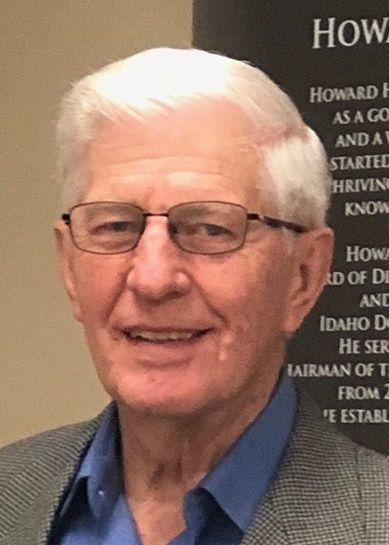 Brower first joined the organization's board of directors in 2014 and was named chairman two years ago. Prior to that, he had been one of the Bingham County commissioners who approved the transfer of Bingham Memorial Hospital into a nonprofit group in 2007.
"I am extremely grateful for Mr. Brower's dedicated service to Bingham and the leadership he provided on the Board. As chairman, he was an important member who offered valuable oversight on important issues and thoughtful consideration of proposed changes to keep Bingham growing," CEO Jake Erickson said in a news release.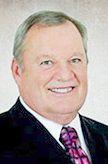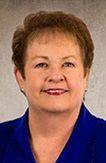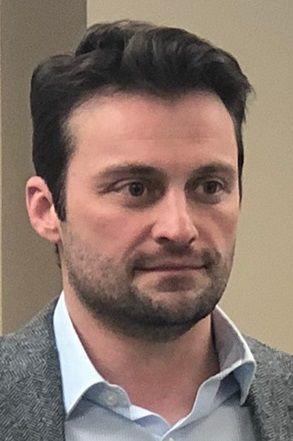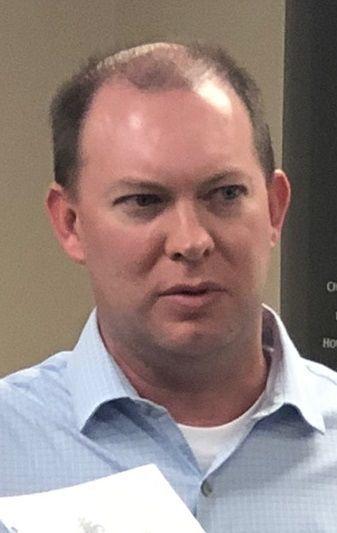 Gary Baumgartner has been appointed as the new chairman, and Linda Valentine was appointed vice chairwoman. Baumgartner is the president of Blackfoot Paint and Glass and former president of the Blackfoot Chamber of Commerce. Valentine worked at Bingham Memorial Hospital for 32 years, including as director of the Bingham Health Care Foundation, before retiring and joining the board in 2017.
The board of directors also swore in two new people: Kevin Kotter as a general member and podiatric surgeon Dr. Dan Robinson as the new chief of medical staff.
Bank of Idaho taps Parkinson as interim Trust and Wealth manager
Jeremy Parkinson has been named Bank of Idaho's interim Trust and Wealth Department Manager. He assumed responsibilities Jan. 6.
Parkinson takes over for Hal Peterson, who will retire April 30. Peterson will assist in the transition, a bank news release said.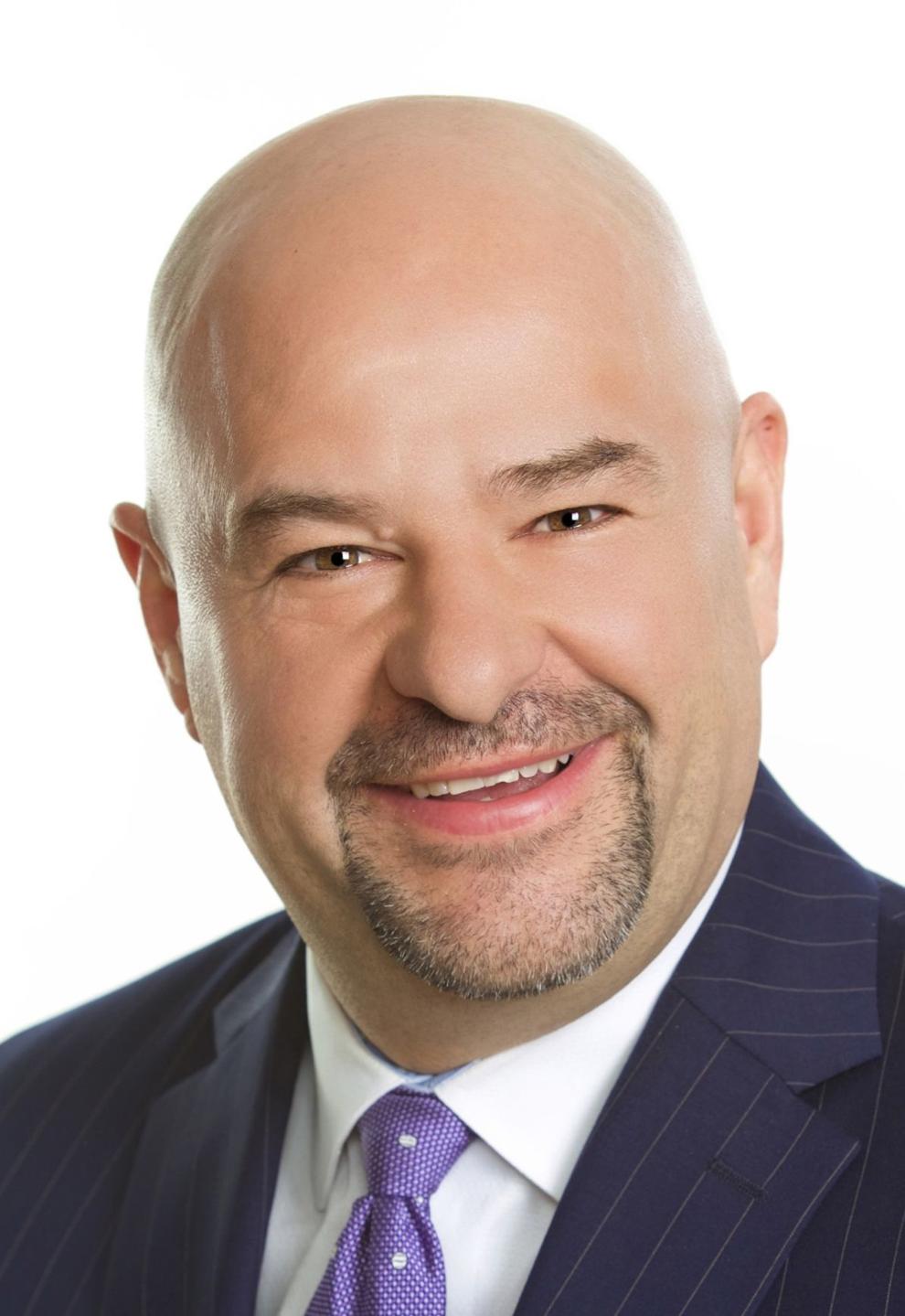 Parkinson began work at Bank of Idaho in March. He came aboard as part of the bank's expansion into the Treasure Valley and is located at its downtown Boise office.
"... (You) don't have to spend long with the guy to realize that his passion for his work is intense," Bank President and CEO Jeff Newgard said in the release.
Parkinson has instituted a series of internal upgrades to help the trust department be "more closely attuned to clients' needs," the release said.
"The trust department is at a point where we can take things to the next level," Parkinson said in the release. "Internally, we're going to implement some new technology and efficiency measures that'll help us serve our clients better."
Peterson has been at the helm of the bank's trust department since its inception in 1999. Upon retirement, he plans to spend time with his family on the trails and waterways near his cabin in Island Park.