INL's Scates recognized among 2020 Idaho Women of the YearThe Idaho Business Review announced its selections for the 2020 Women of the Year Awards, including distinguished scientist Dawn Scates of Idaho National Laboratory.
The 50 honorees were evaluated based on criteria including leadership experience, professional accomplishments, mentorship and community service, an INL news release said. The women will be recognized at a March 11 gala, where an overall Woman of the Year also will be announced.
Scates joined INL in 1999 upon completion of her master's degree in physics from Idaho State University. She has distinguished herself with "her work ethic and developing one-of-a-kind gamma spectroscopy systems to evaluate nuclear fission products and support the development of sustainable domestic energy sources," the release said. Refusing to be limited to one area of research, however, she has expanded her responsibilities by taking on a leadership role and is currently the manager of four Nuclear Science and Technology labs at INL.
Well known for her willingness to mentor junior staff, Scates is committed to helping her team members develop into sought-after researchers.
"I love helping individuals become the best they can be," Scates said in the release.
Scates believes in the power of strong mentors and credits her own childhood influences with starting her on the path to a career in the sciences, the release said.
In addition to facilitating the professional development of her employees, Scates also participates in STEM outreach activities within the Idaho Falls community.
HCA Healthcare announces Awards of Distinction at EIRMCHCA Healthcare Awards of Distinction are given annually "in recognition for exceptional patient care, commitment to our community, and innovative thinking," an Eastern Idaho Regional Medical Center news release said.
The Frist Humanitarian Awards recognizes the humanitarian spirit and philanthropic work of the late Dr. Thomas Frist, Sr., a founder of Hospital Corporation of America (HCA), EIRMC's parent company. Each year an employee, physician and volunteer are honored with this award.
EIRMC's Excellence in Nursing Awards recognize nursing practice "that provides the highest quality of care to patients we serve," the release said. There are two categories for this award: Professional Mentoring and Compassionate Care.
The HCA Healthcare Innovator Award recognizes an employee who "uses imagination and originality to solve an obstacle, improve patient care or business operations, or address an unmet need for the hospital," the release said.
This year's HCA Healthcare Awards from EIRMC are as follows:
Frist Humanitarian Award, EmployeeRhett Wintch is an RN in EIRMC's emergency room. Wintch currently serves patients through the Patient Call Back Team. After discharge, Wintch phones patients to provide education; assists with necessary follow-up care, such as appointment-setting and medication review; answers questions and recaps discharge instructions, the release said.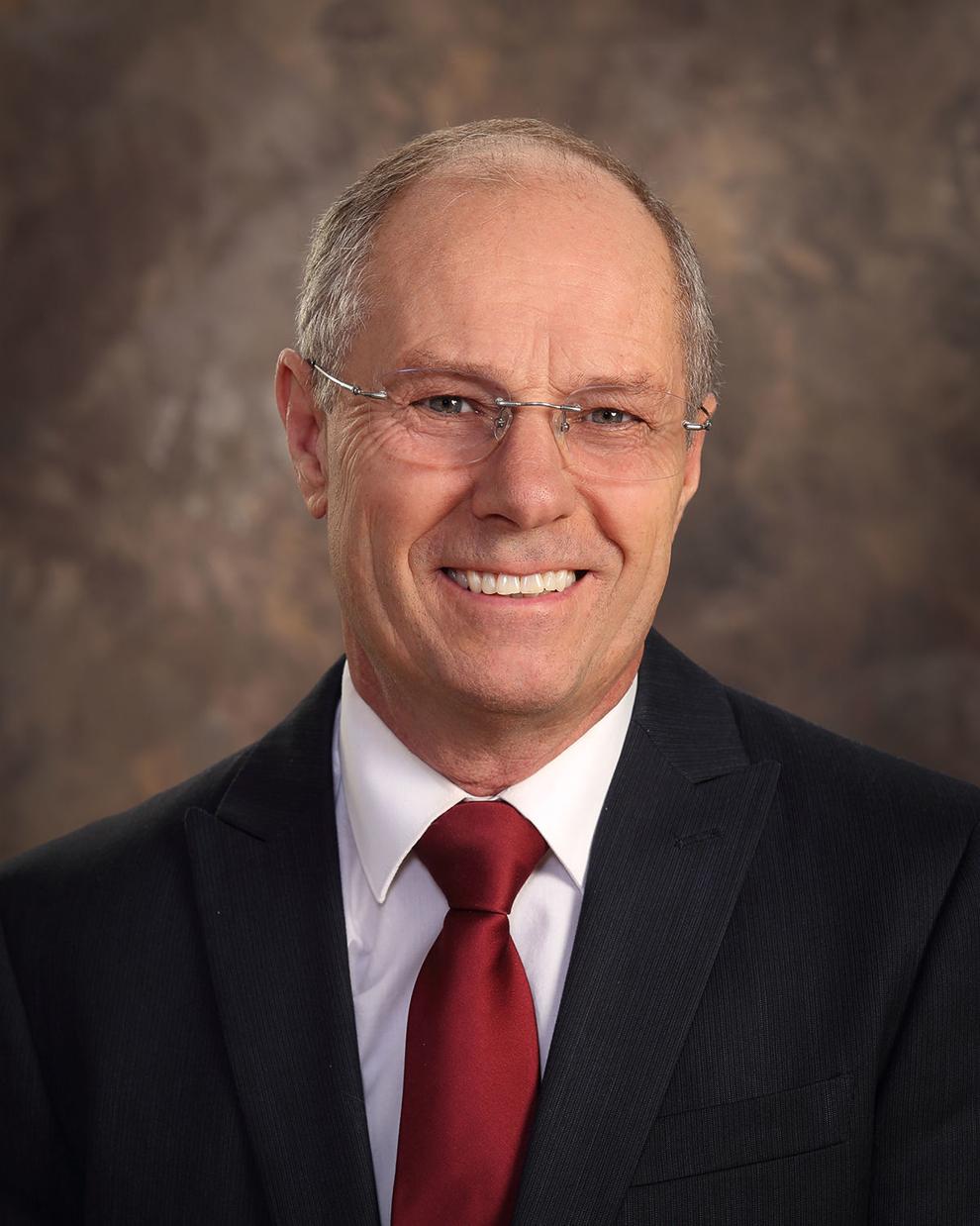 Wintch's compassion for helping others extends beyond the workplace. He's cared for several elderly couples in his neighborhood with transportation and handyman duties, the release said.
In Wintch's honor, EIRMC will make a donation to his charity of choice, Operation Underground Railroad.
Frist Humanitarian Award, VolunteerWhen Eileen Wolcott retired from EIRMC after 14 years in the NICU, she couldn't stay away long. As a volunteer, Wolcott has donated about 1,000 hours of her time.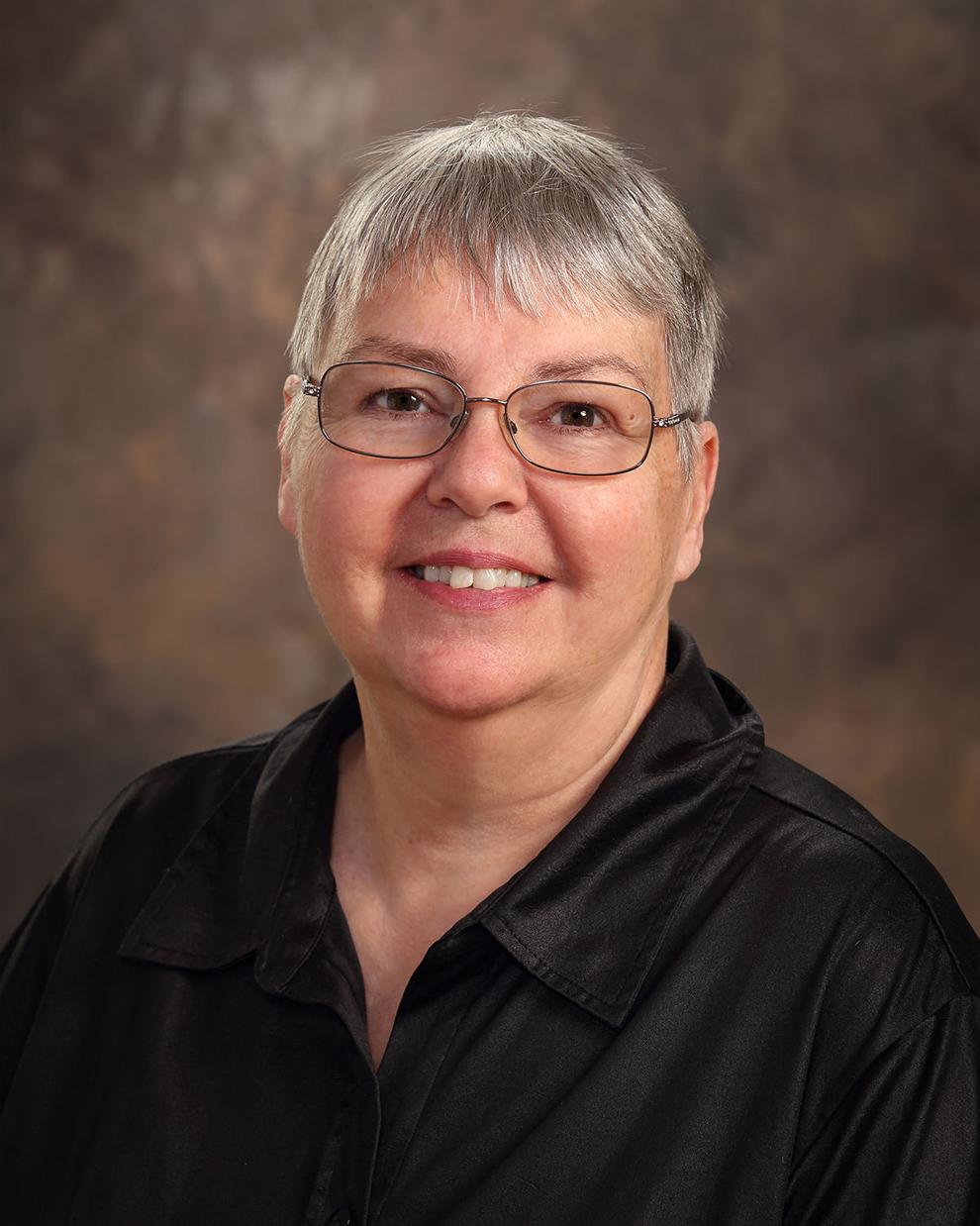 In addition to working at the hospital's Information Desk, Wolcott also is a NICU "cuddler" — she holds babies when their parents are unable to visit. "This cuddle time is so important to NICU babies' ability to grow and thrive," the release said. When Wolcott saw the hospital didn't have enough cuddlers to fill the need, she stepped up and began mentoring and training new NICU volunteers. Thanks to her efforts, the number of cuddle-trained volunteers increased from five to more than 45.
Outside of EIRMC, Wolcott volunteers with many other organizations, including Idaho Falls Rescue Mission, Hands of Hope Hospice, The Humanitarian Center, Mom's Day Out, and Operation Christmas Child Shoe Box.
EIRMC will make a donation in her name to the Idaho Falls Rescue Mission.
Frist Humanitarian Award, PhysicianDr. Christopher Harker is a board-certified radiologist with Medical Imaging Associates and is "extremely committed to patient safety and care," the release said.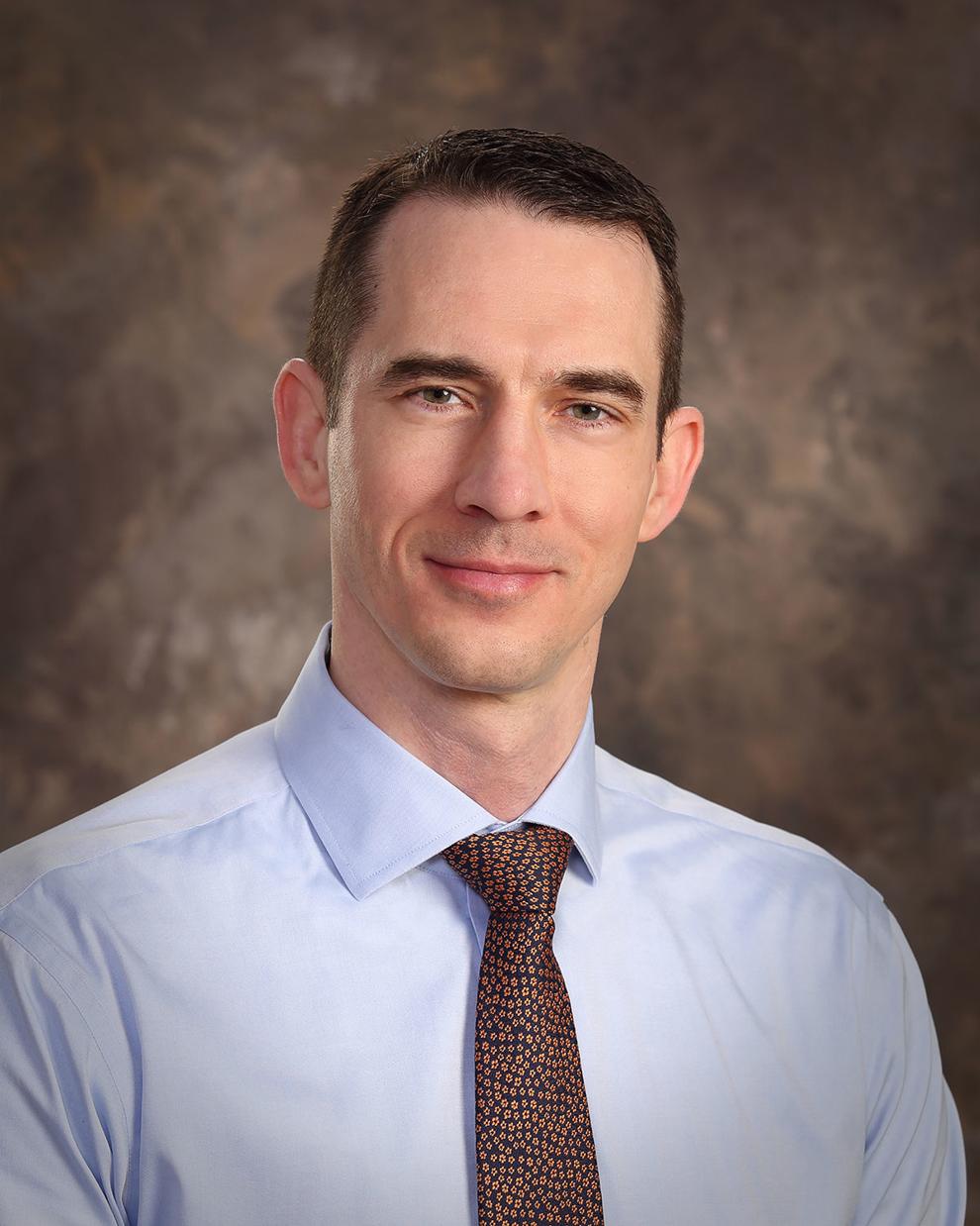 Harker has a particular interest in stroke care. He works closely with EIRMC's Stroke Manager to improve outcomes for patients. On his own time, he has led educational sessions for EMS/first-responders in the region; helped with process improvement initiatives to reduce the time for stroke intervention; and been an active participation in EIRMC's stroke committee, the release said.
EIRMC will donate to Ronald McDonald Charities in Harker's name.
HCA Excellence in Nursing: Professional MentoringCheri Arnold, RN, Stroke Program Manager, started as a bedside nurse at EIRMC almost 20 years ago. Since then, she has served as a preceptor/mentor to new nurses; was the Nurse Manager in Medical Imaging; and now serves as the Stroke Program Manager, the release said. In this role, she works to hardwire staff knowledge and processes so that patients experiencing a stroke have the timeliest interventions that can make a significant difference in patient outcomes.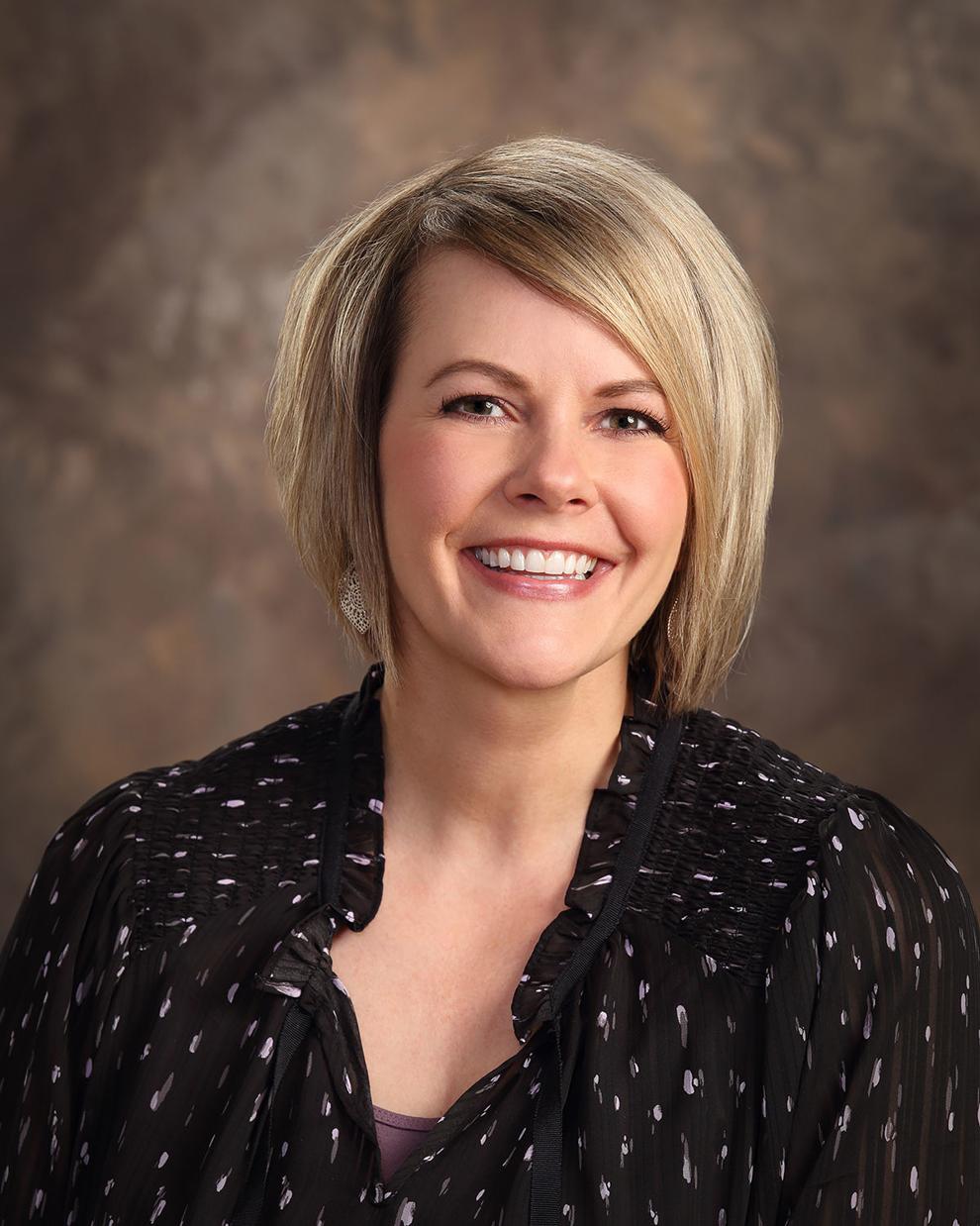 Under Arnold's leadership, EIRMC's stroke program is in the top 5% of HCA Healthcare, the world's largest hospital company.
Arnold selected Hospice of Eastern Idaho for a donation in her honor.
HCA Excellence in Nursing: Compassionate CareJamie Jensen is an RN on the fifth floor. She began her nursing career later in life, after her youngest child went to school.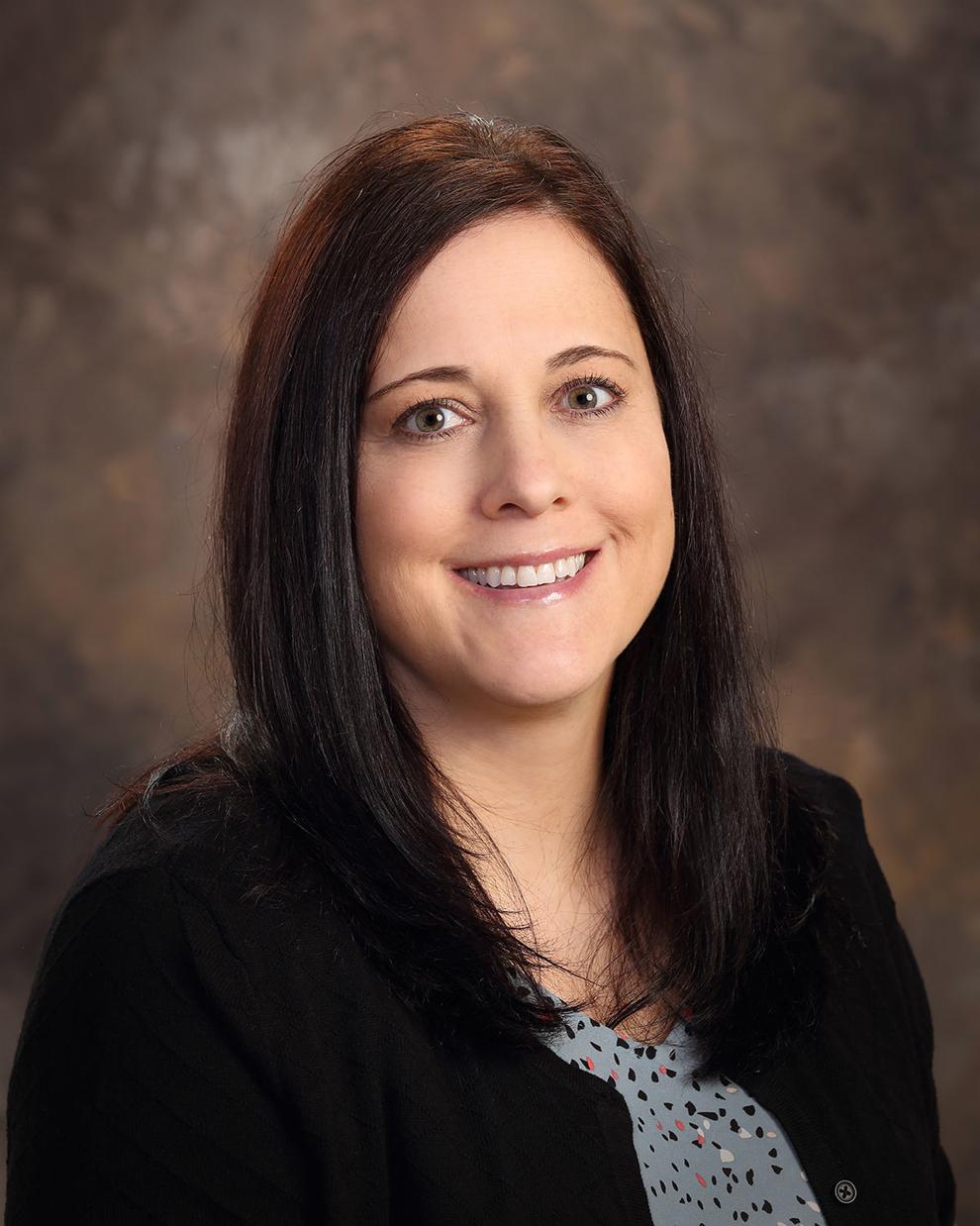 Jensen made such an impression on her professors that they have asked her to come back and mentor new nursing students and teach them how to build trust with their patients, the release said.
One example of her compassion: Jensen took care of a patient who was nervous about going to a nursing home. After discharge, Jamie visited the patient each week at her nursing home. When the patient was later admitted to EIRMC, Jamie was able to care for her in her final days.
As it became clear the patient was passing, Jamie put her arm around her and said, "It's Jamie. You know I love you right?" Surprising everyone, the patient responded, "I love you, Jamie."
In Jensen's honor, EIRMC will make a contribution to the Alzheimer's Association
HCA Innovator AwardChris Inskeep is an RN in the Cardiac Rehab unit at EIRMC. In her role, she creates personalized treatment plans for patients with cardiac-related diagnoses, with a focus on physical activity, nutrition, and stress management, the release said. Patients that attend Cardiac Rehab after discharge from the hospital increase their life expectancy, decrease risk of having another heart attack, improve physical strength and endurance, and improve quality of life.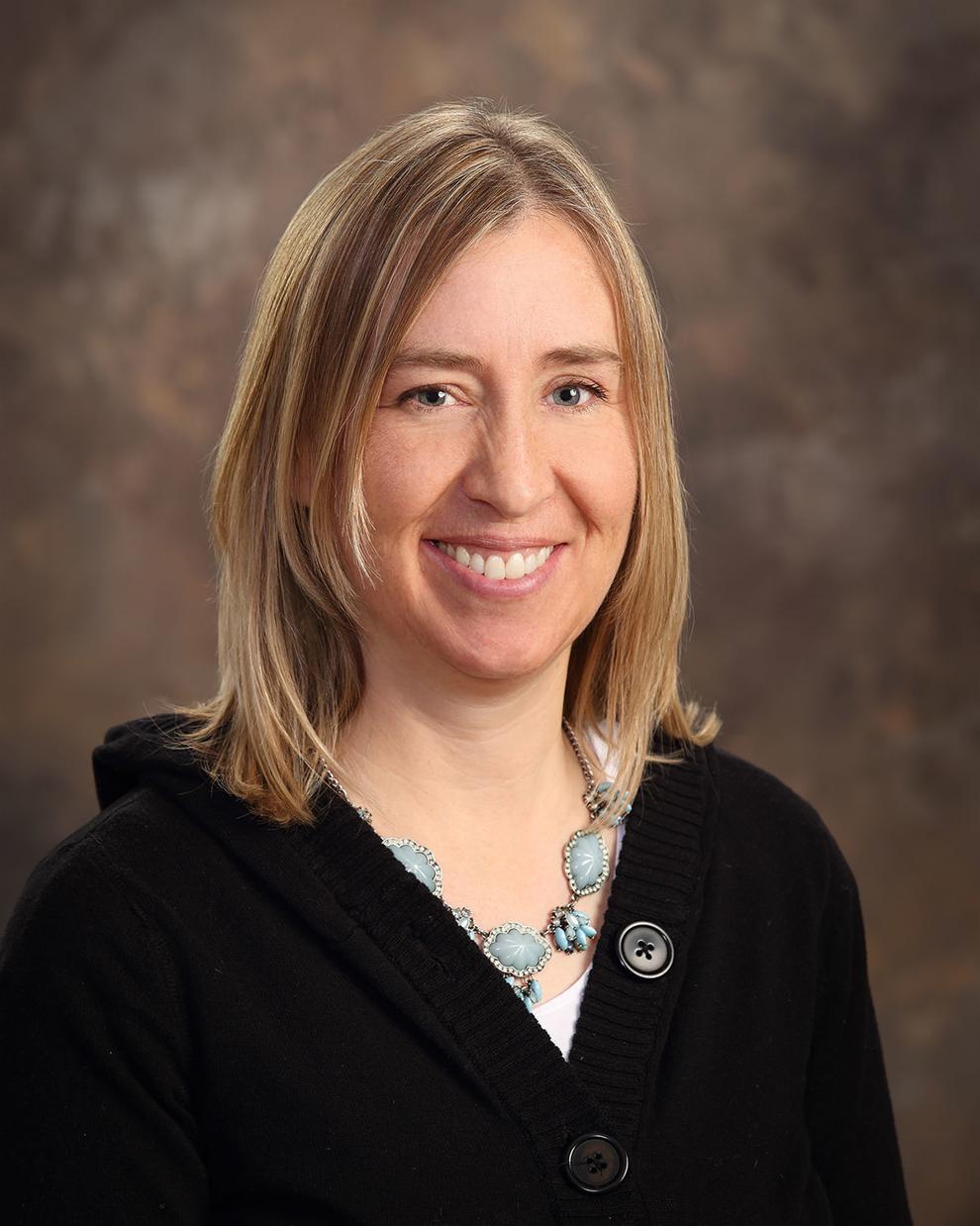 Inskeep created a Cardiac Rehab Game Board to encourage patients to take an active role in their recovery and help them learn lifelong skills. Patients "win" through their own positive activities, such as education, lifestyle changes, and attending Cardiac Rehab, the release said.
In the first few months of using the game, the number of patients attending five to 12 sessions is up almost 10%. Additionally, the number of patients attending only one to four sessions — when they should be attending more — is down 12.5%.
Inskeep has designated her donation to Committed Hearts, a heart disease support and education group established by former Cardiac Rehab patients.
Larsen is IHFA Hall of Fame recipientThe 2020 Idaho Hay and Forage (IHFA) Annual Conference was held recently in Twin Falls.
During the meeting the Don Hale Hall of Fame Award was presented to Richard Larsen, owner and operator of Larsen Farms Hay Terminal in Dubois.
In making the presentation, IHFA President Will Ricksof Monteview acknowledged Larsen's investment in the Idaho hay and forage industry over the years, an IHFA news release said.
"While technology has changed over the years and Richard has adapted to those opportunities one thing has remained constant — his love for farming and his commitment to expand Idaho's hay industry around the globe," Ricks said, in the release.
The annual award recipient is selected by the IHFA Board of Directors. The award was established in 2011 in honor of Don Hale, of Blackfoot, founding member of the IHFA organization, who served as president of the organization for a number of years.
Newdale's Little receives Governor's Award for Excellence in Agriculture
The 26th Annual Larry Branen Idaho Ag Summit was held recently in Boise. Gov Brad Little presented the Governor's Awards for Excellence in Agriculture.
The awards were presented in five categories — education and/or advocacy; environmental stewardship; marketing innovation; technical innovation; and lifetime achievement.
Dwight Little Sr., of Newdale, received the marketing innovation award. Little is owner/operator of Little Farms, which he runs with his son, in Newdale, an Ag Summit news release said. Little Farms is a diversified operation that includes malt barley, hard red spring wheat, potatoes, alfalfa, and Black Angus cattle.
Little has been active in leadership roles with the state and national barley organizations. "He has participated in hosting numerous trade teams in Idaho to expose foreign guests to the quality barley produced in the Gem State," the release said.