Johnson named Idaho Bankers Association chairman
Ron Johnson, executive vice president and Chief Financial Officer of The Bank of Commerce, was appointed Wednesday as chairman of Idaho Bankers Association at the association's annual convention.
Johnson's career with The Bank of Commerce extends over 32 years, a bank news release said. He served as an executive officer as well as both the Chief Financial Officer and Chief Operating Officer for more than two decades and has overseen several departments of the bank, including trust, marketing, IT, customer service and branch operations.
The Idaho Bankers Association is Idaho's only full-service trade association representing commercial banks of all sizes and charters that operate in the state. Its mission is to "meet the changing and growing needs of Idaho banks through governmental affairs advocacy, information dissemination, education, and promoting the interests of the banking industry in all forums," the release said.
Two eastern Idahoans included
among 2019 Icon
award winners
Linda Montgomery, director of knowledge management at Battelle Energy Alliance (Idaho National Laboratory), and Frank VanderSloot, CEO of Melaleuca, have been selected for the Idaho Business Review's Icon award honorees for 2019. In all 15 Idahoans will be honored.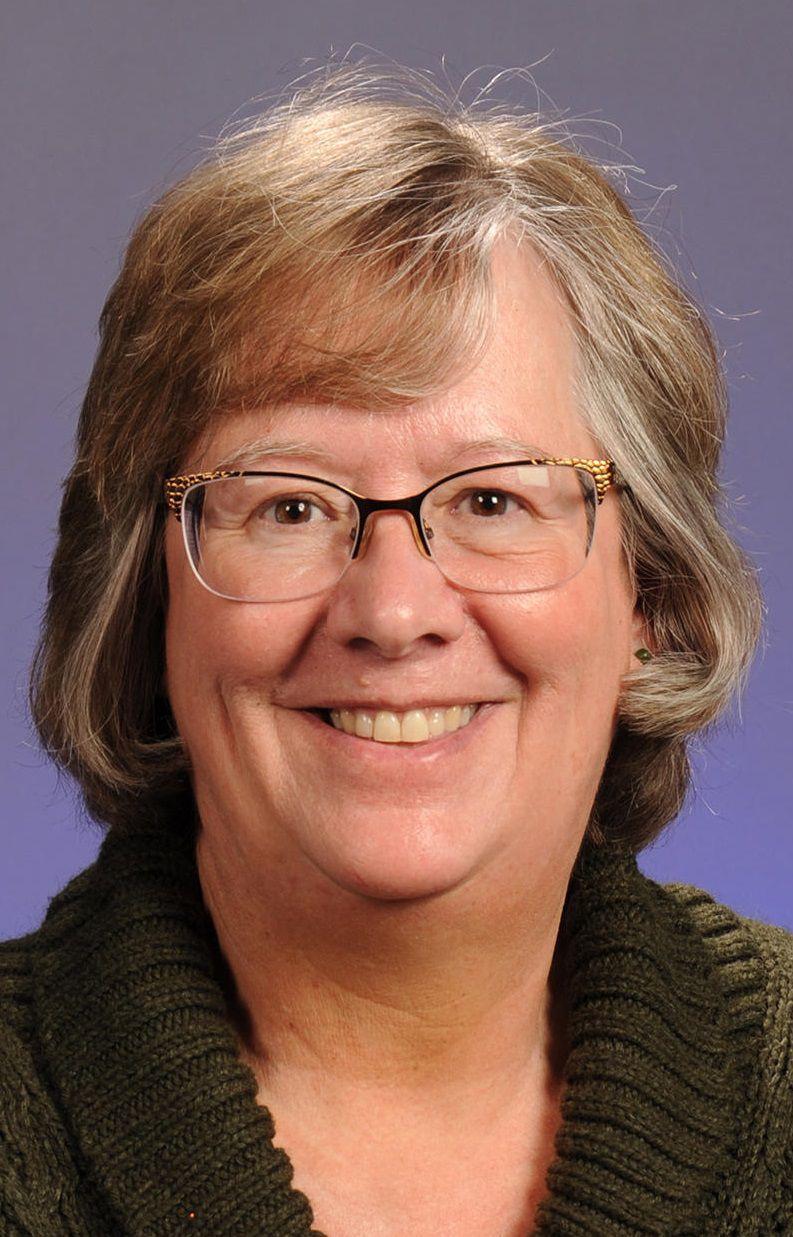 In its second year, the program is focused "on recognizing exceptional men and women whose lives and careers have made a big impact on Idaho and its residents," its website said. A panel of staff at Idaho Business Review selected the honorees.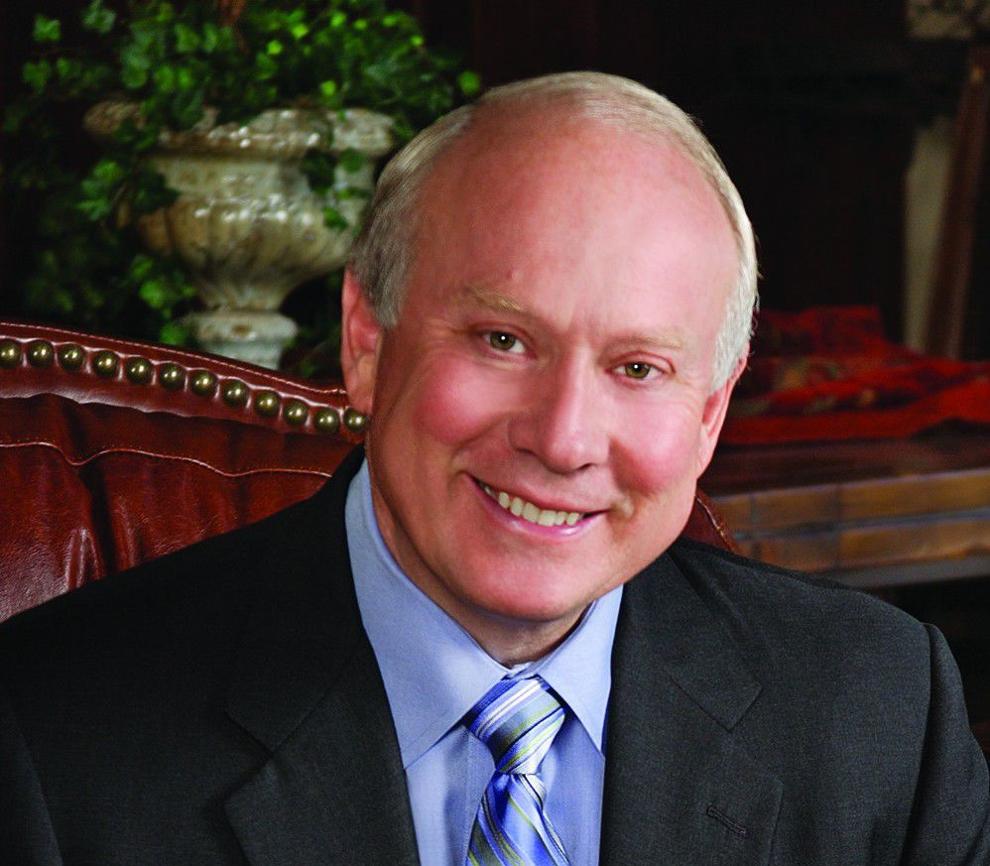 The award is open to those age 50 and over who have demonstrated a track record of leadership, professional accomplishments, community service and vision. The 2019 class of award winners will be recognized Aug. 15 during a formal gala at Boise Centre.
Hawkes as
assistant chief nursing officer
Eastern Idaho Regional Medical Center has hired Dana Hawkes as assistant chief nursing officer to the hospital's administrative team.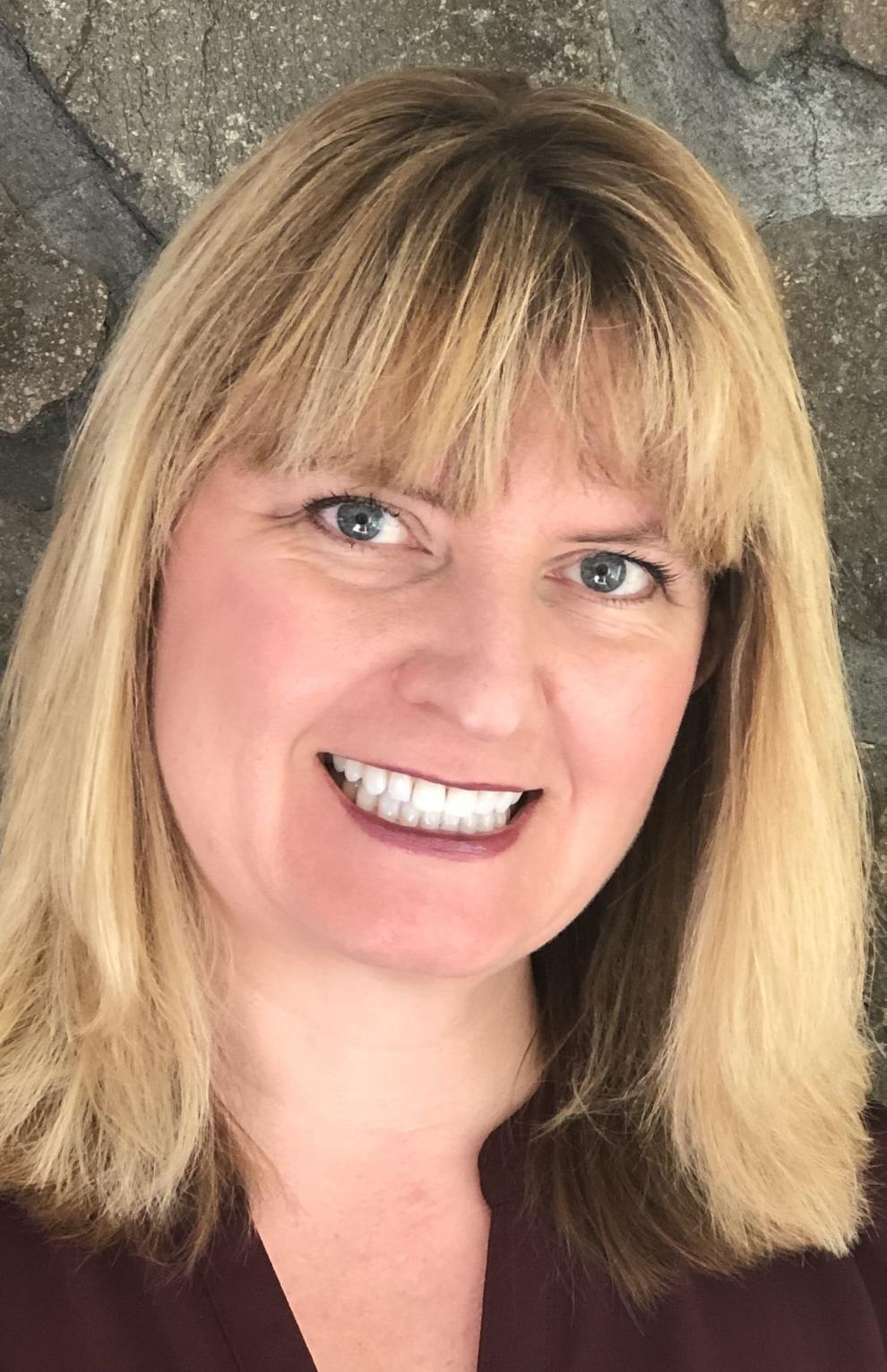 Hawkes comes to EIRMC with nearly 25 years of healthcare experience, a hospital news release said.
In her new role Hawkes will work with the chief nursing officer to oversee clinical nursing operations throughout the hospital, ensure quality patient care, and lead efforts to increase patient satisfaction, the release said.
Hawkes has worked in multiple nursing roles in the Salem Health system in Salem, Ore. She started her career as a bedside registered nurse and advanced through the ranks. Hawkes' most recent leadership position was as director of adult health services for Salem Hospital, a 490-plus bed, Level II Trauma Center. In that role, she had responsibility for operational management of over 260 adult inpatient beds and more than 550 employees, the release said.
Hawkes has a Masters of Science in Nursing from Western Governors University and a Bachelor of Science in Nursing from Oregon Health Sciences University.
For information on Eastern Idaho Regional Medical Center, go to eirmc.com.
Zions Bank's Searle selected for accomplished under 40 award
Bryant Searle of Zions Bank has been named to the Idaho Business Review's "Accomplished Under 40" list and was honored at a special event in Meridian on June 20.
Searle, senior vice president and retail lending manager for the bank's Eastern Idaho Region, was one of 40 selected to receive the award, a bank news release said. The awards honor Idaho business leaders who have achieved success before the age of 40.
Searle serves as a board member for The Development Company, which focuses on economic development initiatives for eastern Idaho communities. He also serves as an alumni mentor for Brigham Young University-Idaho students and helps them develop personal career plans and practice interviewing and networking, the release said.
Searle is active in Zions Bank's efforts with Paint-a-Thon, Teach Children to Save Day and Get Smart About Credit Day.
Parsons joins Rosemark Women Care Specialists
Rosemark Women Care Specialists have announced the addition of Pam Parsons to its certified nurse-midwife team.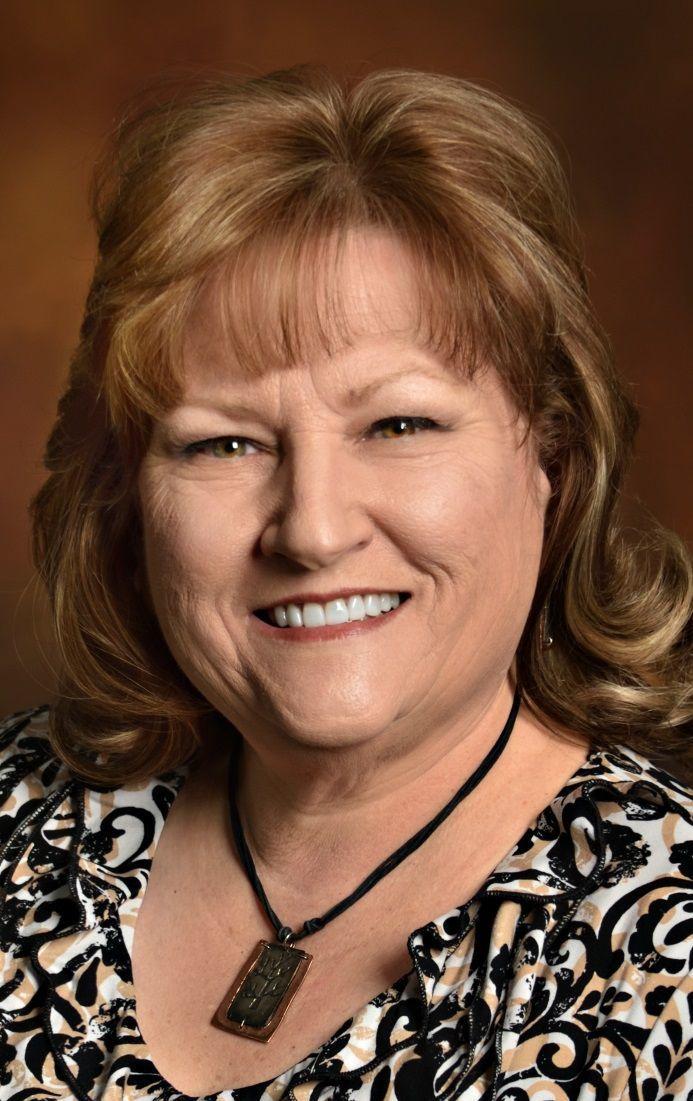 Parsons has a Bachelor of Science Nursing from Grand Canyon University in Arizona. She worked as a labor and delivery nurse and in other nursing positions in Arizona until 2000 when she accepted employment with the Shoshone-Bannock Tribes in Fort Hall. In 2005, she accepted employment with Mountain View Hospital working Labor and Delivery.
Parsons continued her education and graduated from the Frontier School of Midwifery and Family Nursing in Kentucky receiving her Master's Degree Nursing with midwifery certification early 2011, a Rosemark news release said. She started her midwifery career in Whitefish, Mont.
To learn more about Rosemark Women Care Specialists, visit rosemark.net.
King receives service award from Edward Jones
Kevin King of the financial services firm Edward Jones recently received the firm's service award for 10 years of hard work and enthusiasm as an Edward Jones financial adviser.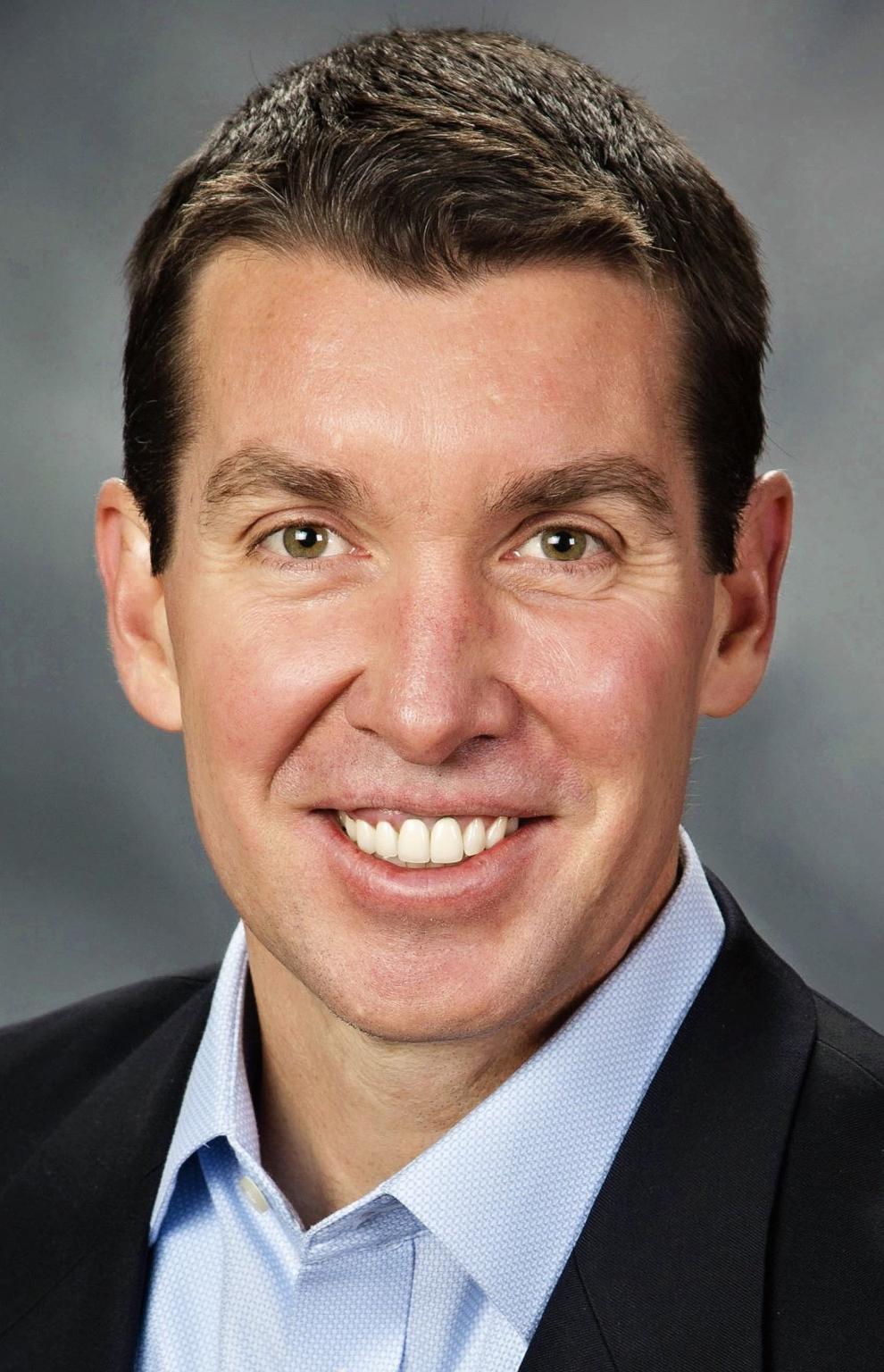 Edward Jones, a Fortune 500 company headquartered in St. Louis, provides financial services in the U.S. and, through its affiliate, in Canada.