ASCE awards CAES fellow receives 2020 Alfred Noble PrizeIdaho State University civil and environmental engineering associate professor and Center for Advanced Energy Studies fellow Mustafa Mashal has been honored with the 2020 Alfred Noble Prize for being the lead author on the paper "Low-Damage Seismic Design for Accelerated Bridge Construction," which appeared in the Journal of Bridge Engineering, July 2019.
The award consists of a certificate and $6,500 cash prize, and Mashal will be honored by his peers at the American Society of Civil Engineers (ASCE) Annual Membership Meeting in October, an ISU news release said. The ASCE established the Alfred Noble Prize (not to be confused with the Nobel Prize) in 1929 to honor Alfred Noble, past president of the ASCE and of the Western Society of Engineers, for the purpose of perpetuating his name and achievements.
The award is given for a technical paper of exceptional merit, provided the author has not passed his or her 35th birthday at the time the paper is published in print by the nominating society. If a paper has been written by two authors, the lead author must be 35 years of age or younger. The recipient of the prize is selected by a committee of five, consisting of a representative of each society.
Mashal acknowledged and thanked his co-author on the paper, Alessandro Palermo, from the University of Canterbury, New Zealand, according to the release. Mashal said the paper was about building seismic-resilient bridges, using precast concrete technologies so the bridges can be built quickly and withstand large-earthquakes with minimum damage to avoid loss of functionality or major repair.
Leppert joins TitleOne as title assistant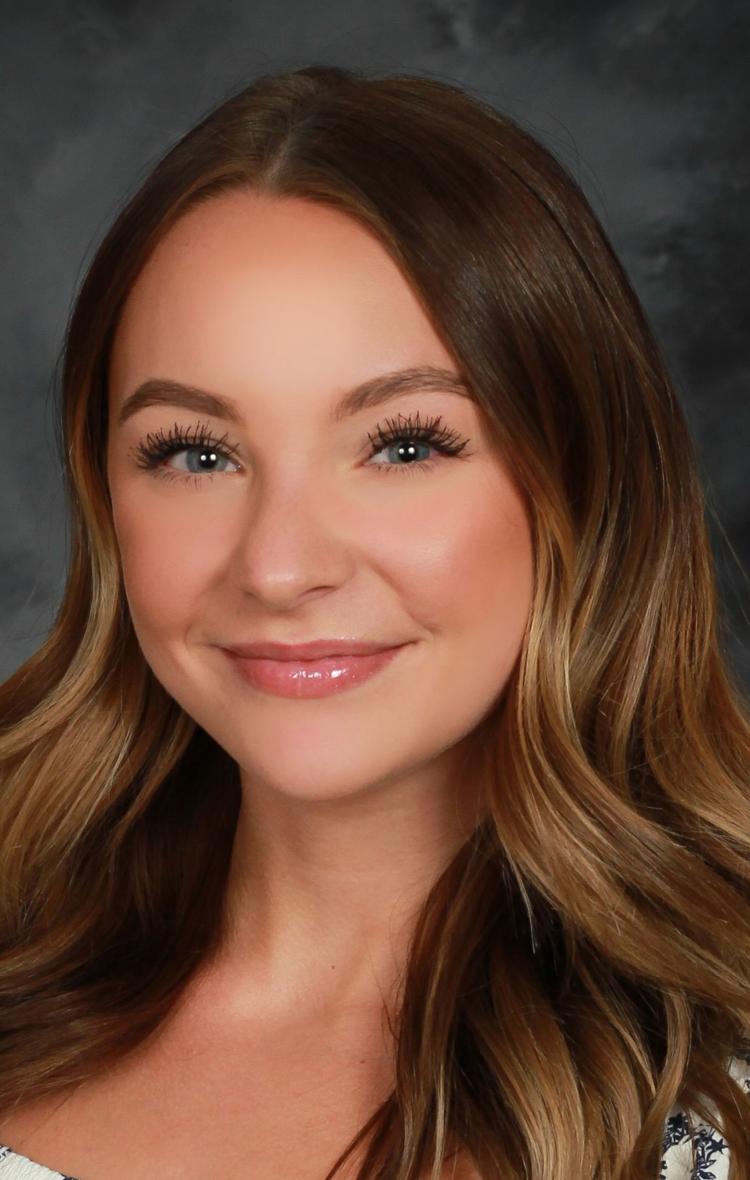 Karli Leppert has joined TitleOne as a Title Assistant in the company's Idaho Falls office. She has two years of customer service experience and one year of title and escrow experience.
D.L. Evans Bank announces several personnel movesJohn V. Evans Jr., president and Chief Executive Officer of D.L. Evans Bank, has announced several promotions.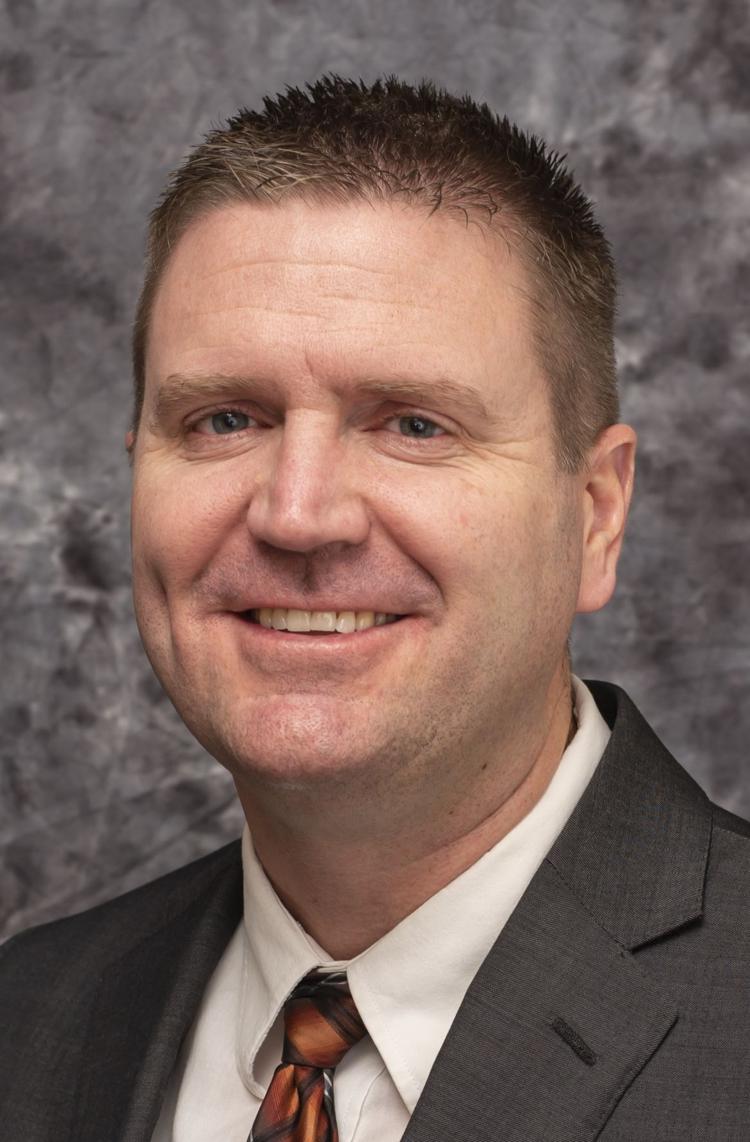 According to a pair of bank news releases, the moves are as follows:
— Dirk Stanger is the new vice president branch manager for the Ammon branch. Stanger has 13 years years of financial experience and "has a passion for banking," the release said. Stanger earned his bachelor's degree in business management/finance from Brigham Young University-Idaho.
Stanger can be contacted at the Ammon branch, 2634 E. Sunnyside Road or by calling 208-522-0593.
— Toni Smith has retired from her position as vice president branch manager of the Meridian branch. She is being succeeded by Ray Parkinson.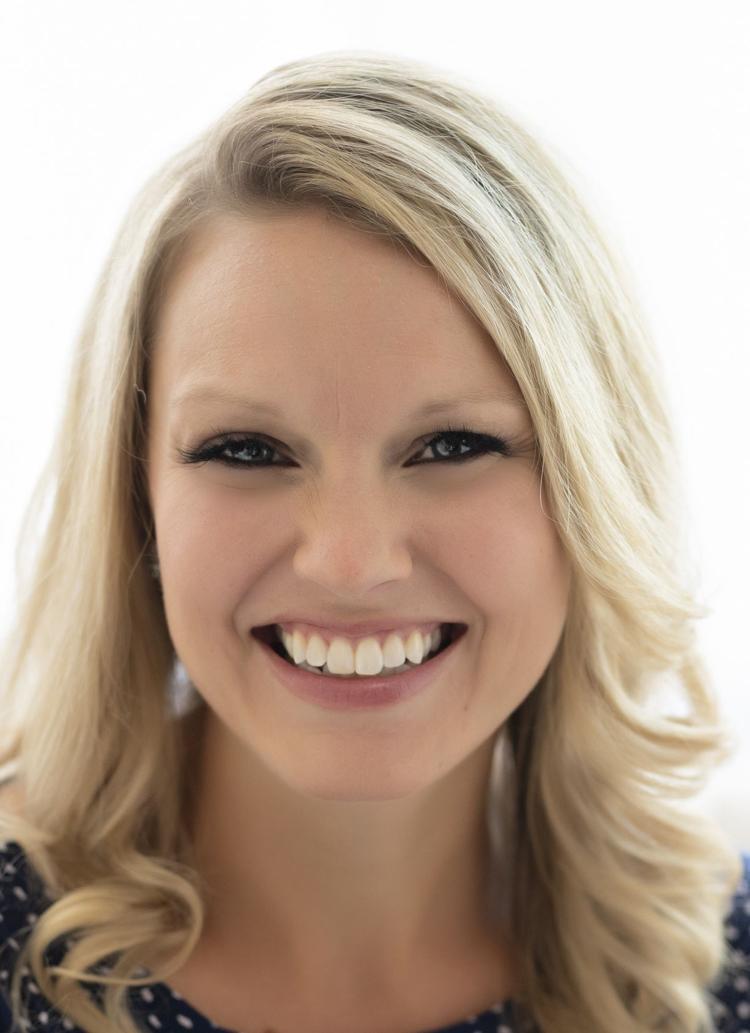 Ray Parkinson has been with D.L. Evans Bank since September 2007, starting as a commercial loan officer before being promoted to branch manager of the Idaho Falls branch and most recently as vice president branch manager at the Ammon branch.
— Bridget Kostial is the new assistant vice president business banking officer for eastern Idaho, as Wendy Parkinson has moved to Boise and will now be serving customers in the Treasure Valley area.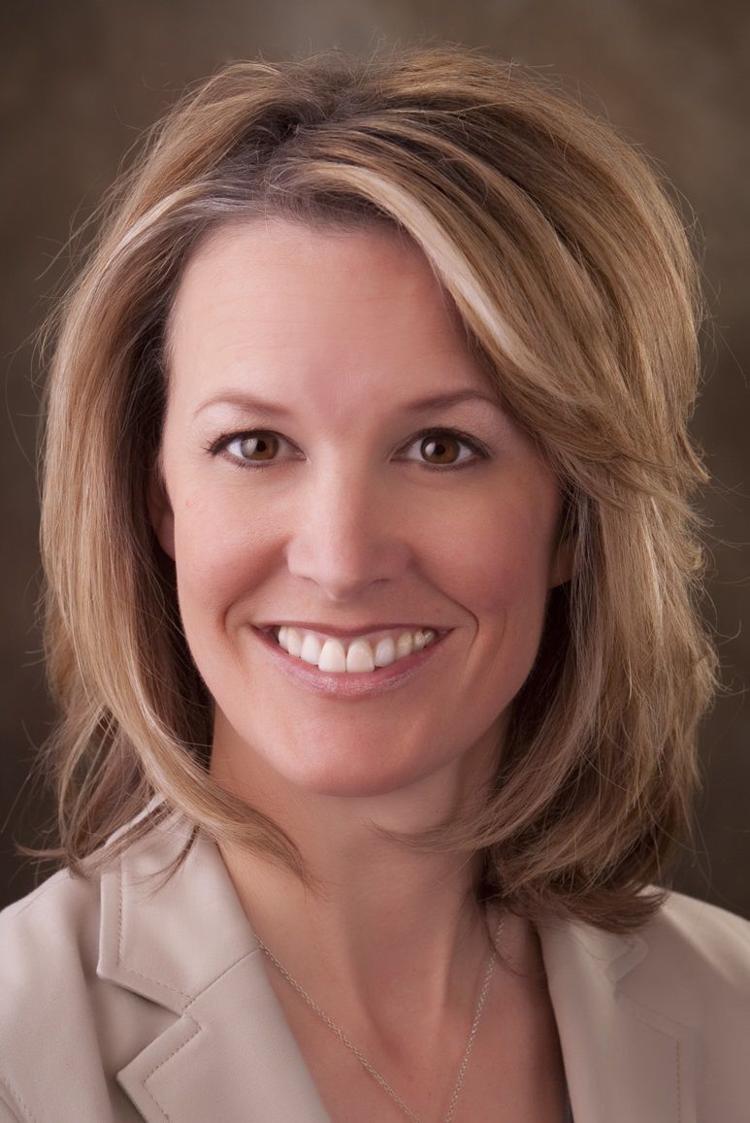 Kostial comes to D.L. Evans Bank with 12 years of financial experience and earned her bachelor's degree from Xavier University. Kostial can be reached at the Idaho Falls branch, 888 E. 17th St. or by phone at 208-542-2354.
Wendy Parkinson has been with D.L. Evans Bank since January 2009, starting as a financial services representative. She eventually was promoted to assistant vice president business banking officer.