Lee installed as National Women's Council of Realtors president-electChris Pelkola Lee was installed as 2022 President-Elect of the National Women's Council of Realtors during the national conference, held in conjunction with the Realtors Conference & Expo from Nov. 12-15 in San Diego, California.
Lee has been a real estate agent for more than 14 years and is broker/owner of simpLEE HOME in Idaho Falls, a council news release said.
Lee also has served in volunteer positions elsewhere within the industry including as president of the local realtors association and on various committees for Idaho Realtors. Lee was recognized as the 2018 Realtor of the Year by the Greater Idaho Falls Association of Realtors and is a graduate of Idaho Realtors Leadership Academy, the release said.
"Chris has seized the opportunity to leverage her experience in local, state and national industry leadership to benefit not only her clients when it comes to real estate knowledge and trends but as a committed and trusted community leader," the release said.
Lee also has served as a member of the Idaho Falls School District 91 Facilities Steering Committee, as chairwoman of the Idaho Falls Police Department Facilities Evaluation Committee, as a member of the city of Idaho Falls' IDAHome project (to increase housing choices across the city), and has spoken locally about housing at events for the city, Rotary, the Idaho Innovation Center, REDI (Regional Economic Development for Eastern Idaho) and the Urban Land Institute.
She is a licensed broker in Idaho and Wyoming.
INL foursome recognized as Women Worth WatchingFour Idaho National Laboratory employees were selected as Women Worth Watching in Leadership by Profiles in Diversity Journal.
The award recognizes "dynamic professional women who use their talents to change work environments, systems, and processes within their sphere of influence," an INL news release said.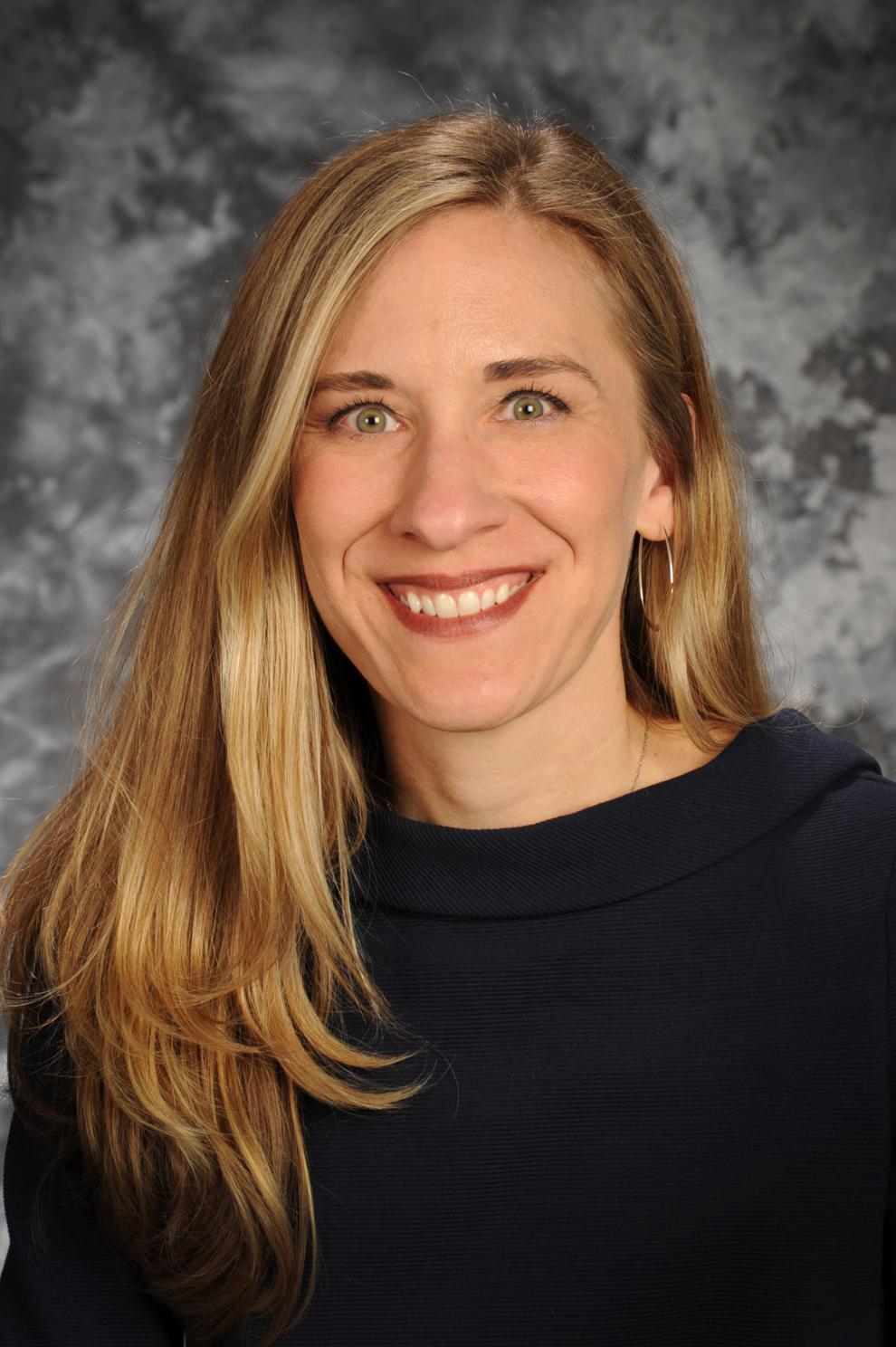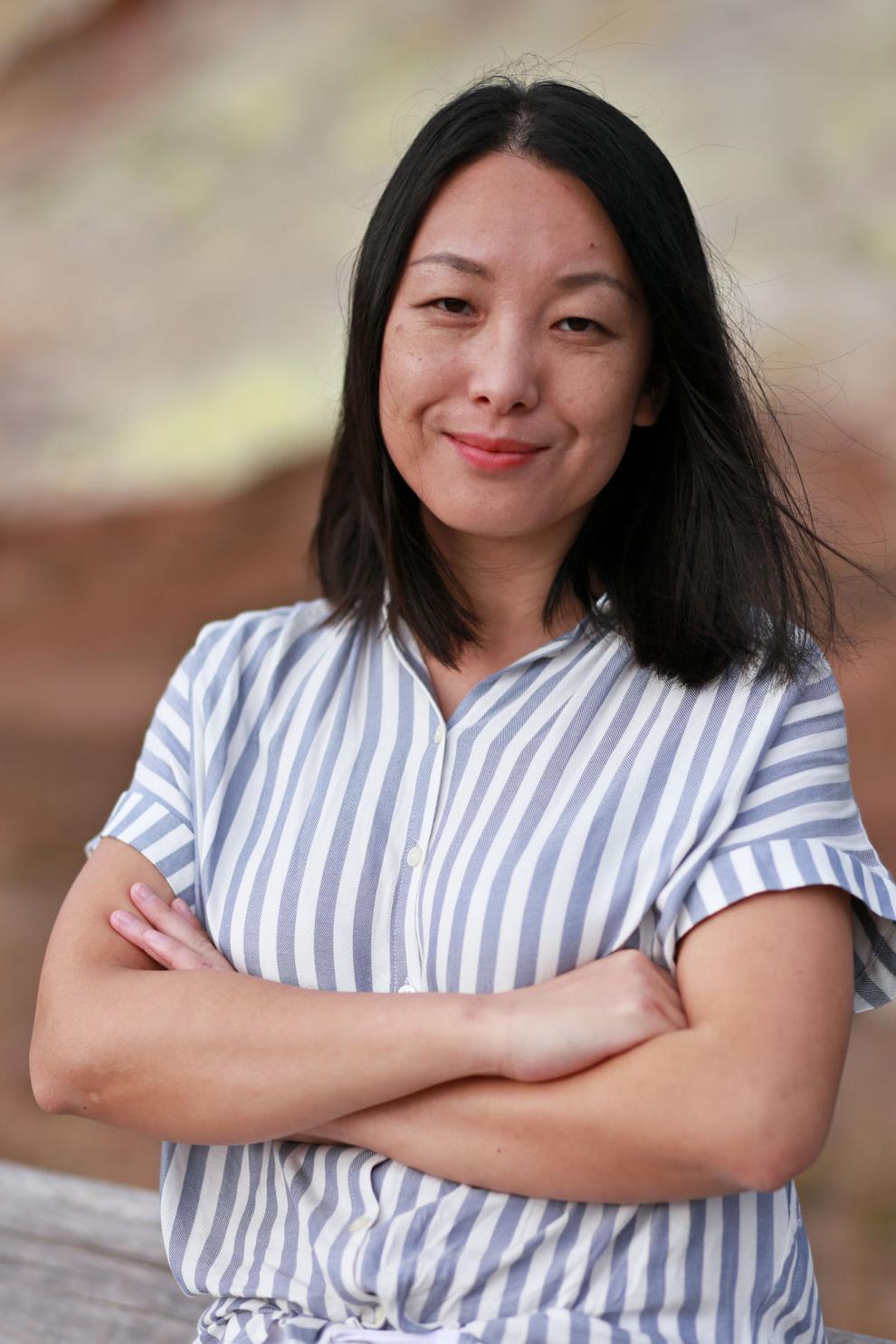 The list of Women Worth Watching contains leaders from a variety of industries throughout the U.S. and the world. Each honoree is featured in a full-page highlight in Profiles in Diversity Journal along with their personal essay, the release said.
The four INL winners are:
• Jennifer Dobbs Eversull, Advanced Test Reactor Document Management manager, whose essay was "Creating a Truly Collaborative Organization."
• Kathryn M. Jensen, Advanced Test Reactor Occupational Safety and Health manager, whose essay was "The Importance of the Choices We Make."
• Ning Kang, Ph.D., Power & Energy Systems department manager, whose essay was "When We Lead with Empathy, Our Teams Respond in Kind."
• Megan Kommers, Cybercore Integration Center Analytic Department manager, whose essay was "Change: How Can We Do Better."
"It's wonderful to see my esteemed colleagues honored with this award," said Kimberly Evans Ross, general counsel at INL and 2020 Women Worth Watching awardee, in the release. "These outstanding women lead by example and empower others. They are role models setting an example that we're committed to fostering an environment where all employees can learn and grow."
Recognized among 106 recipients nationwide, these women join more than 2,000 past award recipients as outstanding examples of leaders who demonstrate talent, courage, persistence, commitment and generosity of spirit, the release said.
Carrillo earns Certified Diabetes Care and Education Specialist designation
Rocky Mountain Diabetes Center has announced that the newest Certified Diabetes Care and Education Specialist in its Diabetes Education Department is Ivón Carrillo, RDN, LD, CDCES.
Carrillo originally completed a dietetic internship with Rocky Mountain Diabetes Center in 2018 and, after additional internship opportunities in Arizona and California, started working full-time in 2019, a diabetes center news release said.
"Ivón has worked very hard to earn her CDCES certification and we are very proud of her accomplishment," said Becky Sulik, director of education at the clinic, in the release. "… Ivón will continue provide her unique care with our patients who have diabetes, prediabetes and other diseases. Ivón is also bilingual which makes her even more unique in the area, as a Spanish speaking Certified Diabetes Care and Education Specialist."
Certified Diabetes Care and Education Specialists are health care professionals who is specialized and certified to care for and teach people with diabetes how to manage their condition, the release said.