If anything, Idaho Falls residents (and visitors alike) have enjoyed eating their way out of the pandemic.
And the Idaho Falls area has welcomed five of the fastest rising fast food chains in the United States all within a 1-mile radius between Ammon and Idaho Falls, zig-zagging from the Hillcrest Plaza on Sunnyside Avenue. These chains include Jersey Mike's Subs, Super Chix, Duck Donuts, Wingstop and Mo' Bettahs.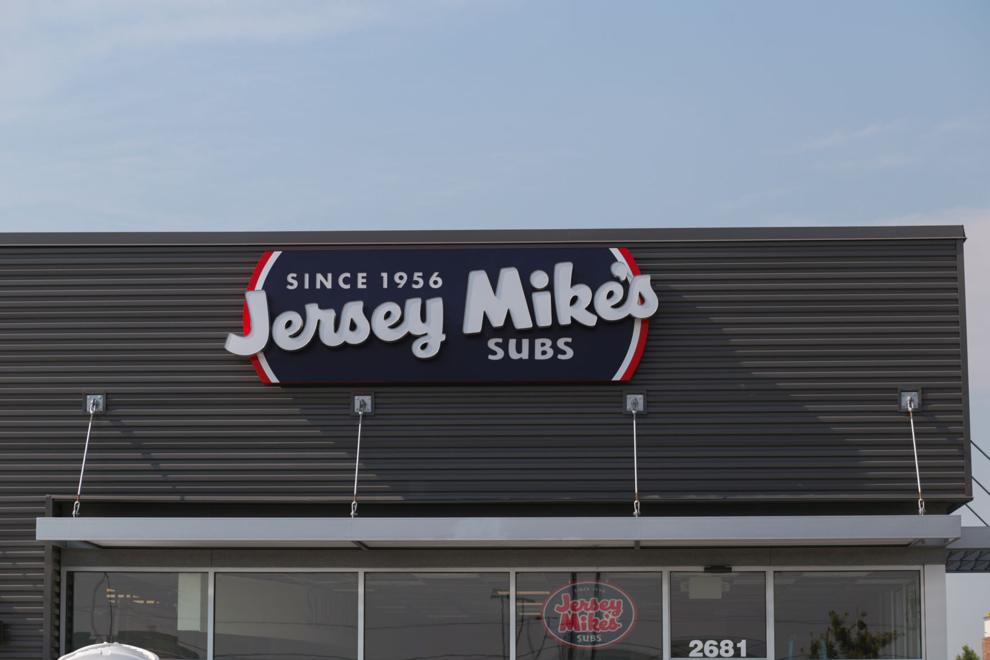 Jersey Mike's Subs
According to the Nation's Restaurant News, in 2020, Jersey Mike's posted a 7 percent increase in sales over 2019 despite the pandemic. The restaurant chain ranked 44th out of 50 in a field of growing restaurant chains posting a $1.29 billion net in 2020. The No. 1 restaurant chain in the United States remains McDonald's with almost $40 billion in net revenue, followed by Starbucks and Taco Bell, respectively. With 1,667 locations, Jersey Mike's is the fourth-largest sandwich chain in the country, according to Restaurant Business, just behind Jimmy John's, Subway and Arby's.
Jersey Mike's is a restaurant chain where you can build your own submarine sandwich, much like a Subway or Jimmy Johns. It has a few signature items including its vinegar-based sauce known as "The Juice" and a cherry pepper relish.
The impending opening of the company's new Ammon restaurant has been delayed. Currently under construction, the restaurant intends to open just a few weeks after construction is completed. Franchise owners Charlie and Penny Gerard opened their first Jersey Mike's in Twin Falls earlier this year, according to franchising.com. The Hillcrest Plaza location will be their second store in Idaho.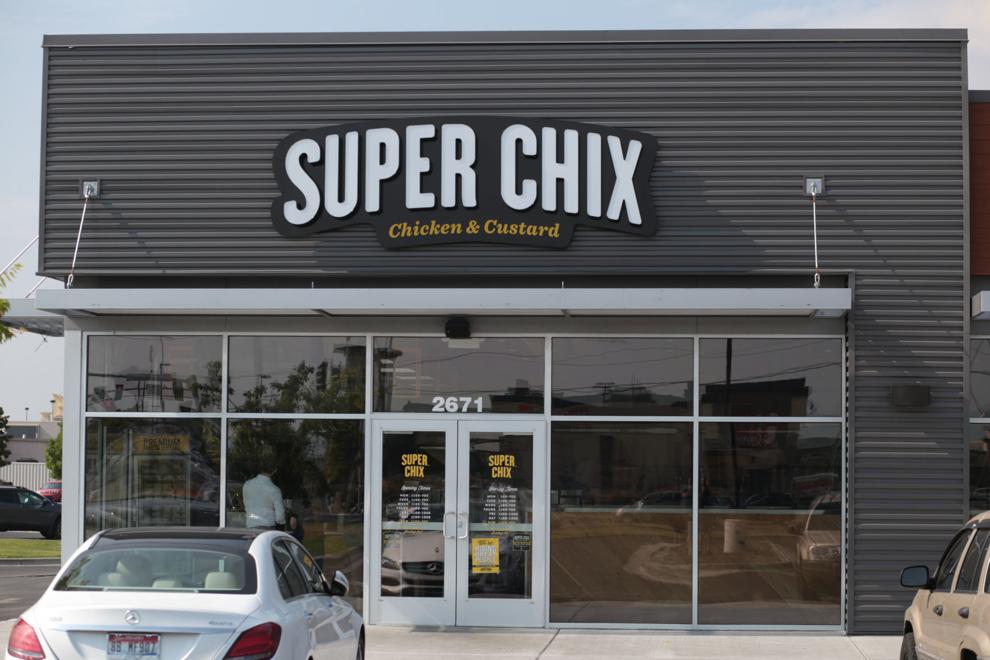 Super Chix
Also located in the Hillcrest Plaza, Super Chix, home to the "The Last True Chicken Sandwich," opened this year, making this its fourth restaurant in Idaho.
The chain was originally created by Yum! Brands as a competitor to Chick-fil-A, the Post Register reported in 2020 when plans were announced for its Ammon location. Yum! Brands owns other popular fast-food brands like KFC, Pizza Hut and Taco Bell. Super Chix started franchising in 2018 and hired Darryl Neider, formerly with Five Guys and Slapfish as the CEO.
According to Franchise Times, the Salt Lake City-based Super Chix does not disclose financial performance information in its franchise disclosure document. However, according to the Super Chix website, new franchise groups opened more than 70 new restaurant locations in 2020. Since March 2020, Super Chix has signed new market commitments for more than 90 new restaurant locations and now has commitments for restaurant locations in 15 states.
"We expect this momentum will lead to additional franchise market deals and solid restaurant opening growth in 2021," Neider said in a release. "In 2021, we anticipate 14 to 20 new restaurant openings in all of our existing and new market territories, with more than double that number and more in 2022 and beyond."
The company leased 3,044 square feet at Hillcrest Plaza at 2671 E. Sunnyside Road. The restaurant is open from 11 a.m. to 9 p.m. Sunday through Thursday and from 11 a.m. to 10 p.m. Friday and Saturday.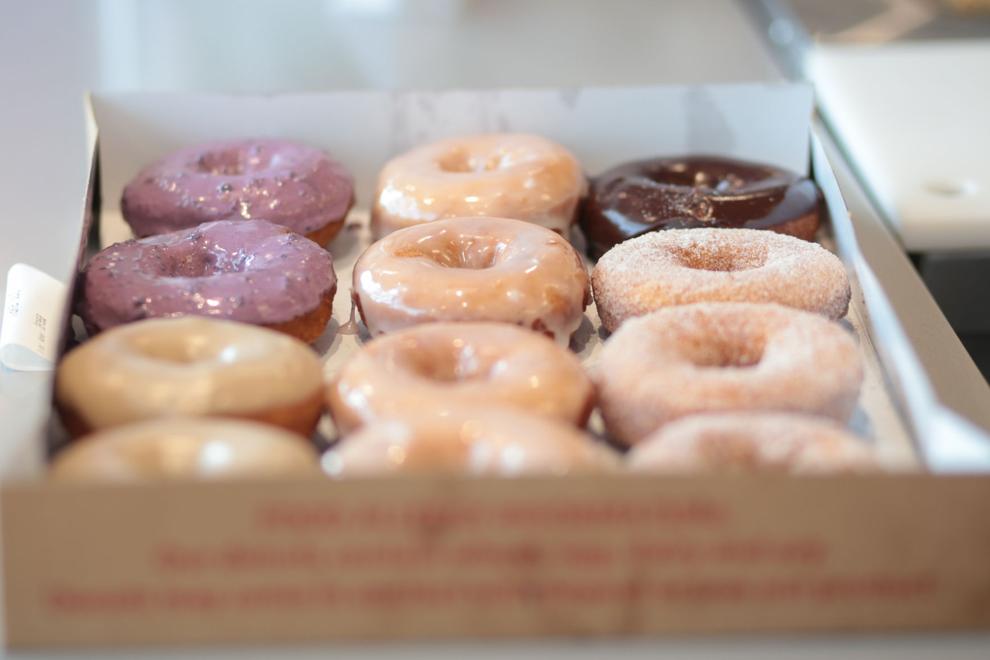 Duck Donuts held its grand opening in the Hillcrest Plaza this May and quickly has become an Idaho Falls favorite. The company claims to be "the nation's fastest growing doughnut franchise," selling "warm, fresh and made-to-order doughnuts." Customers choose from a variety of flavors, icings and toppings. Its "fan favorites" list includes bacon-topped maple doughnuts and lemon-drizzled blueberry doughnuts.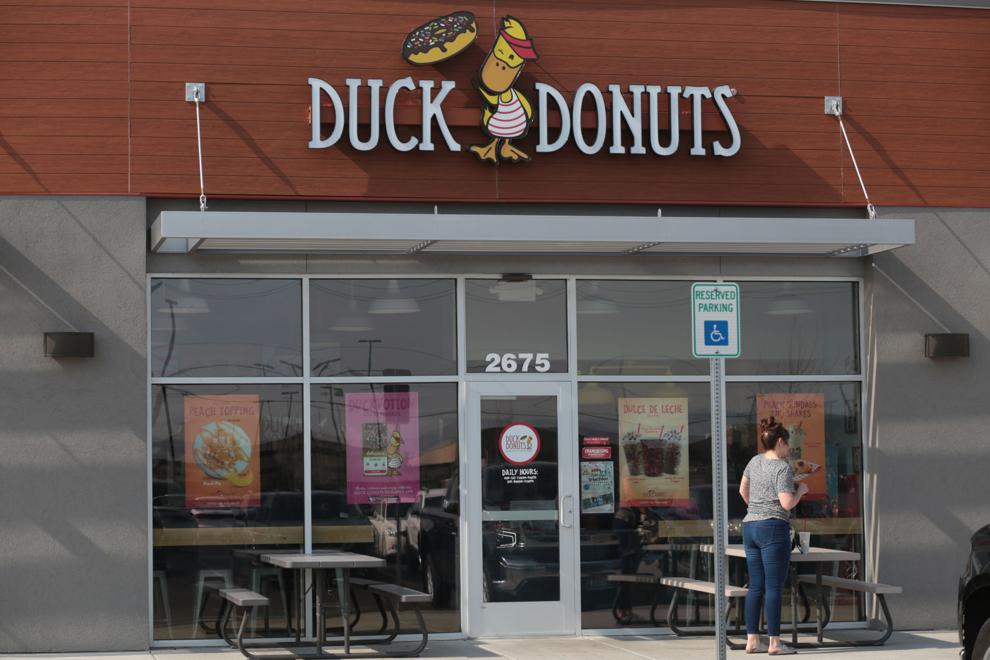 With more than 100 locations across 21 states, the Ammon shop is the second Duck Donuts location in Idaho, wrote the Post Register this spring. It was opened as a franchise by Idaho Falls couple Bonnie and Wyatt Wetsel. The couple leased 1,200 square feet of retail space in Hillcrest Plaza.
"There is something nostalgic about biting into a warm donut. We're so excited to bring this family-friendly store, unique made-to-order experience and these amazing doughnuts to Ammon," Bonnie Wetsel said in the release in May.
Duck Donuts is located at 2675 E. Sunnyside Road and is open from 7 a.m. to 9 p.m. Monday through Saturday and from 8 a.m. to noon. Sunday.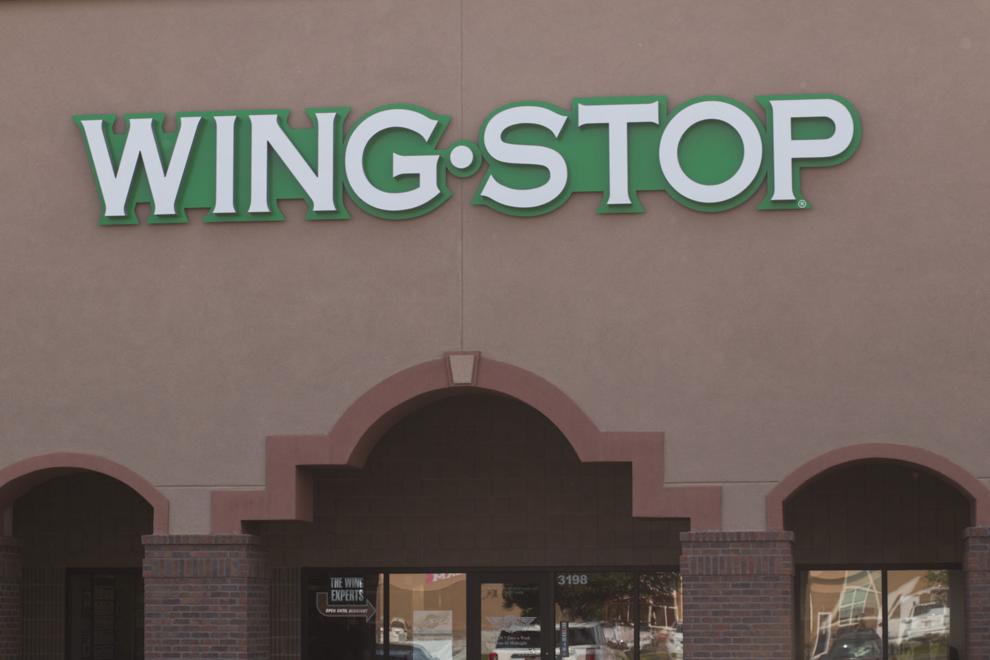 Wingstop
Located on South 25th Street East in Idaho Falls, Wingstop opened its doors to the discerning wing connoisseur — please, while you are surfing the 'net, check out the "Wing Calculator" and find out where you fall on the "heat scale" and "favor meter." It's just fun.
According to the company's website, the restaurant started as a small Buffalo-style chicken wing restaurant in Garland, Texas, and today boasts more than 1,500 restaurants open across the globe including five in Idaho. The company started offering franchises in 1997.
According to the Nation's Restaurant News, in 2020, Wingstop posted a 21 percent increase in sales over 2019 despite the pandemic. The restaurant chain ranked 37th out of 50 in a field of growing restaurant chains posting a $1.61 billion net in 2020. According to an April news release, as of March 27, 2021, there were 1,579 Wingstop restaurants, including 175 franchised restaurants in international markets.
Located at 3192 S. 25th E., the restaurant is open seven days a week from 11 a.m. to midnight.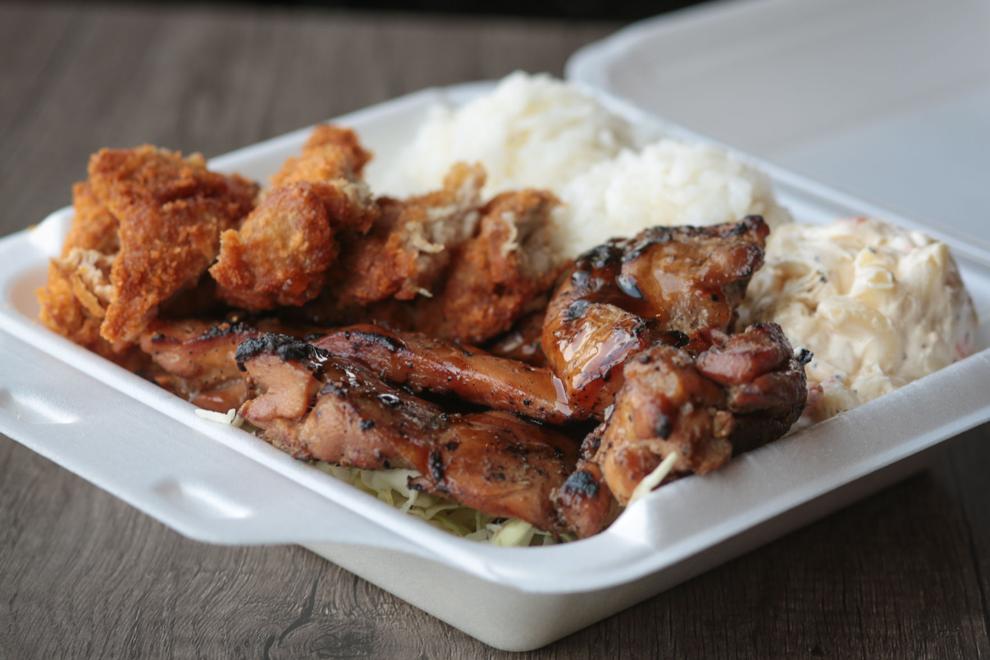 Mo' Bettahs Hawaiian Style Restaurant
Mo' Bettahs Hawaiian Style Restaurant opened at the Sandcreek Commons in Ammon this April. The Post Register reported that the new restaurant is a fast-growing regional chain founded in Bountiful, Utah, in 2008. Since then, it has been expanding across Utah and Idaho. The Ammon restaurant is its 22nd location.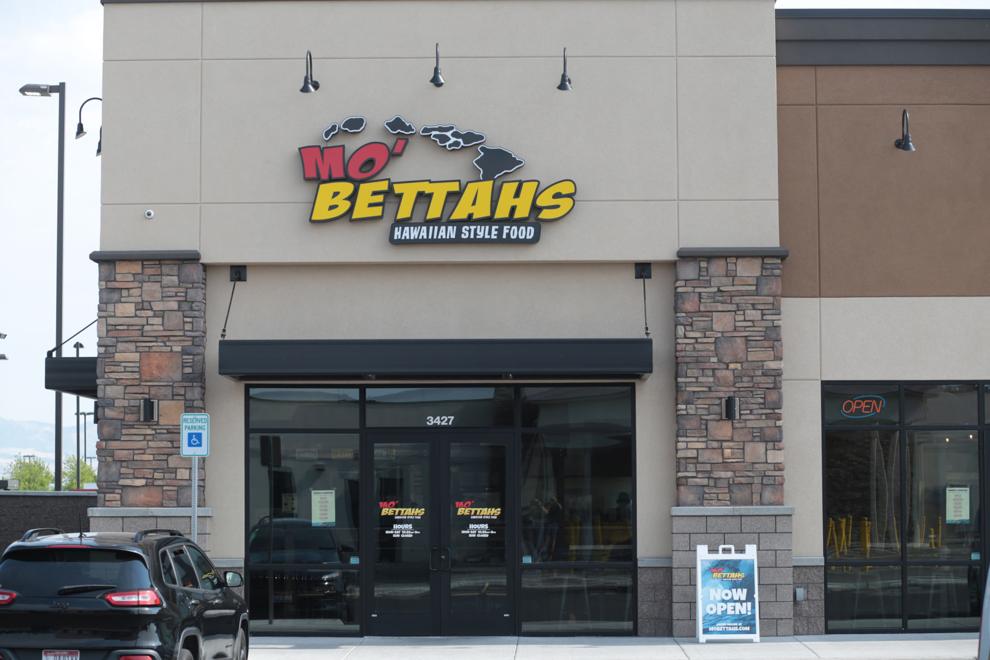 "Mo' Bettahs Hawaiian Style is unlike any other restaurant in the Idaho Falls/Ammon area. Working with Mo' Bettahs' management has been a pleasure. We can't wait for the community to enjoy their delicious menu," said Eric Isom, chief development officer for Ball Ventures who co-owns Sandcreek Commons, in a November news release.
Mo' Bettahs specializes in Hawaiian food. Its founders, Kalani and Kimo Mac, are from Hawaii. The restaurant's most popular menu items include teriyaki chicken, teriyaki steak, kalua pork, and a breaded and deep-fried chicken katsu.
Sandcreek Commons is a business center owned by Ball Ventures and Woodbury Corporation in Ammon. Other Sandcreek Commons tenants include Cabela's, Hobby Lobby, Broulim's Fresh Foods and Wendy's.
Located at 3427 S. 25th E., the restaurant is open from 10:30 a.m. to 9:30 p.m. Monday through Saturday and is closed on Sundays.