Arlene Cranford, a 56-year-old cancer survivor, worried about what side effects the COVID-19 vaccine might bring. Until she realized that no matter what, she was at risk.
If Cranford caught the delta variant, she and her partner, who has rheumatoid arthritis, might not survive, she realized.
"Between his issues and my issues, it could kill us," Cranford said of COVID-19.
Cranford changed her mind, and got her first COVID-19 vaccine this week. And she isn't alone. Thousands of others of Idahoans are rolling up their sleeves to get vaccinated against COVID-19, state data shows. And that number has been rising week by week lately as an onslaught of new COVID-19 infections — fueled by the delta variant — pushes Idaho hospitals to their breaking point. Those hospitalized during the surge are predominantly unvaccinated.
Cranford herself has been exposed to COVID-19 three times but hasn't caught the virus. And she thinks her luck is running out.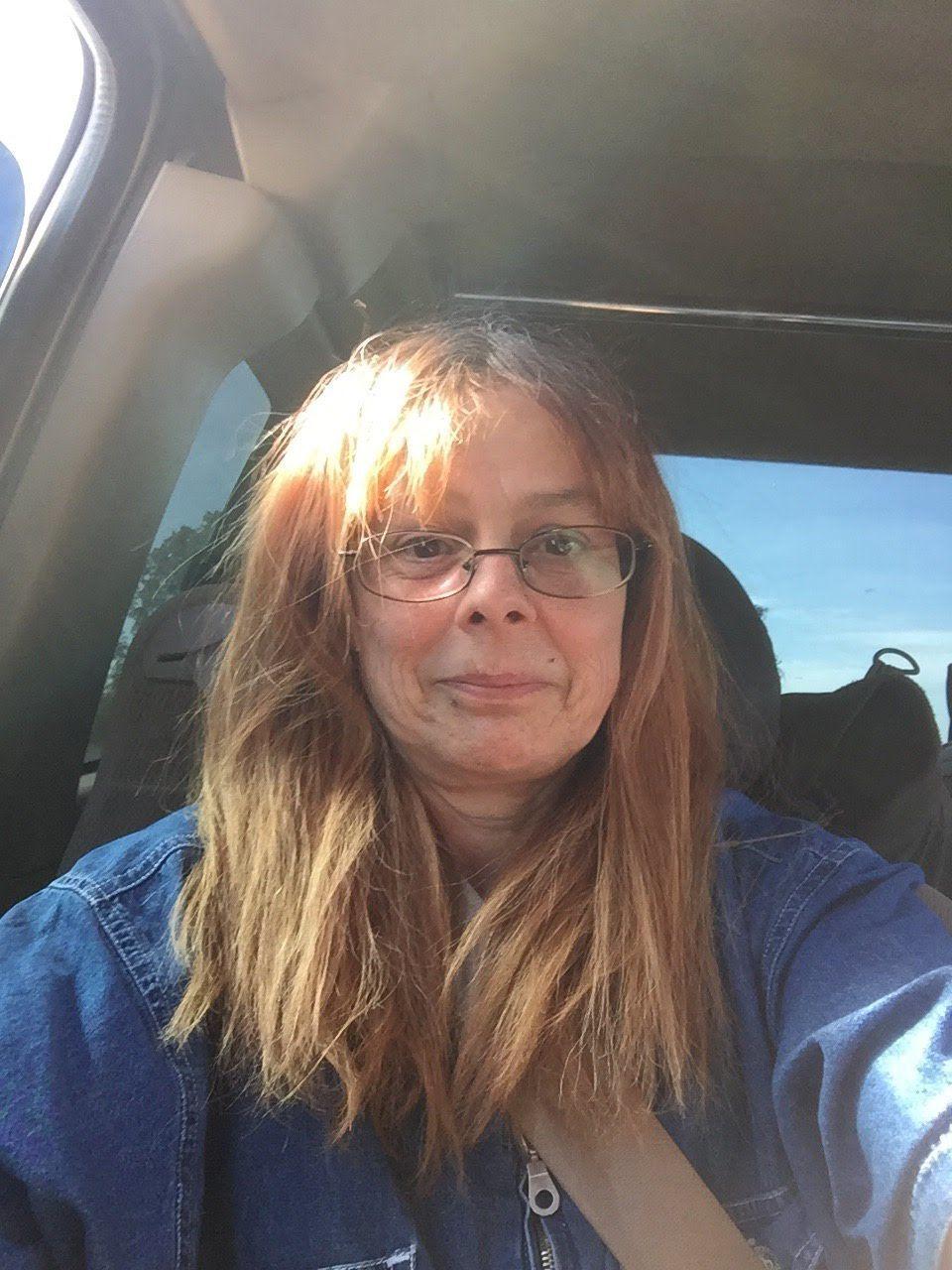 She waited for the vaccine until she could no longer wait. People are dying all around, she thought, and "I didn't want to be part of the problem anymore." She read news about mounting deaths in Florida.
"It was that moment where I decided either way I'm at risk," Cranford said. "If the government is going to pay for the vaccine, then we need to pay attention and realize it's all an issue."
On Wednesday, she walked into a COVID-19 vaccine clinic run by Mountain View Hospital in Idaho Falls. And she got her first shot of the Pfizer/Bio-N-Tech vaccine.
The vaccine is step one toward some sense of normalcy for Cranford. She said she can't wear a mask because of her claustrophobia, which she is treating in counseling. But she needs to wear a mask in order to see her 9-year-old nephew who has asthma.
Hesitancy is complicated
Whitney Cooley, pharmacy director at Mountain View and Idaho Falls Community hospitals, said vaccine hesitancy is often caused by a "risk mismatch." And it has harmed people's ability to make fact-based decisions, she said.
If there's a chance the vaccine can create side effects, it isn't accurate to compare the vaccine's risk to zero risk. The vaccine risk should be compared to contracting COVID-19, she said.
For instance, a new study found that heart problems were more common after COVID-19 than after vaccination, the New York Times reported. Myocarditis, or heart inflammation, has been linked with the Pfizer vaccine but is a rare occurrence, the Times reports.
"Putting those numbers side by side gives you a very good perspective of risk versus benefit," Cooley said.
The number of people newly vaccinated each week in Idaho fell consistently from the peak of more than 90,000 in early April down to less than 12,000 in early July, according to data from the Idaho Department of Health and Welfare. But vaccinations picked up in mid-July, around when coronavirus cases began to quickly rise again after the delta variant became dominant nationwide. Weekly vaccinations rose more than 10% each week since July 11, the Post Register found, rising above 20,000 weekly for the first two weeks of August.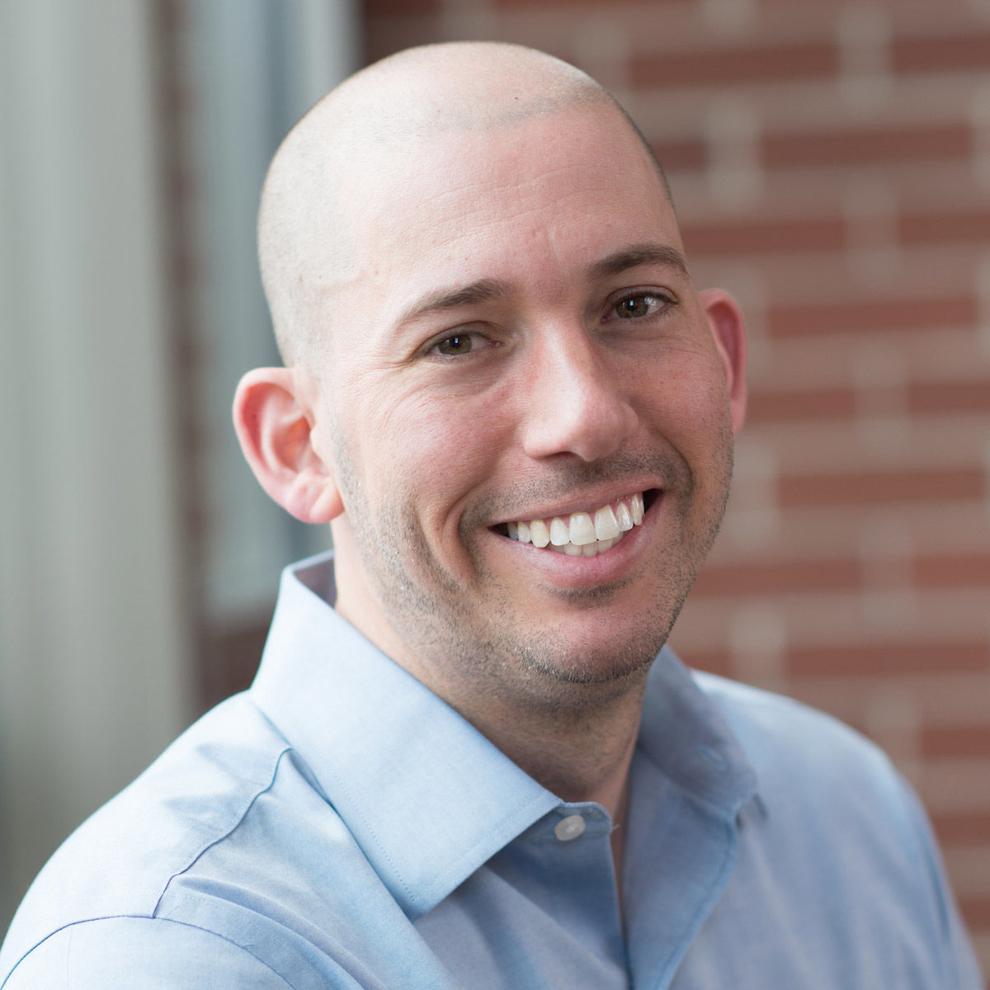 In years of researching people's decisions to get vaccinated against measles or hypothetical diseases, University of Idaho vaccine attitudes researcher Bert Baumgaertner has found relationships between age, trust in science or government, news media outlet of choice, and proximity to outbreaks. Put simply, vaccine hesitancy is caused by more than just misinformation, he said.
"Hesitancy is far more complicated than we initially suspected," Baumgaertner said.
It's too soon to tell whether FDA approval of the Pfizer vaccine will influence many people to get vaccinated, he said.
Anecdotally, people on social media may say it made a difference. But those people may not represent broader public opinion, Baumgaertner said.
"I think the biggest indicator will just be looking at if we get a big uptick in vaccination rates," he said.
And even people who may have criticized the vaccine by saying the vaccine hasn't been fully FDA approved may come up with different reasons, Baumgaertner said, because they've already made up their mind.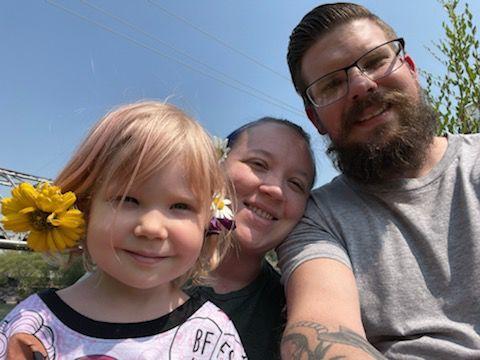 Access problems linger
For Katarina Curtright, 29, the opportunity to get vaccinated didn't present itself until recently.
Last year, she stopped working at Walmart and became a stay-at-home mom.
Once she was at home, she found herself going out less. She didn't have her own car, and she has social anxiety. But on a trip to a primary health care clinic, she picked up a flyer advertising a COVID-19 vaccine clinic at Mountain View Hospital. That day, she went and got her first dose of the Pfizer vaccine.
Curtright supports vaccines because they're proven to keep serious diseases at bay. And after losing a brother to cancer as a child, she sees vaccination as the community's responsibility to protect the most vulnerable.
Curtright's brother could not get certain immunizations, such as the flu vaccine, while he received chemotherapy she said. That meant that "the less people in my community who take responsibility to vaccinate against those diseases, the more at risk they're putting people with" poor immune systems, Curtright said. "If they can't help themselves, I believe, it's the community's responsibility to take part in that to help protect those against the possibility of catching something they can't fight."
On Wednesday, she completed the two-dose series. Two weeks from then, she'll be fully vaccinated.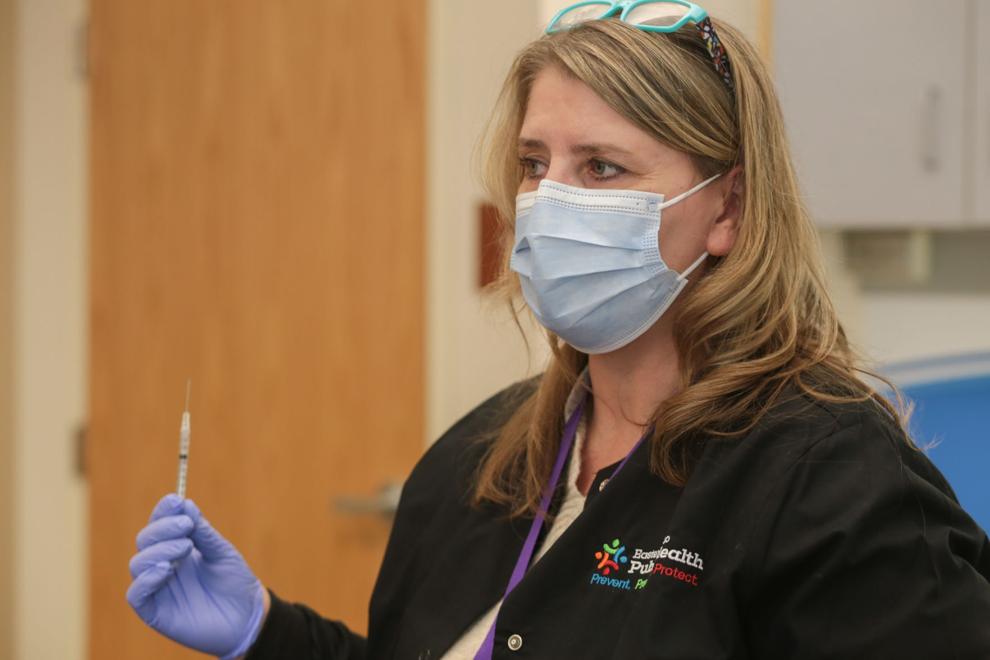 Amy Gamett, clinical services director at Eastern Idaho Public Health, leads vaccine clinics for the health agency that spans eight mostly rural counties in the region. Over the past five weeks, vaccinators have asked incoming patients what motivated them to get vaccinated now. The main answer has been the delta variant, Gamett said, but others were rising virus cases, school starting, travel, work and conversations with family or medical providers.
Only a few people have said, by Wednesday, that the Pfizer vaccine's full FDA approval made them change their mind.
"We're seeing minimal impact on that," Gamett said.
Not surprisingly, Gamett is seeing students come in as the school year begins. But at back-to-school clinics, she is seeing a surprising trend: "We gave almost as many second doses."
Gamett said it was "eye opening" to learn that so many people had forgone a second dose because they were either busy or didn't have easy access.