When Elizabeth Bowen was pulled off a ventilator and released from the hospital in late January, her fight against COVID-19 wasn't over.
Still on oxygen but not infectious, she could only find the energy to go to the bathroom and the family room.
Everything she did, including daily tasks she was used to, required a tradeoff. If she washed dishes today, she might not have the energy to go to the grocery store.
The vaccines offered unknowns to some, but to Bowen, who said she trusts vaccines, the unknowns couldn't be worse than what she was going through.
"I think almost dying is about as bad as it gets. Anything above that is an improvement," she said.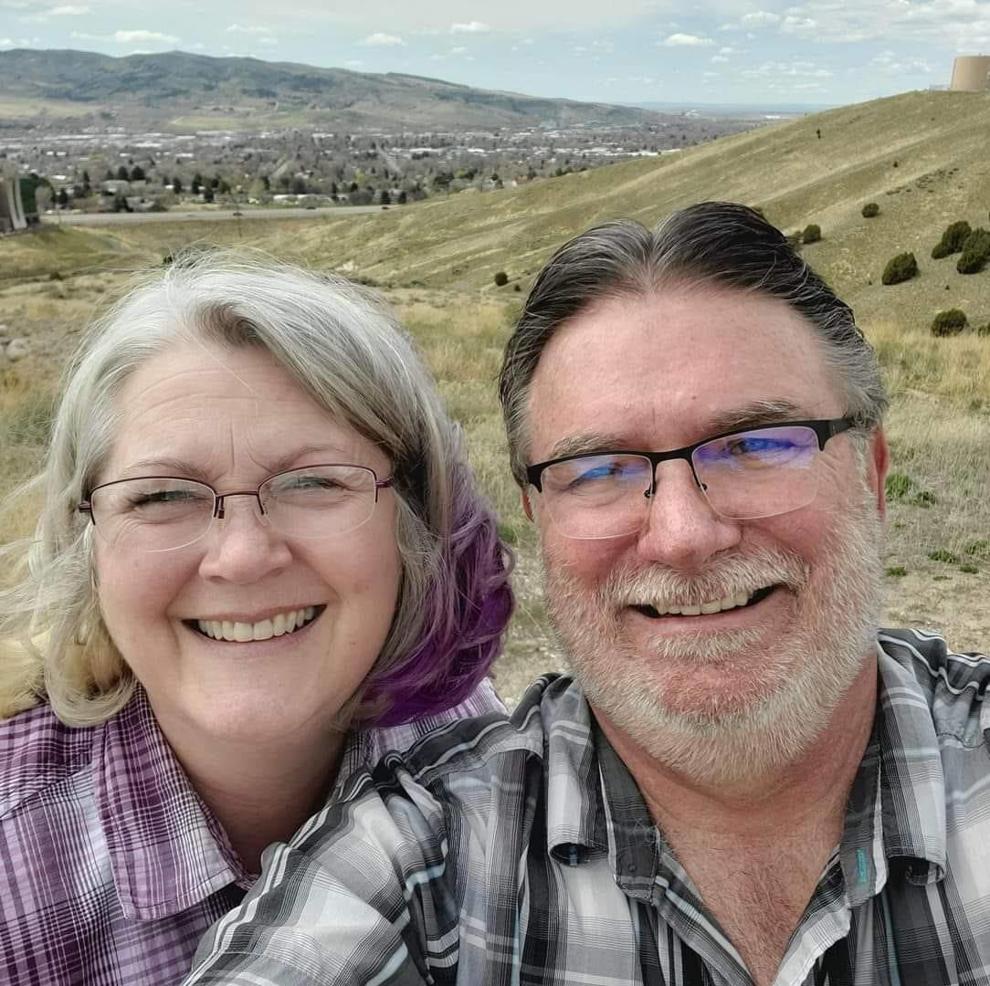 Many people like Bowen, 60, who suffer from long COVID-19, experience a range of symptoms that last months after their initial coronavirus infections. And lately, some long-haulers say they feel better after receiving the vaccine, which has cast immunization as a rare chance for long-haulers to feel better.
Research hasn't yet offered complete answers or confirmation of the phenomenon, like the litany of other medical mysteries that COVID-19 long-haulers are faced with daily. But increasingly, long-haulers see hope in inoculation.
"What we have seen so far is that some of the long-haulers in the first few days after the vaccine, like many people without long-hauler's who get vaccinated, can have a rough go of things," Dr. David Pate, who serves on the governor's coronavirus response taskforce and is former CEO of St. Luke's Health System in Boise, told TV news outlet KTVB in late March. "But even those individuals are telling us that those symptoms did go away in a matter of days and many are telling us that they feel significantly better in the long term."
Some doctors think the vaccine could work by targeting immune responses that fuel persisting virus symptoms.
"Long COVID is an inflammatory process," Dr. Chip Roser, medical director for a Saint Alphonsus Health System clinic treating COVID-19 patients in Boise, told the Post Register in a phone interview. Roser said "the vaccine blunts that inflammatory response somehow, but I don't know that we have the data on that yet."
Survey data on long-haulers' reaction to the vaccine suggests that while the vaccine could resolve symptoms, it could also worsen them or not affect them at all.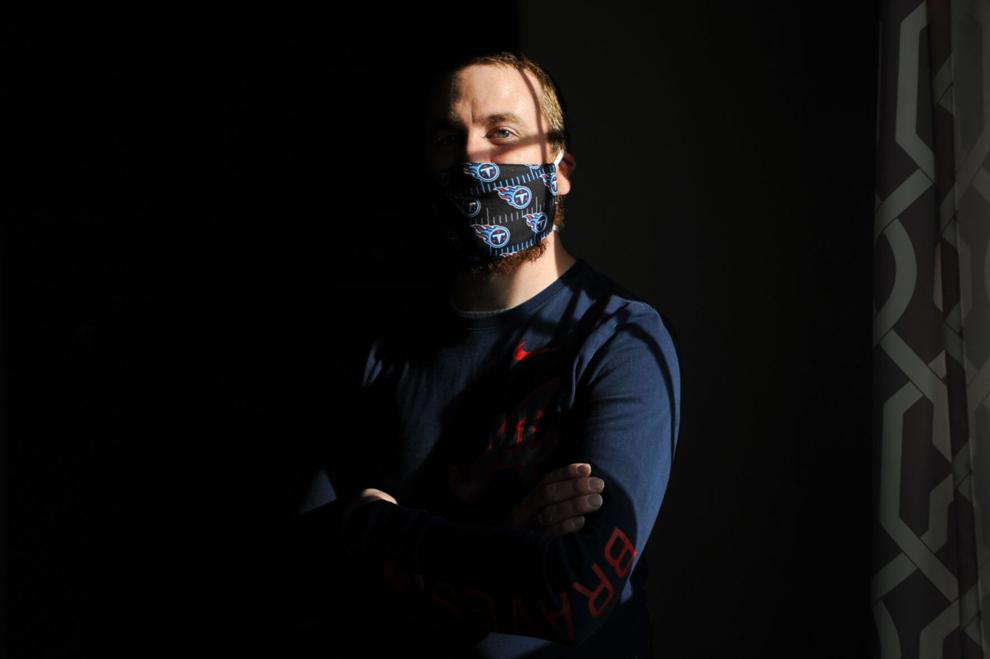 Travis Smith, 30, a Rigby man with long COVID, said he hasn't heard anyone in a statewide long-hauler support Facebook group called "Idaho COVID Long Haulers" say the vaccine has worsened symptoms, but he has heard some say that it hasn't changed their symptoms.
Most of Smith's experience as a long-hauler has been a "yo-yo" of symptoms, with some days better than others.
"I would say today is probably the first time where it felt like on a consistent basis that I'm getting better," he said in late April, two weeks after his second shot.
A former runner who had to ditch the hobby as his COVID-19 fatigue made day-to-day tasks difficult — something many long-haulers experience — Smith said he was recently able to go on short runs. He went golfing with friends, months after pulling out an inhaler mid-conversation and only being able to do one or two big tasks each day.
He can't say for sure his improvement is because of the vaccine. His long-haul symptoms began last summer. But it's at least a "correlation," Smith said.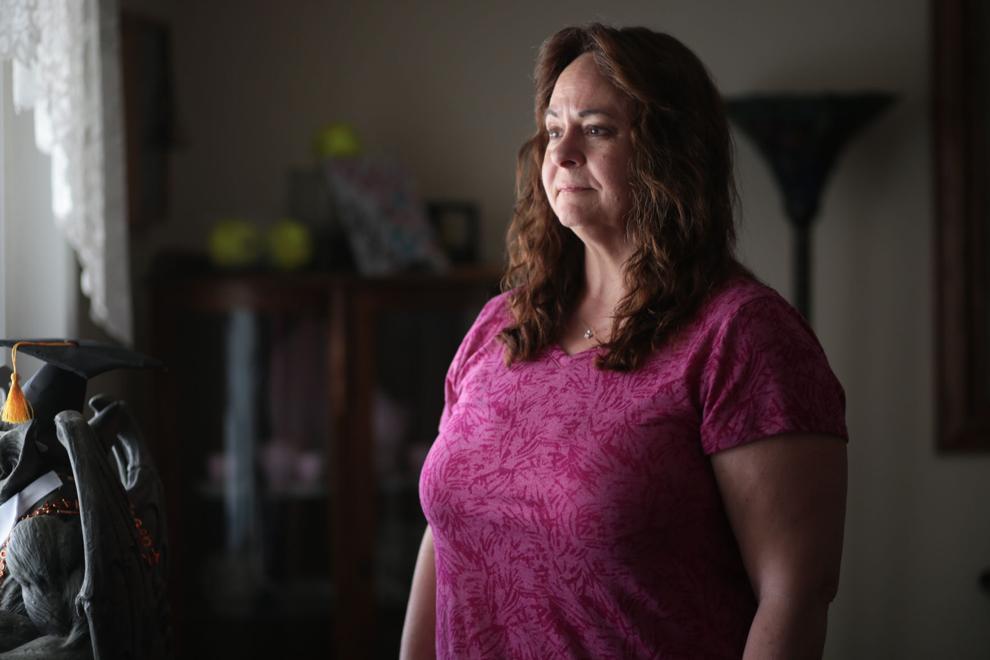 Lynn Bybee, of Idaho Falls, got her second shot almost a month ago. She knew she wanted the vaccine as soon as she could get it. Her two weeks with COVID-19 last November were the sickest she's she's ever felt.
A month and a half later, when her shortness of breath wouldn't go away and her taste and smell wouldn't come back, Bybee knew something was up.
"Some days after work, I just don't have the energy to clean the house" or do other things she was used to, Bybee said.
She had trouble with workout classes she led called "Pound," an aerobic exercise where participants move and bang large sticks on the ground to the beat of songs.
At first, Bybee wondered if it could just be aging. At 56, it was perplexing age could change life so fast. Through the Idaho support group on Facebook, she realized she was a long-hauler.
She's able to attend a couple workout classes each week, but she said, "I'm still not anywhere near the level I was at before COVID." Her sore arms, aches and fatigues force her to space out sessions.
Her symptoms haven't gone away, she said in a late April interview, but they've improved. She can pick up hints of aromas every once in a while and she catches her breath faster.
"I somewhat hesitate to complain about it a lot because I realize I'm pretty lucky" compared to some other COVID-19 survivors, she said. "So I really remain hopeful that I'll be able to continue to get better and I mean, honestly, if this is what I have to live with the rest of my life due to COVID, I'm still pretty freaking lucky."
When Bowen returned home from the ICU, Bowen's husband showed her a list that Indiana University developed by surveying COVID-19 long-haulers. It listed the top 50 symptoms. Bowen checked off 37. Now, almost four weeks after her second dose, Bowen says she's down to 15.
She still struggles with fatigue and brain fog. She hopes it doesn't last forever. "But if it does, it's a small price to pay for having survived COVID in the first place," Bowen said.