Using natural elements in your landscape or garden area does not mean that you are a lazy landscaper, but rather a smart gardener. Too often we bypass the usefulness of large rocks, boulders or gravel as they lack the color of annual flowers or the brightness of life growing around us in the landscape. But using these more eternal elements in your landscape, mixed with changeable annual flowers and longer-lasting perennials, gives your garden a sense of permanence and at the same time growth and life in the seasons of spring and summer. I compare rock gardening to an old photograph I saw of the town of Hamer that was taken in the early 1920s.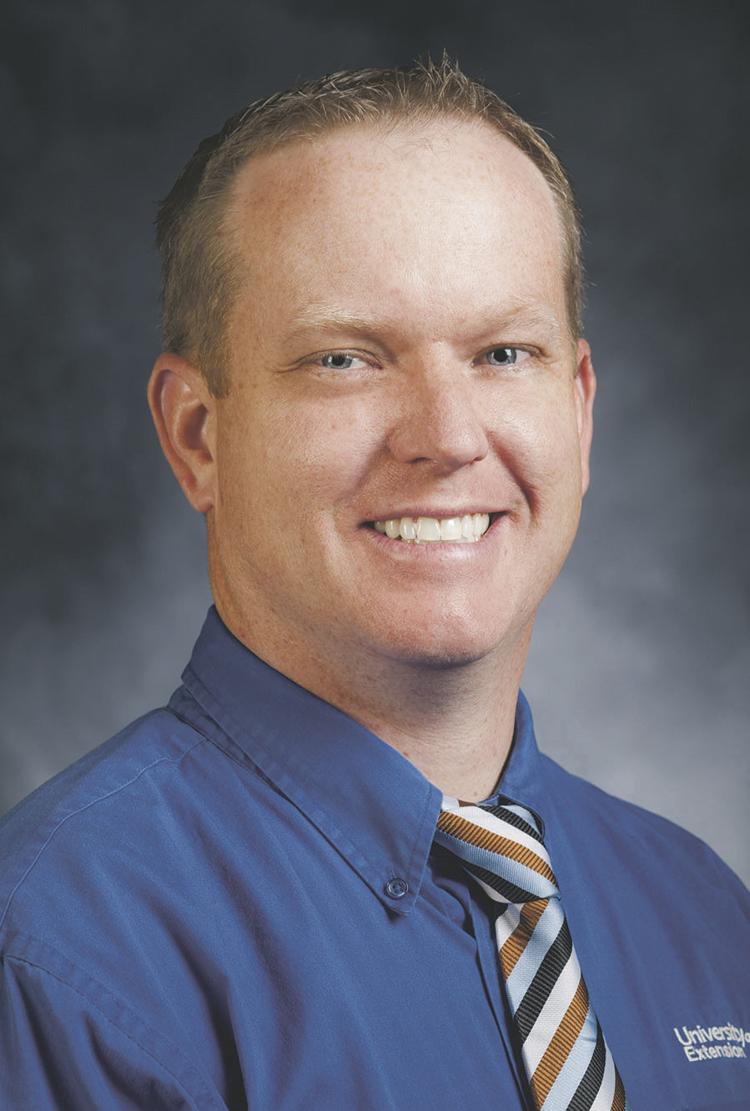 The town itself looked very different from how it stands today, the buildings have changed, the interstate had not been built and so the roads and where people lived were located in different places. The mountains in the distance though had obviously not changed, and that was the one aspect of the picture that gives the town and area of Hamer a sense of permanence and solidarity. (Aside from the fact that not a lot of things ever really change in Hamer, which is great.) Adding large boulders to your landscape is a great way to add the permanence and sense that this environment will be here for many years and decades to come. We as humans like the certainty of knowing things will be around for our enjoyment for years to come.
Rocks, whether large or small, can provide this for our landscape. Japanese landscapers have a form of rock gardening using boulders, large- and medium-sized rocks and gravel to represent mountains, waterfalls, oceans, hills, valleys and rivers. By using different colors, sizes and textures of rocks these elements can combine to create entire areas of landscaping that require almost no maintenance and are intriguing to the eye and enjoyable to spend time in. Select your rock, boulder or gravel that you are going to use by the theme you want in the garden area. For example, if you want a desert feel in your landscape, use red-toned boulders or sandstone-colored gravel to give you warmer tones in the design. If you want a high mountain experience, then use gray granite-type boulders, and for a Pacific Northwest experience, select boulders that have lichens or moss growing on them as this will add a sense of a densely forested woodland rock garden.
Avoid odd or unnatural colored rock in most gardens, as it can be very detracting and not cohesive with the colors of the landscape or shrubbery in the rest of your yard. The benefits of using gravel or river rock in your landscape is that it will not blow away, fade or need to be replaced in a few years, but if you live in a high wind location, like most of eastern Idaho, the gravel can be blown full of dirt in a few years, which then leads to weed issues. Landscape fabrics placed under gravel do help in suppressing weeds, but dirt will eventually accumulate among the rocks, sometimes over decades or sometimes in a few years, and it can become a problem to be deal with. In the long term, though, using gravel or rock gardens throughout your yard is less work and enjoyable for many years.