Over the last several years, I have browsed plant catalogs, and every now and then run into roses that have a patriotic theme. I was reminded of this with the Fourth of July upon us, and I thought it may be appropriate to find out more about them. The first and most popular rose I will mention is the Peace rose. The name, in and of itself, does not sound very patriotic, but its history could be considered so, as it easily could have been lost to the ravages of war. It was originally developed in France just before the start of World War II by a famed rose breeder named Francois Meilland.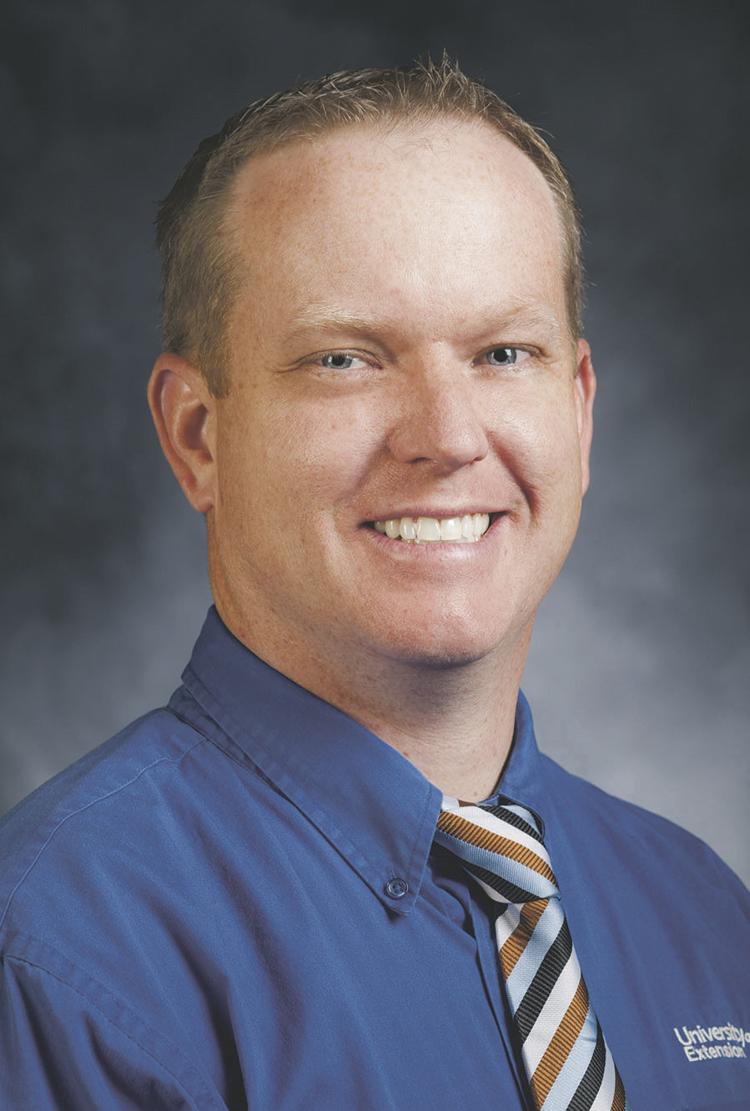 Meilland was poised to introduce it and originally named it after his mother. However, he foresaw the invasion of France and sent cuttings of the rose to friends in several countries, including the United States. The rose was given its trade name the day Berlin fell to the Allies and was given All American Rose Selection honors the day Japan surrendered. AARS designation is a top honor roses can receive in the U.S. and is given to only a few roses a year.
According to Wikipedia, these roses were later given to all members of the newly formed United Nations with a note attached to the stem saying, "We hope the 'Peace' rose will influence men's thoughts for everlasting world peace." To this day, the Peace rose has remained the most popular rose in the world. By 1992, over 100 million Peace roses had been sold. The Peace rose is the standard that all other roses are judged by and is still so popular that several other roses carry Peace in their names. Some of the more common names include Chicago Peace, Desert Peace, Love and Peace, and Glowing Peace. Interestingly, Glowing Peace is also an AARS winner. Peace rose blossoms open to a light pink color and as they open further also contains hues of yellow and white.
Other roses with patriotic names do not have such a storied past as Peace but are still very beautiful. One called Fourth of July, a climbing rose, was developed roughly 18 years ago by Weeks Roses. It repeat blooms all summer, is fragrant and its blossoms are somewhat reminiscent of fireworks, as the flower color is a mix of bright red and white. It grows 10-14 feet high and wide and is relatively disease resistant. This rose was also an AARS winner. Another climbing rose, called America, was introduced on the United States' bicentennial in 1976. Its blossoms have a bright coral to salmon pink color. It's fragrant and is a repeat bloomer from spring to fall. It can grow 10-12 feet high but can also be pruned to form a large shrub.
Other roses with patriotic names worth trying include Mister Lincoln and John F. Kennedy. Mister Lincoln, named after President Lincoln, is the most popular red rose, a standard by which other red roses are judged. John F. Kennedy is almost pure white and is considered one of the easier white roses to grow. Keep in mind that roses do require protection from cold, drying winds during the winter in our area. When planting your roses, select a location that offers the best protection from wind and cold possible, while still giving ample sunshine. Hybrid teas, Floribundas and many climbers can be cold sensitive and will need extra care to help them survive our tough winter conditions. Many times, these types of roses don't make it through the winter and new ones will have to be purchased the following spring if you want roses again, which can be quite costly. Certain varieties will have a greater cold tolerance than others, so select your roses for not only their beauty but also for their cold hardiness. In the fall, many of these roses will need to have mulch piled up around them to keep them insulated against the harsh effects of winter. Enjoy your Independence Day and happy rose gardening.
Information about rose varieties and histories is courtesy of Utah State University Extension.