It would be hard to find someone out there who hasn't been channel-surfing, stumbled upon a showing of "The Wizard of Oz" and settled in to enjoy the journey from Kansas to the magical land of Oz and back again.
Now local Oz aficionados will have a new way to enjoy the show: live and on stage at Idaho Falls' Civic Center for the Performing Arts.
"The Wizard of Oz" national tour will stop in Idaho Falls at 7:30 p.m. Jan. 31.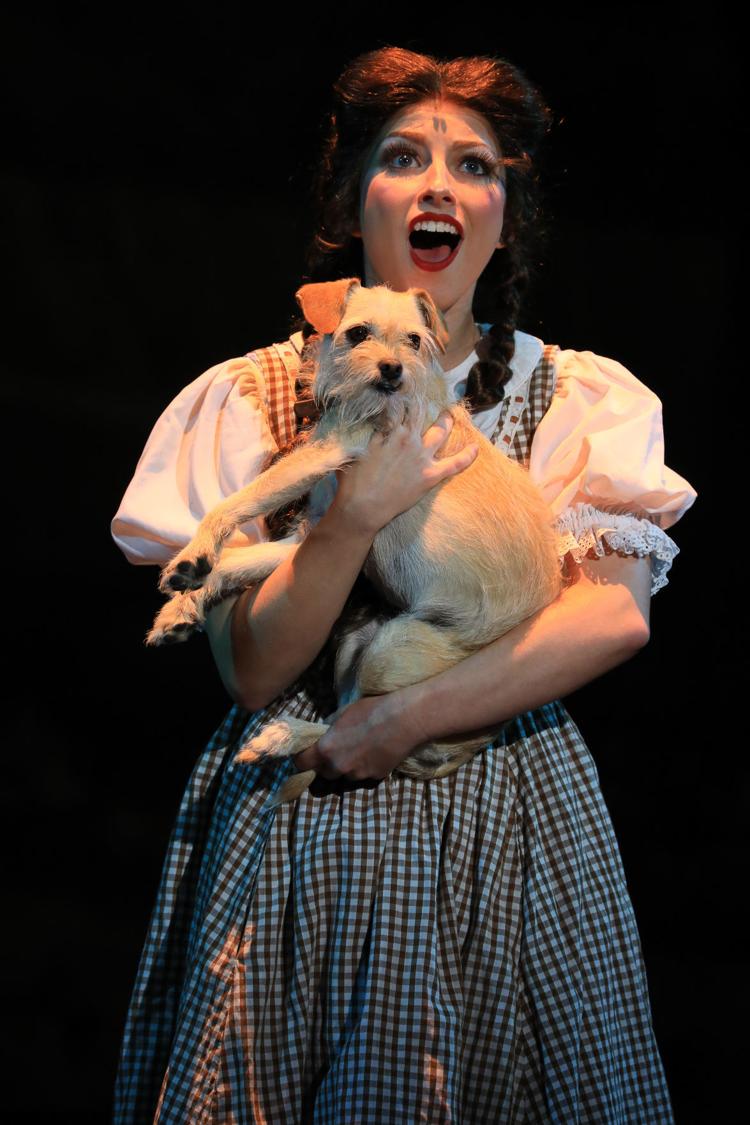 According to an Idaho Falls Arts Council description, "this beloved tale, in which a Kansas farm girl travels over the rainbow to discover the magical power of home, has been entertaining audiences for generations."
The show includes the songs "Over The Rainbow," "Munchkinland (Ding Dong! The Witch Is Dead)," "If I Only Had A Brain/A Heart/The Nerve," "We're Off To See The Wizard (Follow The Yellow Brick Road)," "The Jitterbug," and "The Merry Old Land of Oz" and "If I Were King Of The Forest."
The Arts Council website said the show is a faithful adaptation of the film recreating the dialogue and structure of the MGM classic nearly scene for scene.
Tickets range from $50-$85 and are available at idahofallsarts.org.
The show is part of the Arts Council's Broadway at the Civic schedule, which brings four live shows to the Civic Center for the Performing Arts. The series closes May 14 with "Celtic Woman." For more information on the series visit the Arts Council website.