BOISE — A bill to relax mandatory minimum sentences for drug trafficking was introduced into the Idaho Legislature on Tuesday.
The House Judiciary committee voted unanimously to introduce the bill, which is being sponsored by Reps. Bryan Zollinger, R-Idaho Falls, and Ilana Rubel, D-Boise. It would leave the current sentencing guidelines in place but strike the word "mandatory," letting judges impose shorter sentences if they feel following the guidelines would result in an injustice or isn't necessary for public safety.
"This would give the judges that freedom for those cases where they do feel it's an outrage to give that required sentence," Rubel said.
The current law, which passed in 1992, sets minimum sentences for possession of larger amounts of drugs. For example, possession of 1 to 5 pounds of marijuana carries a one-year minimum, while possession of 2 to 7 grams of heroin or between an ounce and 200 grams of cocaine or meth carries a three-year minimum.
Opponents of "mandatory minimums" often point to cases where drug addicts or young people who aren't major dealers end up facing stiff sentences. Prosecutors and law enforcement groups generally support mandatory minimums. Rubel mentioned in her presentation to the committee that the bill was being introduced a month later than they had hoped because she and Zollinger had tried unsuccessfully to negotiate a compromise with those stakeholders.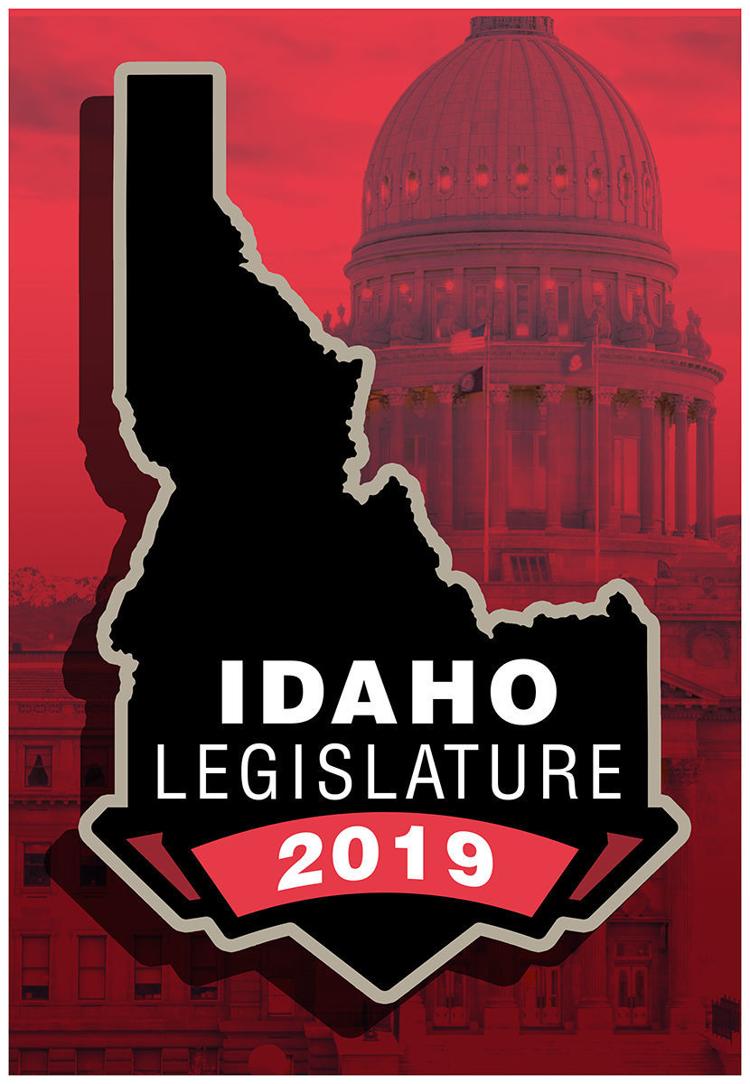 Rubel has been working on the issue for the past several years. The bill passed the House last year but didn't get a hearing in the Senate.
As of January there were 465 people in Idaho prisons for trafficking offenses, according to the Idaho Department of Correction, with an average minimum sentence of 6.6 years and an average maximum of 15 years. Department spokesman Jeffrey Ray said a trafficking conviction doesn't necessarily tell the whole story of an offender's criminal history or risk.
"Many of these offenders were given rehabilitative opportunities prior to being incarcerated for drug trafficking," he said. "Many have numerous prior misdemeanor and felony convictions, some of them related to violent crimes."
Rubel said the bill will likely save the state money, since it will result in some people receiving shorter prison sentences, although it is hard to say how much at this point.
Much of the debate Tuesday focused on a concern brought up by Rep. Gary Marshall, R-Idaho Falls, who used to teach about government and the Constitution at Brigham Young University-Idaho. The trafficking statute, like many other statutes in Idaho, says someone who commits a certain crime "is guilty of a felony." Marshall worried this could be interpreted as a "bill of attainder," or a Legislature declaring someone guilty of a crime. These are forbidden in both the U.S. and Idaho constitutions.
"I'm expressing my deep concern that the language of criminal code has gone this direction because, despite what courts and what lawyers have said, I am absolutely convinced this is the wrong kind of language to include in code," Marshall said.
Rubel and Zollinger agreed with his point but said it would be better to fix it all at once and not bill-by-bill.
"I suspect this is a far broader problem throughout our code that should probably be addressed on an overarching basis," Rubel said.