BOISE — A bill was introduced Monday to create a new, centralized repository for criminal justice data and, it is hoped, make it easier to examine trends in the system and reduce recidivism.
The House Judiciary Committee voted unanimously to print the Criminal Justice Integrated Data Systems Act, paving the way for a hearing later. The bill would create a new system in the state controller's office to house data related to criminal justice in Idaho collected from local, state and federal agencies, and an 11-member council to oversee it. The data would be exempt from public disclosure on the grounds that much of it deals with personal information.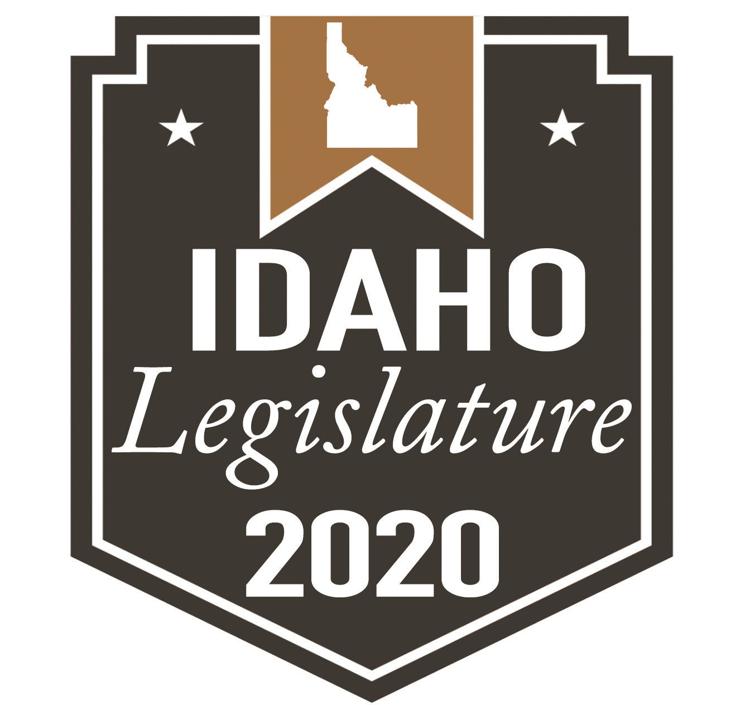 "A centralized data repository to manage and link data across separate entities will aid in evaluating the effectiveness of the criminal justice system and enable data-driven, cost-saving decision-making on issues facing the criminal justice system in Idaho," according to the legislative intent language. "The Criminal Justice Integrated Data System establishes the legal framework by which the various criminal justice agencies and departments may share, integrate, merge, observe, examine, and research siloed data in a way that protects sensitive or legally protected personal information."
Rep. Caroline Nilssen Troy, R-Genesee, who is sponsoring the bill, said this would make it easier to see what is working and what isn't and, it is hoped, reduce recidivism and the costs associated with administering the criminal justice system. Getting the bill passed is one of Gov. Brad Little's priorities for the year, she said.
"It really becomes an information highway on what's going on in the criminal justice world in Idaho," Troy said.
Troy said the reduction in recidivism the bill would lead to would help pay for it. Among other expenses, the bill would lead to the hiring of two new full-time employees.
"It does not take very many beds in the prison to make up for the $300,000 this is annually going to cost," she said.
The committee also voted unanimously to introduce a bill to give the state appellate public defender, rather than county public defenders, authority over appeals in misdemeanor and juvenile cases and appeals from district court. The appellate public defender's office is proposing the bill. It would mean 27 to 30 appeals every three years that are handled by county public defenders now would be handled by the state, said Rep. Melissa Wintrow, D-Boise.