Update from the Bingham County Sheriff's Office 12:11 p.m.:
On August 29, 2019 at about 8:51 pm deputies responded to 617 W. 350 N. in Blackfoot.
Andrew Young age 32 was arrested for Aggravated Battery and was brought to jail. His bond is $200,000.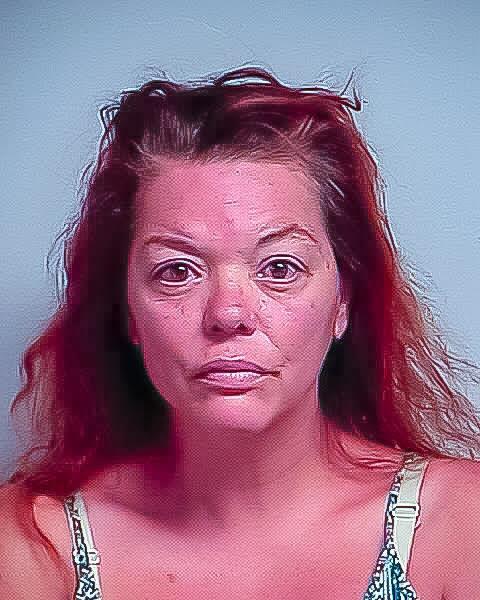 Gwendolyn Barrington was arrested for Battery on an Officer and was brought to jail. Her bond is $50,000.
There is a victim in this case but we are not releasing the name at this point because the detectives are still working this case. The victim was injured.
Original news release:
During the evening of August 29, 2019, a shooting took place northwest of Blackfoot, near 600 West, 300 North, in Bingham County. The allegations at this time are that a female suspect brought a handgun with her into the residence of a male suspect. Some contact took place between the individuals and the female suspect dropped the handgun and fled the residence in her vehicle while the male suspect allegedly fired the handgun at the vehicle as it drove away. The Bingham County Prosecutor has filed charges in the matter and the initial appearance is scheduled for 11:00 am at the Bingham County Courthouse.