BOISE — Even if lawmakers decide this year to expand the number of prison beds in the state, corrections officials don't expect it to affect the number of inmates the state is boarding in Texas.
Building a new prison seems to be off the table this year, at least. But Idaho's population and the number of prisoners are going up, and Gov. Brad Little has said the smaller expansion he is proposing is a temporary solution. While other proposals being considered could effect the number of people in Idaho's prisons, whatever is decided this year could force the state to confront the question of finding more prison beds again within the next few years.
"I think there is a new prison in Idaho's future," House Speaker Scott Bedke, R-Oakley, said at a news conference earlier this month. "We might as well start saving up for that."
Little is asking lawmakers for $7.4 million to expand the St. Anthony Work Camp, an existing 276-inmate facility for low-risk male inmates that focuses on work programs that offer "full-time, constructive, paid employment to inmates," said Idaho Department of Correction spokesman Jeffrey Ray. While the details of the expansion aren't set in stone, Ray said the proposal is to buy the former Lincoln Elementary School, which would add 120 beds.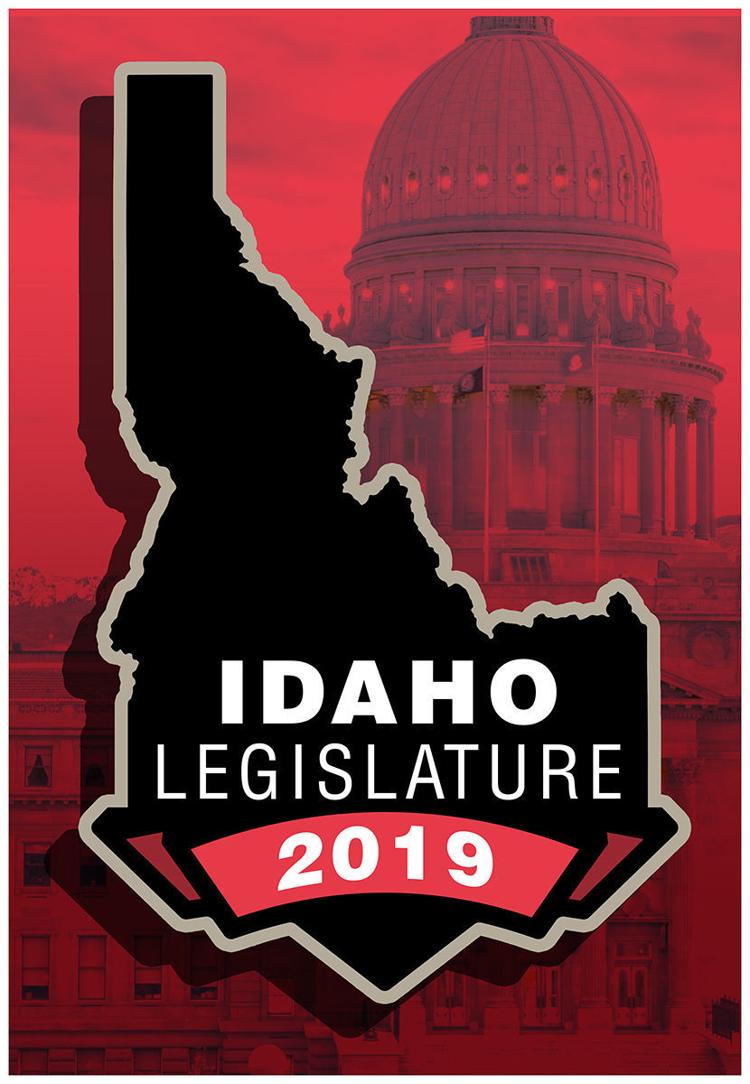 Little also is asking for $12.2 million to build another community reentry center in northern Idaho, which is a facility where lower-risk inmates who are approaching their release date can live while working at jobs in the community. Idaho already has four such centers — two in Boise, one in Nampa and one in Idaho Falls — as well as the yet-to-be-funded one in northern Idaho. Ray said the department is also working on opening one in Twin Falls that lawmakers approved last year. The work camp expansion and re-entry center are each expected to cost $2.2 million a year to run when completed.
The Department of Correction is also planning to convert a dorm at South Idaho Correctional Institution in Kuna into housing for 290 more female inmates, which Ray said will cost $50,000. Little also is asking lawmakers for $2.35 million to raise correctional officers' pay, which Ray said will bump the starting salary from $15 an hour to as much as $16.50. Little also wants $1.6 million to hire 15 more parole and probation officers and two more supervisors.
However, Ray said these increases in bed space are not expected to affect the number of male inmates the state is boarding in Texas. As of mid-January there were 698 Idaho inmates in Texas — 547 at Eagle Pass Correctional Facility in Eagle Pass and 151 at Karnes County Correctional Center in Karnes City. Idaho started sending inmates there in 2018 due to a lack of space in-state. When both the contract costs — Idaho pays the private prison contractor the GEO Group $69.95 a day — and medical and transportation expenses are factored in, imprisoning people in Texas cost the state an average of $74.11 per inmate per day last year, compared to $68.32 to house someone in-state, Ray said.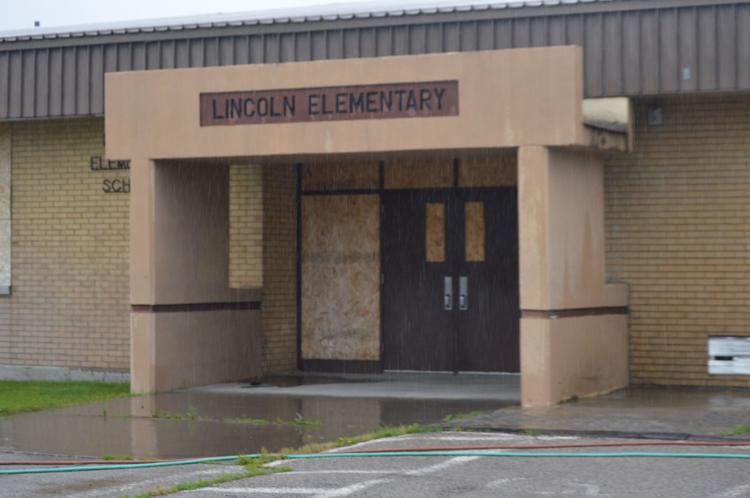 The former Lincoln Elementary School in St. Anthony, which sits on a 5-acre site about a mile from the work camp, has been empty about 10 years. Fremont County Joint School District trustees are accepting bids on the building until April 15. While the state first expressed interest in buying the building for more prison space last year, school district Superintendent Byron Stutzman said the Department of Correction hasn't bid on it or otherwise opened negotiations.
Stutzman said the camp inmates' work benefits the town, although turning the former school building into a prison wouldn't be his first choice to reuse it.
"I would prefer something different," Stutzman said. "Actually, the work camp is neighbors right here next to the district office, and they're fabulous neighbors for us anyway. (But) the people that live around Lincoln Elementary really are opposed to having it become another housing for the work camp people."
While the number of people in Idaho prisons fluctuates month to month, and the number in December 2018 was a bit down from a peak of 8,710 in August, it has generally been going up. The state had 8,038 prison inmates in January 2017, 8,304 in January 2018 and 8,662 in December 2018.
In July, the Board of Correction voted to support a $500 million plan to build a new prison. However many lawmakers were skeptical about the idea, and it doesn't seem to be on the table this year. Little's staff said in an email that his proposal to spend $4.2 million in federal grants to combat opioid abuse, plus the expansion of mental health coverage via Medicaid expansion, could help reduce the prison population. Long term, Little wants to see additional improvements in substance abuse and mental health treatment.
"The form and character of these programs is in development, but the governor is convinced that using the prison system to treat addiction and mental health problems is expensive and comes far too late," Little's office said in a statement. "We must direct resources and offer assistance before a person becomes an offender. The governor anticipates there will be many discussions on this topic during the legislative session and looks forward to working with the department, Board (of Correction) and Legislature to identify the best path forward."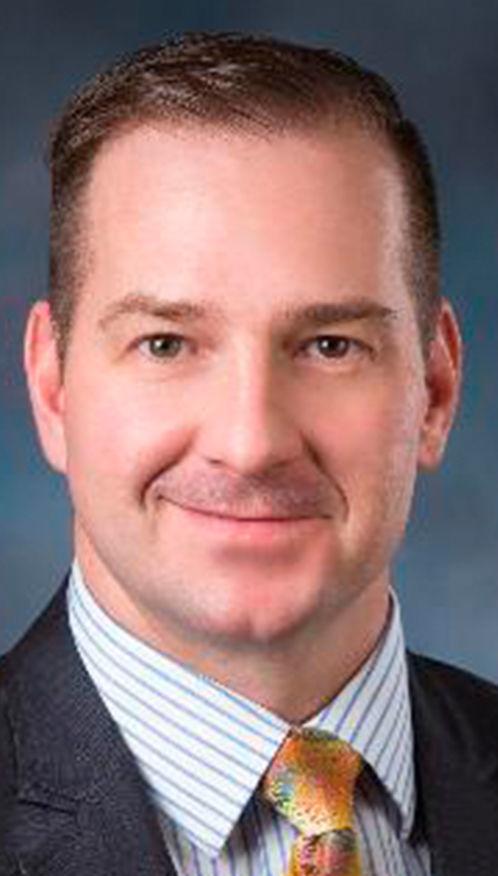 Changing some sentencing laws could also come into play. Rep. Bryan Zollinger, R-Idaho Falls, and House Assistant Minority Leader Ilana Rubel, D-Boise, plan to introduce a bill this year to abolish mandatory minimum sentences for drug trafficking (which includes possession of large amounts of drugs), giving judges the ability to impose shorter sentences where they think it's appropriate.
Rubel has been pushing to end mandatory minimums for the past few sessions. Last year, her bill passed the House but never got a hearing in the Senate. The bill's prospects this year remain to be seen — while the idea has wide support in the House at least, some key figures, including Little, are skeptical.
"We don't have any kids with a joint that are in prison," Little said a news conference earlier this month, although he didn't explicitly rule out ending mandatory minimums. "Any new bill for me has to go over that safety hurdle and then we'll look at it."
Bedke, similarly, said after Little's State of the State speech that while getting rid of mandatory minimums should be part of the debate along with more prison beds and better treatment programs, he was uncomfortable "reducing minimums for budgetary sake."
"I, for one, will defer to our front-line people," he said. "The (prosecuting) attorneys and the police. The law enforcement side of state government knows this better than we do."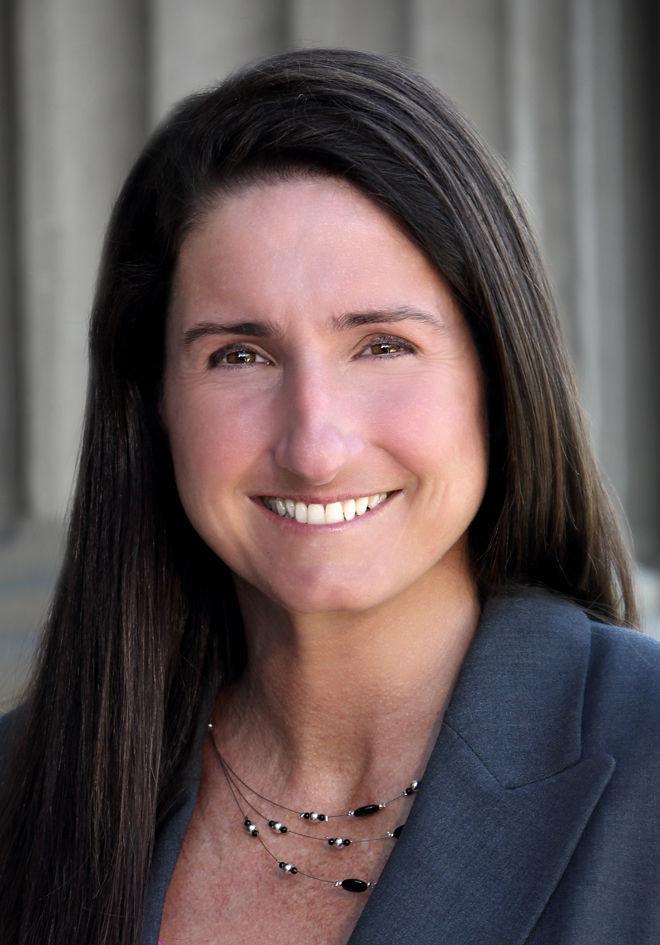 Rubel said she and Zollinger are trying to get prosecutors to drop their opposition and have offered to make changes, but to no avail. Rubel said they would rather have everyone on board but will move forward either way. She said she would support getting rid of mandatory minimums even if Idaho's incarceration rate — the 16th highest in the country in 2016, according to the Bureau of Justice Statistics — and the possibility of building a new prison weren't lending it urgency.
"It's a critical issue," she said.
Rubel said she expects the House Judiciary committee will hear the bill again but she has heard Senate judiciary might not. She said people should call their lawmakers, noting that the bill had strong support — it passed 46-20 — when it got a House vote last year.
"If people want money going to schools instead of prisons, this is the time to speak out," she said.