Idaho State Police seized more than 800 pounds of marijuana with an estimated value of more than $3 million dollars.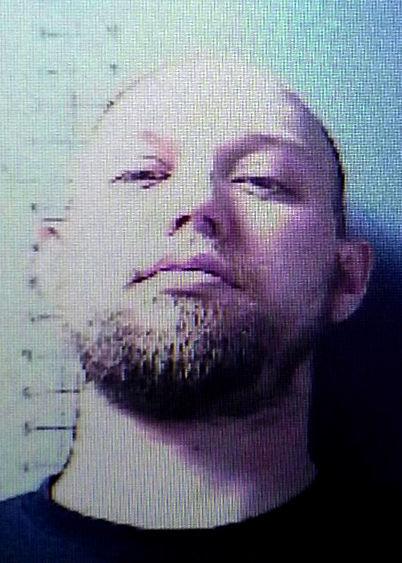 An Idaho State Police news release stated the drugs were found during a traffic stop the night of Dec. 15 north of Dubois. Police had obtained a search warrant for the truck beforehand. The driver, Jonathan Speckman, 37, of Hainesville, Ill., was arrested and booked into Clark County Jail. A Clark County dispatcher said charges had been filed, but the case has been sealed.
The bust is one of the largest in state history, outweighing the amount of marijuana Idaho State Police found in all of 2016. State police have found a combined 2,083 pounds of marijuana this year, compared to 1,375 pounds in 2017.
The last drug bust of a comparable value was in 2013 when Idaho State Police found 52 pounds of meth and 27 pounds of cocaine, with a combined estimated value of $1 million during a traffic stop on U.S. Highway 20 in Idaho Falls.
The Nose Knows

With the help of ISP's K-9 Drug Dog, over 800 lbs. of marijuana worth over 3 million dollars was seized during a traffic stop in Eastern Idaho.🚓🐕

Press release to follow soon. pic.twitter.com/i9UTDjidfY

— Idaho State Police (@ISPeasternIdaho) December 21, 2018