Four months after 7-year-old Joshua "J.J." Vallow and 17-year-old Tylee Ryan were last seen in public, their whereabouts remain unknown and under investigation.
The case has drawn national attention as Lori Vallow, Tylee's mother and J.J.'s adopted mother, and her recent husband Chad Daybell refuse to cooperate with law enforcement, explain where the children are located or allow them to be interviewed by law enforcement.
New answers to one of the cases lingering mysteries, the death of Daybell's ex-wife Tamara Daybell, may be imminent.
Fremont County Sheriff Len Humphries told the Post Register that her autopsy originally was expected to be completed in four weeks. He said it has been five weeks, going on six.
Tamara Daybell's remains were buried on Oct. 22 in Utah, three days after she was found dead in her home. Tamara's death was originally attributed to national causes, however, her remains were exhumed on Dec. 11 for the autopsy after the sheriff's office decided to investigate her death further.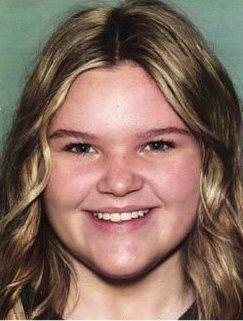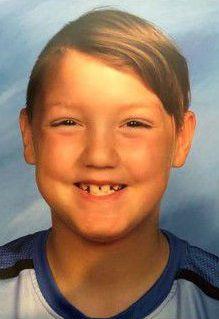 While the Rexburg Police Department has taken the lead on investigating the disappearance of Tylee and J.J., the Fremont County Sheriff's Office has been investigating Tamara's death, which occurred just a month before Chad Daybell married Lori Vallow.
Flamm Funeral Home confirmed Tamara's remains were embalmed before she was buried, which would reduce decomposition and potentially preserve any evidence a coroner may find. However embalming "can interfere with toxicology and blood cultures," according to a PBS Frontline report. "But autopsies performed on … exhumed bodies can still provide vital new information, depending on the extent of decomposition."
Rexburg police started investigating the case in November after Kay Vallow Woodcock, J.J.'s grandmother, reported she had not seen her grandson and was worried. Lori and her husband, Chad Daybell, falsely told police the children were with relatives in Arizona.
The Post Register asked Chris Bertram, a private investigator and former Deputy Chief of the Unified Police Department of Greater Salt Lake, how law enforcement could proceed with the investigation while the family isn't cooperating. Bertram, who started his investigation firm with his father, a retired FBI agent, also teaches criminal justice.
"I like to refer to these cases as where law enforcement officers earn their paycheck," Bertram said.
Bertram noted the Rexburg police have assistance from the FBI, which can provide the department with technology and resources rarely available to local law enforcement offices.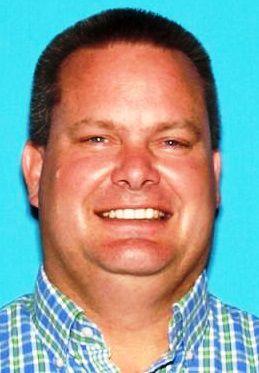 Court records state J.J. was taking unspecified medication. According to Bertram, investigators may be able to determine if and when his prescriptions are filled.
Bertram, who has experience developing psychological profiles, said he has also read some of Chad Daybell's articles and blog posts. Though he qualified his statements by pointing out his knowledge of Daybell was limited to such writings and media reports, he suggested Daybell may have been moderating his religious beliefs to make them more acceptable to his peers, noting his connection to "prepper" groups focused on the end of the world.
"I think he's a smart person," Bertram said. "That may be a problem."