REXBURG — A woman suspected of killing her father last year has pleaded guilty to the crime.
Jessica Conser pleaded guilty on Wednesday in Madison County Seventh District Court to murdering her father, Matthew Travao Sr.
The state originally charged Conser with first-degree murder with an added weapons enhancement charge. On Wednesday it agreed to allow Conser to plead guilty to second-degree murder and dismissed the weapons enhancement charge.
Conser admitted to the June 5, 2018, killing in which she drove from Montana to Travao's Hibbard home where she killed him.
Prior to the plea deal, Conser faced a jury trial where she could have been sentenced to life in prison plus a $50,000 fine. The crime originally carried with it the death penalty as punishment, but the state opted not to seek it.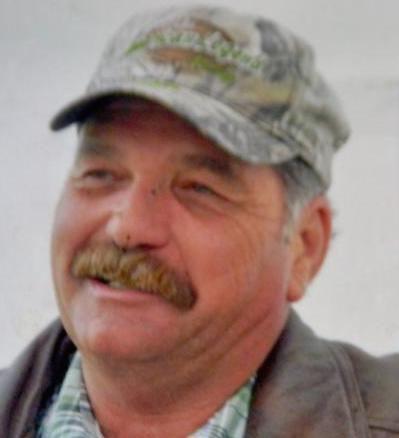 The night of the killing, Conser's stepmother and Conser's two children were in the back of Mr. Travo's house when Conser arrived. The Travaos had cared for the children since May of that year and had no idea that Conser planned to travel to Rexburg that day.
According to police reports, Conser arrived at Mr. Travao's home around 9:26 p.m. on June 5 where she shot and killed him. Conser later fled the scene but an hour later, the Clark County Sheriff's Office located her traveling on Interstate 15 near the Idaho/Montana border. Police took Conser into custody and transported her to the Madison County Jail. There she allegedly admitted to killing Travao, police said.
During previous court hearings, Archibald reported that Conser had spent time in a mental health facility. He also told the court that Conser had experienced hearing voices, claiming that the devil ordered her to go to Idaho, and that she had received telepathic communications that she had been an abused child.
A sentencing date has not been scheduled.