A Lemhi County couple has been sentenced for sexually abusing an underage girl.
Joshua Stemen, 39, and Valerie Hatfield, 26, were arrested in November for performing several sex acts with a 15-year-old girl.
An affidavit by the Lemhi County Sheriff's Office states the victim underwent an examination by a sexual assault nurse examiner. She told investigators that Stemen raped her on Oct. 29, then forced her to perform sex acts on Hatfield.
The couple was charged with lewd conduct with a minor, first-degree kidnapping and several misdemeanors. Stemen was charged with an additional charge of lewd conduct.
Hatfield and Stemen both pleaded guilty in exchange for the prosecutor dropping the kidnapping and misdemeanor charges.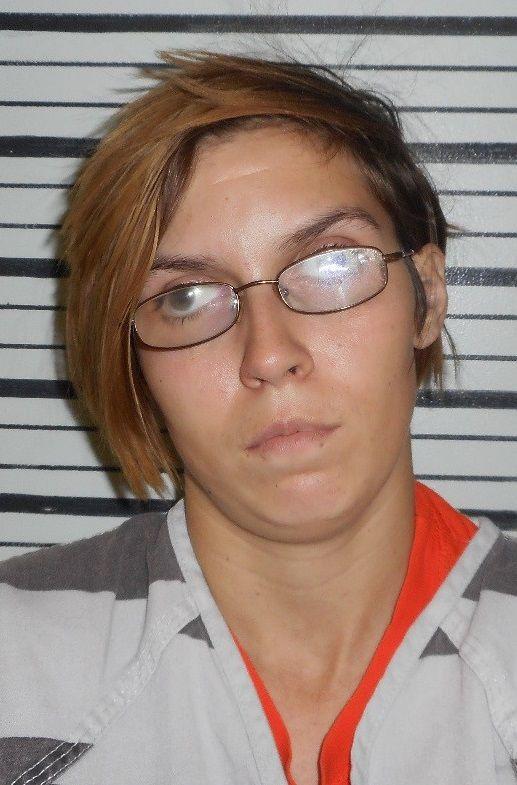 Hatfield was sentenced April 16 to a rider program with an underlying sentence of five to 10 years in prison. She will undergo a treatment program for up to a year, at the end of which District Judge Stevan Thompson can choose to either release her on probation or have her serve the underlying sentence. Hatfield will have to register as a sex offender upon her release.
Thompson gave a tougher sentence to Stemen on Tuesday. He is facing a minimum of 12 years in prison on both lewd conduct charges and a maximum of life in prison. If he is released, he will also have to register as a sex offender.
Lemhi County Prosecutor Bruce Withers said he agreed to drop the kidnapping charges because he was uncertain he could prove it beyond a reasonable doubt. He said the victim met Stemen and Hatfield through family friends.
Withers said he was pleased with Stemen's sentence.
"The defendant perpetrated a truly horrendous crime," Withers said. "The impact will be with (the victim) for the rest of her life."
Stemen's stepmother sent a letter to the judge saying her son had a difficult life after his birth mother left him and his father spent several years in prison. She said Stemen had started his relationship with Hatfield while she was still underage. They said the case had broken their hearts, but that they wanted their son to be held accountable for his actions.
"I do not know the entire circumstances of the charges he has pleaded guilty to, but the fact that she was only 15 tells me Josh doesn't have the wherewithal to set or respect boundaries," the letter stated. "However, I also feel that Josh has always been dealt a rough hand since birth and feel he needs a chance to rehabilitate and hopefully he will get the help and skills to turn his life around."