Erik Ohlson, of Jackson, Wyo., filed a motion seeking to establish, "fair and reliable guidelines," for his sentencing on May 9.
Ohlson, who pleaded guilty to felony first-degree murder of Driggs resident Jennifer Nalley in February in a plea deal that took the death penalty off the table, has filed three motions in the last month heading toward his sentencing next week in Teton County.
This latest motion issued through his defense council Jim Archibald, claims that since he pleaded guilty, "The prosecutor has made repeated efforts to skew the sentencing process in her favor in a manner more befitting of an advocate for the victim than a minister of justice committed to allowing the court the opportunity to determine a fair and just sentence for Mr. Ohlson."
The motion hearing is scheduled in front of Judge Bruce Pickett at 2 p.m. Thursday at the Teton County Courthouse. Prosecutor Billie Siddoway did not have a comment with regard to this latest motion.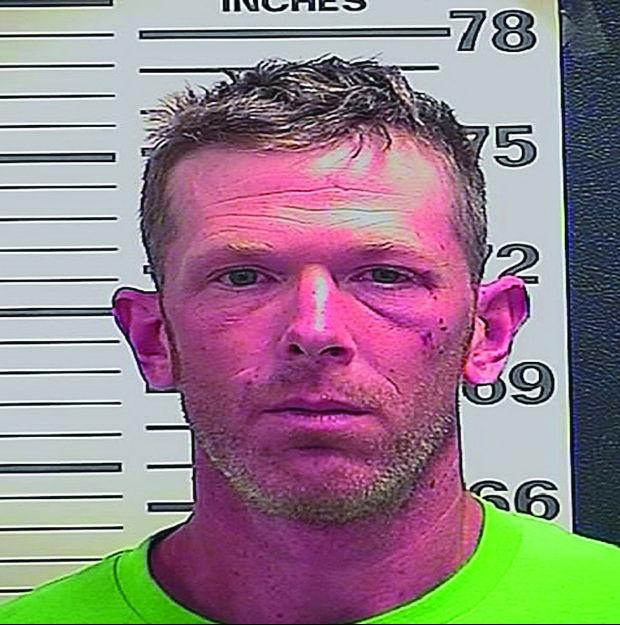 According to the motion, Ohlson's defense claims that Siddoway retained her own psychological expert in this case, and, "Repeatedly and unsuccessfully implored the Court to allow this expert to interview Mr. Ohlson, even after defense counsel indicated that they did not intend to introduce their own expert's psychological report in support of Mr. Ohlson at sentencing."
The motion claims that Siddoway attempted to subpoena Ohlson's privileged medical records from the jail, as well as records in the defense's possession related to its expert's report of which the court had denied the request.
Ohlson's defense also is arguing that Siddoway provided an entire discovery file to the psychologist ordered to conduct a violence risk assessment of Ohlson and failed to notify the defense. Defense also claims that included in that discovery was information that the court had deemed inadmissible.
Ohlson's defense is also claiming that Siddoway provided selective text messages between Ohlson and Nalley.
The defense said this was "cherry-picking and highlighting the most unfavorable evidence."
Ohlson is scheduled to be sentenced May 9 for the murder of Driggs resident Jennifer Nalley and to a lesser charge of voluntary manslaughter of the unborn baby Nalley was carrying.
The plea agreement between the Teton County Prosecutor's Office and court-appointed defense attorneys took the death penalty off the table and changed the charges against Ohlson, amending the two counts of murder to one count of murder and one count of voluntary manslaughter.
The case has been working its way through the court system since Ohlson was arrested in July 2016 in Driggs.