LOGAN, Utah — Logan City Police have confirmed that human remains have been found near the home of 5-year-old Elizabeth Shelley in an area her uncle, suspected of murdering the girl, led authorities.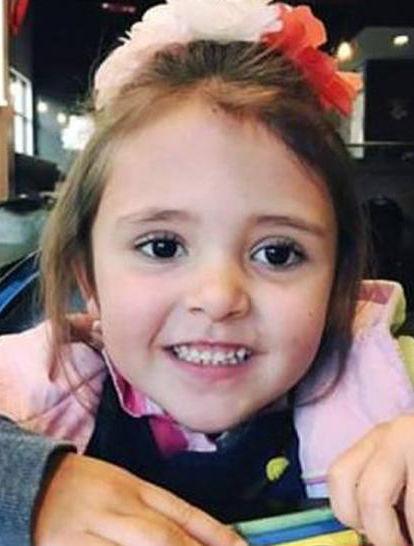 Logan City Police Chief Gary Jensen said in a press conference Wednesday afternoon that the information was obtained as authorities made a deal with Whipple to take the death penalty off the table.
Jensen said authorities could not officially confirm that the remains belong to Elizabeth Shelley until later on in the forensic examination process.
In a recorded interview with other media earlier in the day, local attorney Shannon Demler said he visited his client Alexander Whipple in the Cache County Jail for several hours Wednesday morning.
"He told me where the body was at about 1 p.m.," Demler said. "I took the authorities to the body."
"The body was located approximately a quarter of a block from the house where she disappeared from; there was some debris behind the shed area there and she was located under that debris," Demler said. "The body had been covered up by some sticks and debris, dirt, things such as that — it was not buried or anything such as that, it was on the surface, though."
Police converged upon the area at about 1:30 p.m. Center Street and 100 South were closed between 400 West and 500 West, and several areas were marked off with police tape to keep people at a distance.
As police were setting up tents in the center of the block, people lined the streets to watch events unfold, although those events were not easily visible.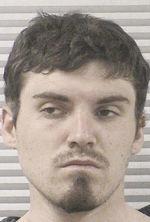 The Cache County Attorney charged Alexander Whipple on Wednesday morning with aggravated murder, a capital offense; child kidnapping, a first-degree felony; abuse or desecration of a human body, a third-degree felony; and two counts of obstruction of justice.
Whipple and Elizabeth were reported missing early Saturday. Whipple was located and arrested on outstanding warrants in a remote part of south Cache Valley that afternoon by a sheriff's deputy.
Evidence police say leads them to believe Whipple killed the girl includes Elizabeth's blood found on a household knife, Elizabeth's blood on Alexander himself, and Alexander's partial right palm print found in the red substance on a PVC pipe.
The Cache County Attorney's Office released a statement regarding Wednesday's events: "Today is a difficult day, our thoughts continue to be with Lizzy's family. This tragic event has shaken our community. We are touched by the tremendous show of support from so many. We thank all those who have aided and who continue to aid in the search. The Cache County Attorney's Office is committed to fighting for justice. Justice for Lizzy, her family, and our community."
According to Jill Parker from the Cache County Attorney's Victim Advocates Office and a spokesperson for the family, a donation account set up for the family at Zions Bank under the name of "Elizabeth Shelley Donation." Parker said this is currently the only family-authorized account.