SALEM — A Fremont County judge issued a warrant to search Chad Daybell's home Friday. The search was directly related to the death of Tammy Daybell and not the missing children of Lori Vallow, Chad's new wife.
The warrant resulted from "probable cause," said Fremont County Sheriff Len Humphries. It was the first search warrant issued to look at the home. Daybell's first wife, Tammy Daybell, died Oct. 19 at the home.
"You can't get a warrant because you want one," Humphries said. "You have to have a reason for it, and that reason for it is called 'probable cause.'"
Humphries would not say what evidence law enforcement had that would give probable cause to search the home.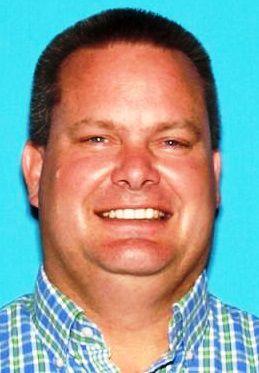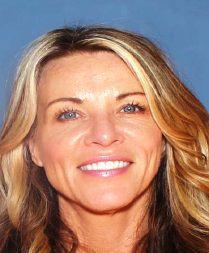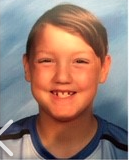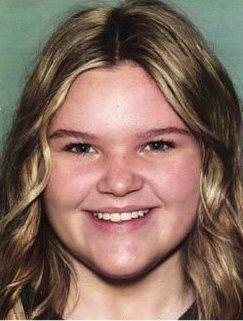 The search is part of an ongoing investigation involving Tammy's death, Chad, his new wife Lori Vallow and Vallow's two missing children Joshua Vallow, 7, and Tylee Ryan, 17.
Law enforcement from the Fremont County Sheriff's Office, the Rexburg Police Department, and the FBI started searching the Daybell property Friday morning. The officers searched inside the Daybell home as well as in a shed and barn located behind the house.
"The FBI is looking for forensic evidence," Humphries said.
Humphries didn't detail what kind of evidence the FBI may be looking for but said that whatever is found will be sent to FBI labs to be tested.
Three days after she died, Tammy Daybell was buried in Springville, Utah. Shortly after the burial, Chad Daybell married Lori Vallow who had moved to Rexburg in September. Lori had known Chad for quite some time and the two apparently bonded over their belief that the end of the world is approaching. About the time Lori moved here the Vallow children reportedly went missing.
After extended family members hadn't heard from the children in several weeks, they asked Rexburg Police to do a welfare check on them. When officers interviewed Lori Vallow, she told them that Joshua was living with family in Arizona. That turned out to be false, and police returned to the Vallow-Daybell home where they found the newlyweds had abruptly left.
With Chad Daybell's quick remarriage, the two missing children and Tammy's sudden unexpected death, motivated Humphries to seek to have Tammy's body exhumed. Her body was sent to Boise for an autopsy last month, and those results are expected back later this month.
Lori was widowed in July when her brother, Alex Cox, killed her husband Charles Vallow in Arizona. Cox died in December of unknown causes. About two weeks before Tammy's death, a masked man threatened Tammy Daybell with a paintball gun.
Chad Daybell is a prolific writer who sells books with an end of the world theme on Amazon.
Chad and Tammy Daybell created and ran the Spring Creek Book Company. In that capacity, Tammy designed book covers. Chad's books are still available on Amazon and continue to do well. Despite that, the book company's webpage has been taken down.
As for the warrant search at the Daybell home, the report from Friday's search won't be issued for several weeks, Humphries said.
"We're anxiously awaiting the results from the autopsy and the results from this search today. It's never fast enough. It will drag on for months," Humphries said.
If anyone has any information on Chad and Lori Vallow Daybell or Lori's children, they're asked to call Rexburg Police at 208-359-3000 or 1-800-THE-LOST-(843-5678).