Three employees at a TJ Maxx in Ammon have been arrested after they reportedly stole thousands of dollars of merchandise.
According to a probable cause affidavit from the Bonneville County Sheriff's Office, the store chain's district loss prevention manager had been investigating them and all three had admitted to stealing items.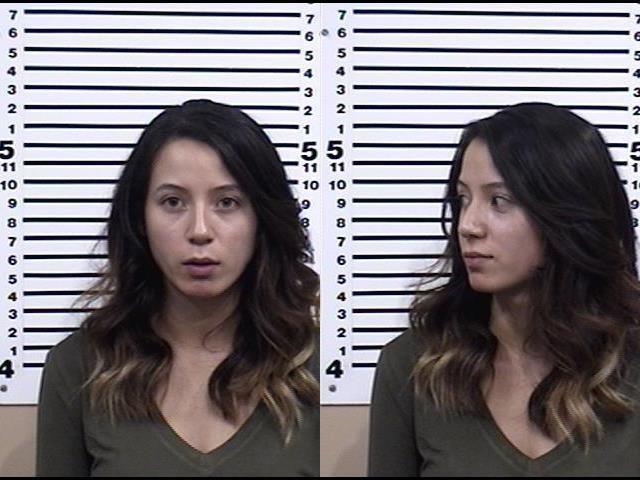 Lissette Galvan, 18, admitted to stealing or helping to steal $6,000 in merchandise over an eight-month period. Sonia Castro, 20, stole $5,000 in goods and Angel Cisneros-Ambers, 19, stole $1,200.
The amounts cover items the defendants stole and helped each other to steal, meaning there may be overlap between the three cases.
According to the affidavit, the three would steal the items by having one of them on shift scan the item, then void it so the other employee didn't have to pay. Other times they bagged the stolen items with store-bought goods to hide them.
Castro and Cisneros-Ambers both said they had been stealing from the store for four months. According to court records, Castro told deputies they had both witnessed another employee stealing items and reported them. When the other employee did not face repercussions, they decided to start stealing themselves. It's unclear from the report if Galvan was the employee they reported.
All three defendants were charged with grand theft, punishable with up to 14 years in prison and a fine of up to $5,000.
Preliminary hearings are scheduled for 1:30 p.m. Oct. 23 in the Bonneville County Courthouse.