Bonneville County Sheriff's Office detectives found a large amount of methamphetamine while carrying out a search of a home on the 3800 block of Brighton Circle on July 18.
According to the sheriff's office report, the main stash of meth weighed 203 grams. The drugs were found in a bedroom of Charles Schmidt, 49.
Schmidt had told deputies he did not know about any drugs in the house. However, the drugs were in a bag on the floor in the middle of his room. Deputies found his license and social security card in the same room.
A detective also found a bag containing around 50 doses of LSD. Deputies found a small amount of meth in the bedroom of another resident, 26-year-old Cole Johnson.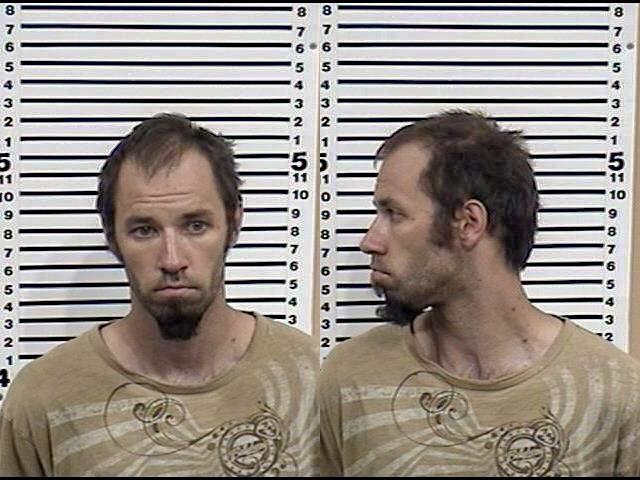 Schmidt was charged with trafficking in more than 28 grams of meth but less than 200, punishable with a mandatory minimum of three years in prison and up to a life sentence. Both Schmidt and Johnson also were charged with possession of a controlled substance, punishable with up to seven years in prison.
A preliminary hearing for both defendants is scheduled for 1:30 p.m. Aug. 13 in Bonneville County Courthouse.
Johnson previously had been charged with aggravated assault in April after he threatened to kill a woman at knifepoint. That case was pleaded down to a misdemeanor with a hearing scheduled for 1:30 p.m. Aug. 22.