POCATELLO — Two people were wounded in a daylight shooting in a neighborhood on Tuesday afternoon.
Pocatello police said one individual has been detained as a person of interest in the shooting, which occurred around 1 p.m. in the 400 block of North 10th Avenue.
Police have not released the names of the person of interest or the shooting victims.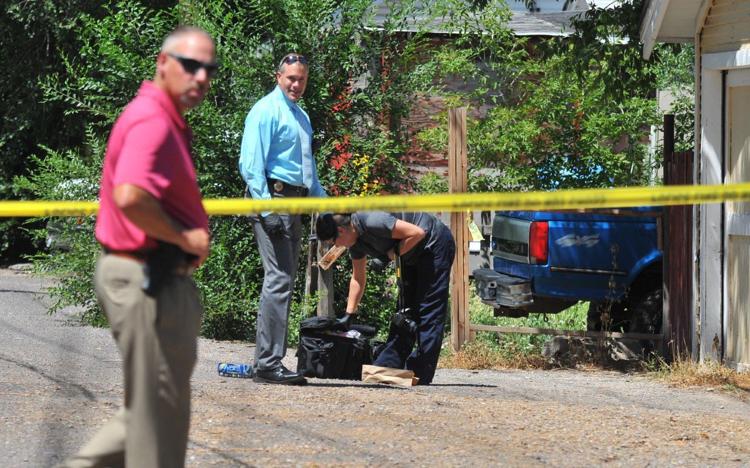 Further details on the shooting have not yet been released but Pocatello police are expected to provide more information soon.
Authorities said the two individuals who were shot were transported to Portneuf Medical Center for treatment.  
Police have shut down the streets and alleys in the area of the shooting and the public is being encouraged to stay away until further notice.
With one person in custody, Pocatello police said they do not believe there is any immediate threat to the public as a result of the shooting.