BOISE — The House Judiciary committee is expected to vote Wednesday on a bill to relax mandatory minimum sentences for possession of large amounts of drugs.
The committee took more than an hour of testimony Monday before adjourning. The committee plans to hear more testimony before voting Wednesday, said Chairman Rep. Tom Dayley, R-Boise.
The committee heard from numerous people who favor changing the law, including a former Idaho attorney general and a couple of people whose children were heroin addicts but who received lengthy prison sentences since they were caught in possession of personal use amounts that exceeded the mandatory minimum threshold. The committee also heard from representatives of a couple of law enforcement organizations who oppose changing the law.
Currently possession of larger amounts of most drugs in Idaho falls under the drug trafficking statute and is punished with mandatory minimum prison sentences, depending on the amount of the drug and the drug involved. The bill sponsored by Reps. Bryan Zollinger, R-Idaho Falls, and Ilana Rubel, D-Boise, would strike the word "mandatory" from the minimum and give judges the discretion to impose shorter sentences if they feel it would serve the interests of justice and public safety wouldn't be threatened.
A similar bill passed the Idaho House last year but never got a hearing in the Senate.
Jim Jones, a Republican who was Idaho's attorney general from 1983 to 1990, told the committee he was "maybe doing a little bit of penance" by testifying. He supported mandatory minimums in the 1980s.
"But quite frankly, things have changed and we were wrong," he said.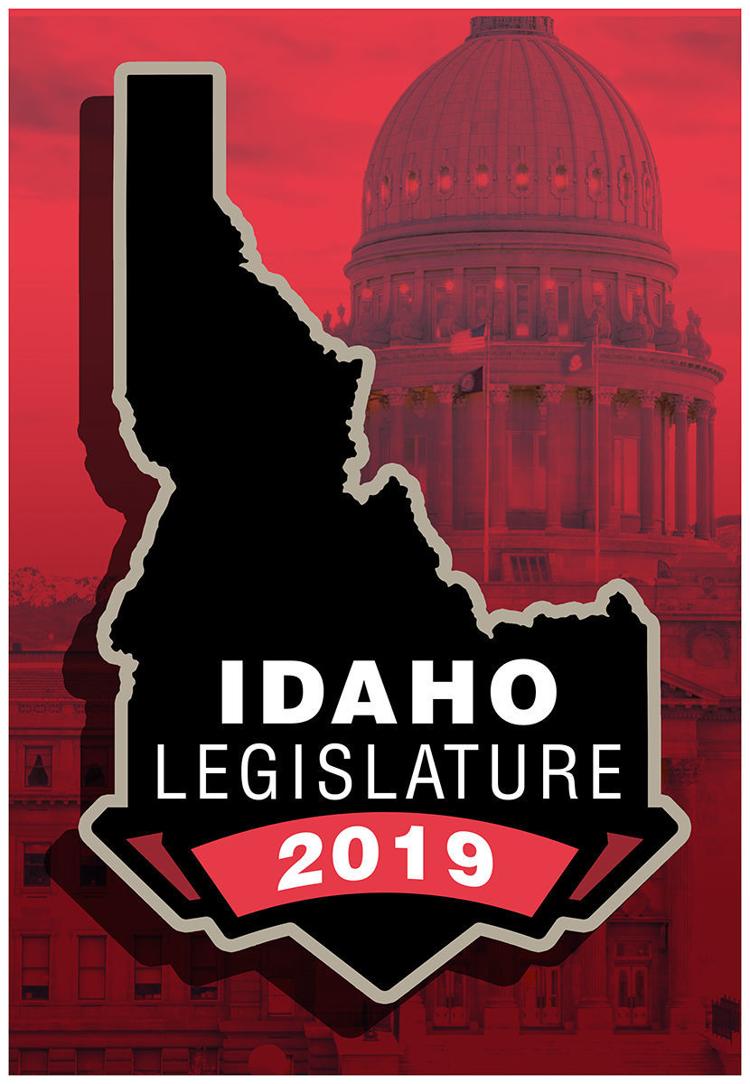 Jones said he didn't think repealing mandatory minimums would lead crime to increase.
"I don't think the mandatory minimum is an effective deterrent," he said. "If a guy's going to make a lot of money in drugs, he's going to do it anyway. It's just a risk you take."
John Lynn, a lawyer from McCall, told the committee about a client of his, Mark Black, who was a heroin addict. He was sentenced to 10 to 15 years in prison for possession of seven grams of heroin — "which was the equivalent of five days of his habit," Lynn said.
"He was not a trafficker," Lynn said. "When he was arrested in September of 2015, he was 24 years old. When he was arrested, he was passed out in a borrowed car. He had no money, no assets, no real job. He had just injected himself with heroin, he was passed out."
Groups such as the Idaho Prosecuting Attorneys Association and the Idaho Police Chiefs Association have come out against changing the law, saying it is an effective deterrent and is necessary to punish drug traffickers.
"The mandatory minimum laws are for traffickers, they're not for addicts," said Idaho Sheriffs Association spokesman Michael Kane. Kane suggested changing some of the amounts that trigger a minimum sentence instead.
"If you feel the line should be moved then move the line," Kane said. "Don't throw the baby out with the bathwater."