Shortly after 6 p.m. today, Idaho Falls Dispatch received a call that a vehicle had crashed into the Idaho Falls Pediatrics building at 1645 W. Pancheri Drive.
Idaho Falls Police Officers and an Idaho Falls Ambulance responded and found a vehicle that had crashed through the front of the building to the left of the doorway.
The business was closed at the time and the building was empty. No injuries were reported, though significant damage was done to the building.
The driver of the vehicle was still in the driver's seat when officers and first responders arrived on scene. An open container of alcohol was found in the vehicle.
The driver, identified as Amanda Gould-Honena, was taken to Eastern Idaho Regional Medical Center for a medical clearance. While at EIRMC, officers administered a breathalyzer test to Gould-Honena which registered .306. The legal limit is .08.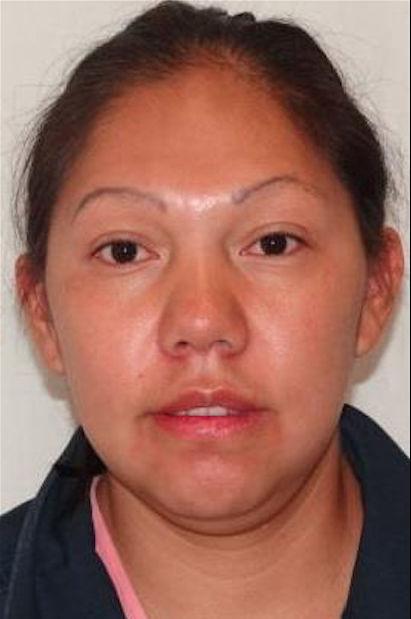 Gould-Honena, a 37 year old Pocatello resident, was arrested for Driving Under the Influence – Excessive and Alcoholic Beverage - Possession of an Open Container, and taken to the Bonneville County Jail.