BOISE — A bill to let more schools take part in the state's mastery-based education pilot program was introduced into the Senate Education Committee on Wednesday.
The catch? Superintendent of Public Instruction Sherri Ybarra asked lawmakers to double funding for mastery-based education from $1.4 million to $2.8 million in the budget she released last fall to pay for this expansion. However, Gov. Brad Little didn't include this in the proposal he released in January.
The state passed a law in 2015 creating a mastery-based pilot program, an instructional model that is meant to allow for more personalized learning by letting students move on at different rates as they master the material. Participation was capped at 20 districts. The bill would remove the cap, letting other districts participate.
"We do have quite a long list of schools and districts that would appreciate some seed money startup funding to proceed in this direction," Marilyn Whitney, deputy superintendent for communications and policy, told the committee.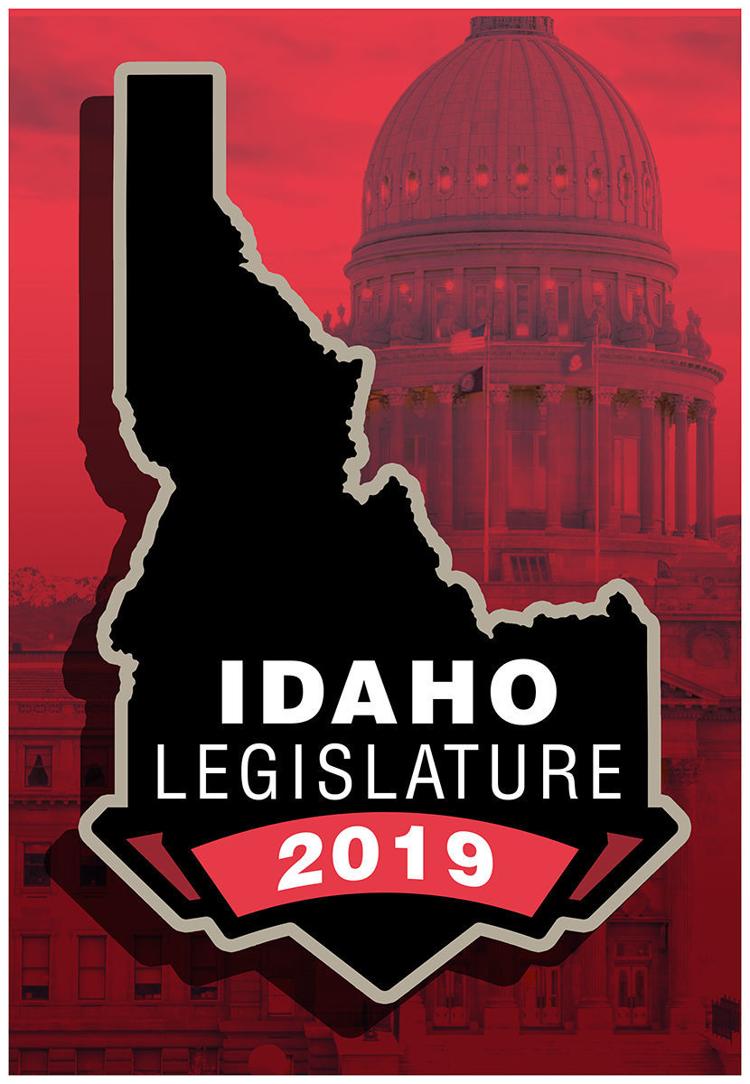 Locally, American Heritage Charter School in Idaho Falls, Salmon Junior/Senior High School, and Rocky Mountain Middle School in Bonneville Joint School District 93 were part of the pilot.
While the bill's "fiscal note," or the estimate of the bill's fiscal impact, includes Ybarra's $2.8 million budget proposal, the Senate Education Committee won't be deciding whether to fund it. That's up to the Joint Finance-Appropriations Committee, which is scheduled to vote on the state's public schools budget on Feb. 18.
The deadline for most committees to introduce bills is approaching, and Senate Education and other committees could be busy over the next few days as lawmakers hurry to get their proposals in before the deadline.
Senate Education introduced four other bills Wednesday:
n One being proposed by Sen. Steven Thayn, R-Emmett, and Nampa High School senior class President Sebastian Griffin, to let some students who have done well on the SAT, ACT or other similar college entrance test and who have a GPA of at least 3.5 either graduate early or have more flexibility in their schedules so they can take more college credit or career-technical classes or take part in an apprenticeship or internship. The students would receive some help to pay for their education in either case, using money the state would have given to the school district for them anyway if they had stayed in high school.
n One, also proposed by Thayn, to let school districts that have passed a supplemental property tax levy for at least seven years in a row put a question to the voters asking the levy be approved for a three-year or 10-year term, rather than having to continue to bring it back every year.
n One proposed by Sen. Lori Den Hartog, R-Nampa, to create a separate charter school administrator certificate, giving charter schools more flexibility in hiring. A similar bill passed last year but then-Gov. C.L. "Butch" Otter vetoed it, saying he had concerns about reducing standards.
n One to eliminate some duplicative data reporting requirements for school districts.