BOISE — Legislative budget writers heard from Idaho's newest community college Monday morning.
Gov. Brad Little is asking for a 5 percent bump in the College of Eastern Idaho's operating budget, from $5.2 million this year to $5.5 million in 2019-2020.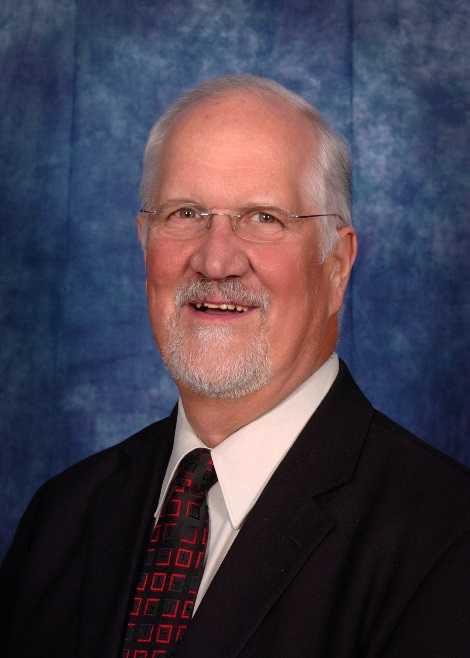 CEI President Rick Aman said after his presentation to the Joint Finance-Appropriations Committee that this budget year is pretty straightforward for the college. However, there is a chance the college district, which now only includes Bonneville County, could grow. Aman said Lemhi County is considering joining the district.
The former Eastern Idaho Technical College became CEI after Bonneville County voters approved the creation of a community college district in 2017. If Lemhi County joins the district, which would require a ballot measure and a majority vote, county residents would also pay a property tax to support the college, while the college would take Lemhi County's needs into account as it crafts its academic programs.
"I think that would be a real benefit to us but particularly a real benefit to Lemhi County, as it's such a rural area," Aman said.
Bingham County voters rejected a similar proposal to join the college district in November 2017.
Budget increases include 3 percent employee raises (the same amount Little is requesting for state employees) and $55,000 to buy hospital beds for the health science program and science laboratory equipment. The $55,000 is coming from interest on the $5 million appropriation that funded CEI's startup that accrued in the Higher Education Surplus Stabilization Fund before the college opened.
Little chose not to ask for a $600,000 increase to support enrollment growth that the college requested. Aman said he doesn't think this will hurt the college.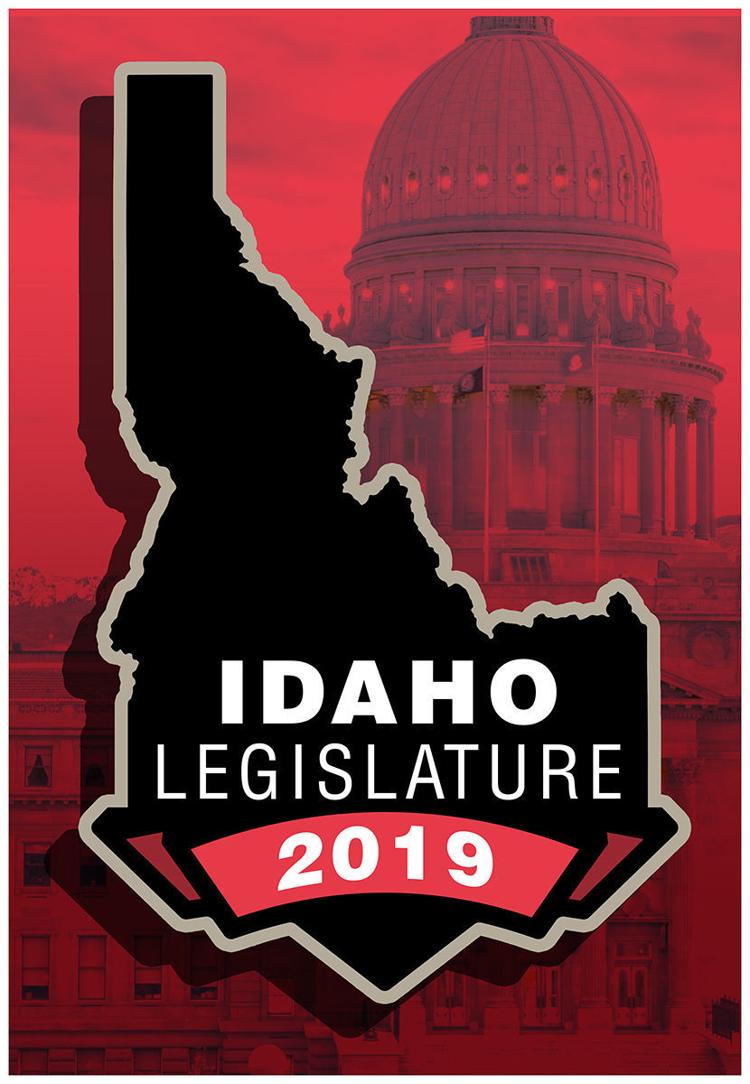 "The state of Idaho has been generous with the $5 million startup and again close to $5 million last year," Aman said. "We have been careful with our growth. We have not added additional faculty right out the gate. We are looking at controlled growth, and so given that, this year we're going to be just fine."
The college's tuition, which is the lowest out of Idaho's community colleges, will stay the same next year at $129 per credit.
Aman updated lawmakers on the college's progress, including dual-credit agreements with eastern Idaho high schools, workforce training programs with local employers including Idaho National Laboratory, and the $1.7 million grant the college got from the late philanthropist and Eastern Idaho Technical College alumnus Bill Maeck to buy a surgical manikin and a virtual cadaver table, build a new nursing lab and testing center and renovate the science labs.
This grant, Aman said, "(makes) us one of the most advanced nursing facilities … certainly in the Northwest, I would say. And again, what a wonderful gift for a brand-new community college. We're deeply appreciative of that."
Aman also told budget writers about CEI's co-admission agreement with the University of Idaho and its transfer agreements with Idaho State and Boise State universities. Later this week, Aman said, CEI plans to sign a transfer agreement with Lewis-Clark State College as well.
Aman said he supports Little's budget recommendation. Over the next year, he said, CEI officials plan to focus on continuing to address workforce needs, reaching out to veterans, working to increase the number of high school students who go on to higher education and to reduce the amount of time students take to get a degree or certification.
Rep. Wendy Horman, R-Idaho Falls, praised Aman for working with high schools, businesses and other eastern Idaho institutions.
"I just want to thank you, President Aman, for the community you have put in the development of the community college," she said.
Aman thanked Horman, one of the college's early supporters, for her vision.
"Sometimes it is time for those kinds of things to occur, and certainly that is true in eastern Idaho," he said.