Incumbent Idaho Falls City Councilman Tom Hally beat challenger Stephanie Lucas on Tuesday.
One Idaho Falls School District 91 incumbent trustee won re-election, while another was unseated in a three-way race. And Josh Wheeler was elected to an open City Council seat in Ammon.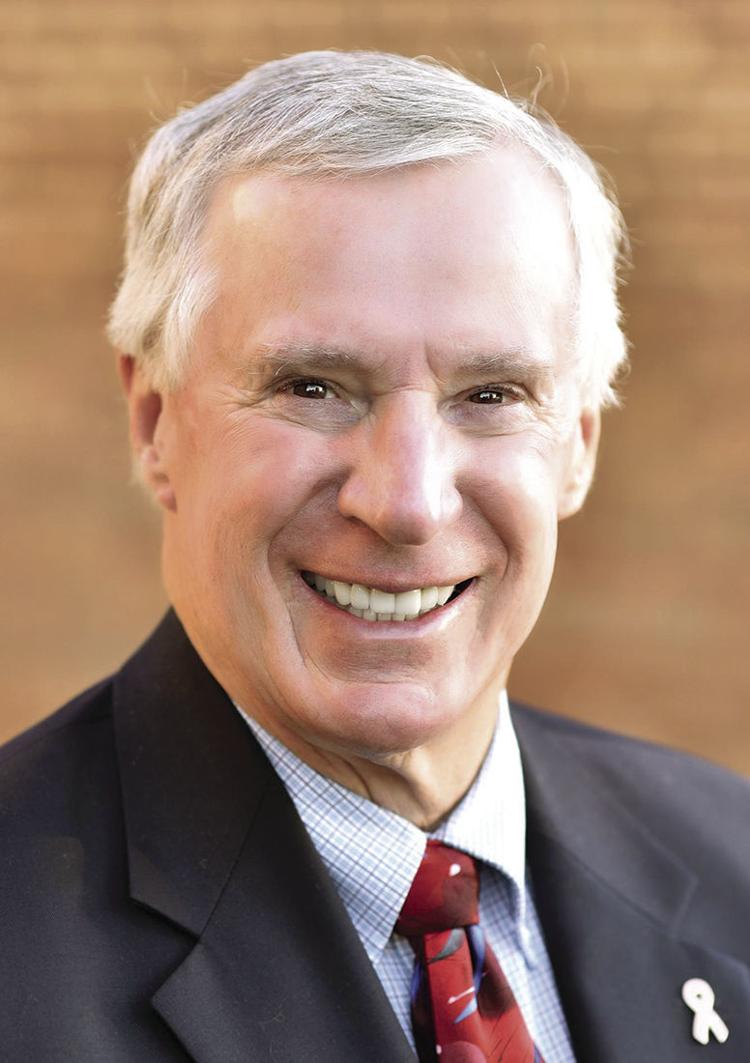 With all precincts reporting, Hally got 2,169 votes, or 56 percent, according to the unofficial results. Lucas had 1,702 votes.
Lara Hill kept her Zone 3 school trustee seat with 591 votes, with 371 people voting for challenger Jim De Angelis. For the Zone 4 seat, Elizabeth Cogliati got 221 votes, compared to 173 for incumbent Larry Haws and 165 for Jacob Johnson.
In Ammon, Wheeler got 580 votes, compared to 231 for Debra Clapp and 191 for D. Ray Ellis.
Hally, who has been on the Council since 2004 and is the Council president now, said he wanted to work on continuing the city's economic growth. Lucas, who was running for office for her first time, said she wanted to limit increases in property taxes and said the city was spending too much on unnecessary items that could be better spent elsewhere.
"I just plan to stay on the growth path, and I want to see that (new) police department built," Hally said Tuesday night after the results were in. "Those are two main issues."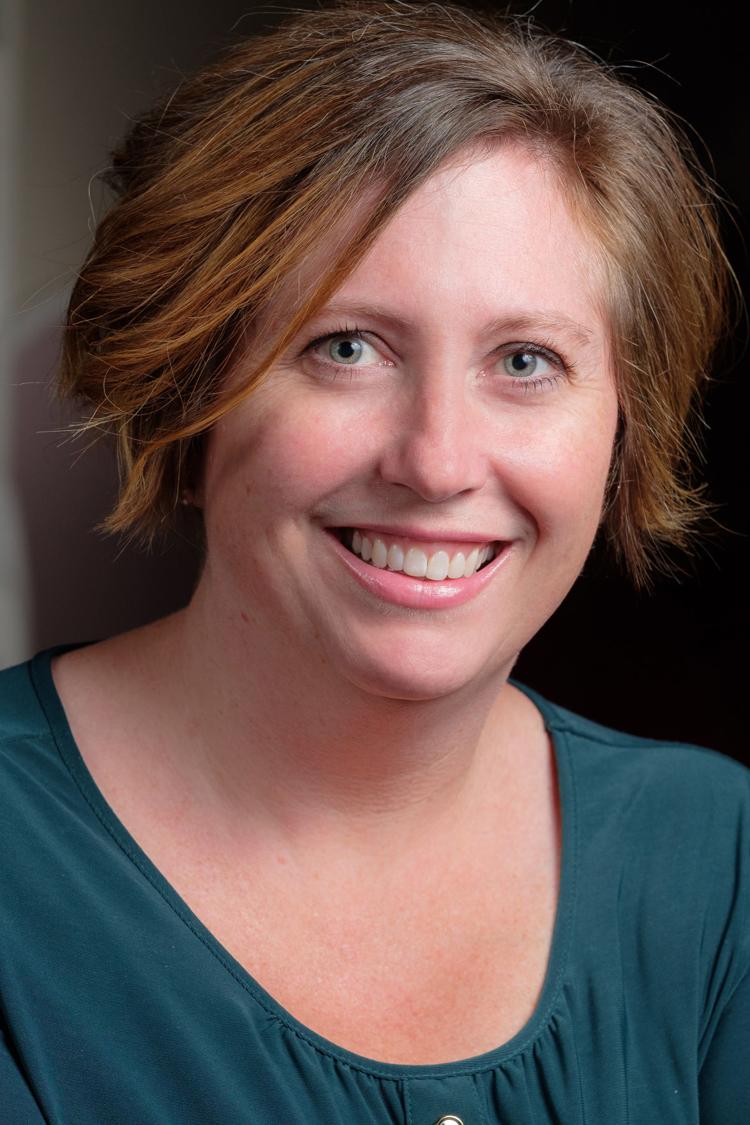 In District 91's Zone 3, the incumbent Hill, who has three children in the district's schools, was going into her first election, having been appointed to fill a vacancy in September 2018. De Angelis is a former Idaho Falls High School teacher who has run four times in the past as a Democrat to represent Idaho Falls in the state House of Representatives.
In Zone 4, Haws, who was elected in 2011 and is the board's longest-serving trustee, faced Cogliati, the director of Religious Education and Exploration at the Unitarian Universalist Church and the mother of two students at Taylorview Middle School, and Johnson, owner of Johnson's Discount Foods and the father of a student at Linden Park Elementary School.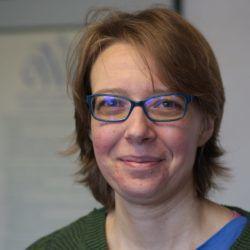 The three candidates in Ammon were running for an open seat, as Council President Brian Powell is stepping down after 12 years. Clapp, who has lived in Ammon for most of her life and has taken part in multiple service projects to improve and maintain the city parks, previously ran in 2013. Ellis was on the Council a decade ago and then headed the city's Department of Public Works for several years. Wheeler, who is the service manager and corporate secretary for Wheeler Electric, worked with Bonneville Joint School District 93 to help get out the vote for August's bond election and decided to run for Council after that.
In Idaho Falls, incumbent council members John Radford and Michelle Ziel-Dingman also were on the ballot unopposed for re-election, and in Ammon, councilmen Scott Wessel and Rex Thompson ran for re-election unopposed.