BOISE — The House Education Committee has voted to block a bill that would have encouraged teachers to stay in rural districts.
A motion to send it to the House floor failed 9-6, with three Republicans joining the Democrats to support it. A motion to hold it in committee, meaning it won't get a vote in the full House, then passed on a voice vote.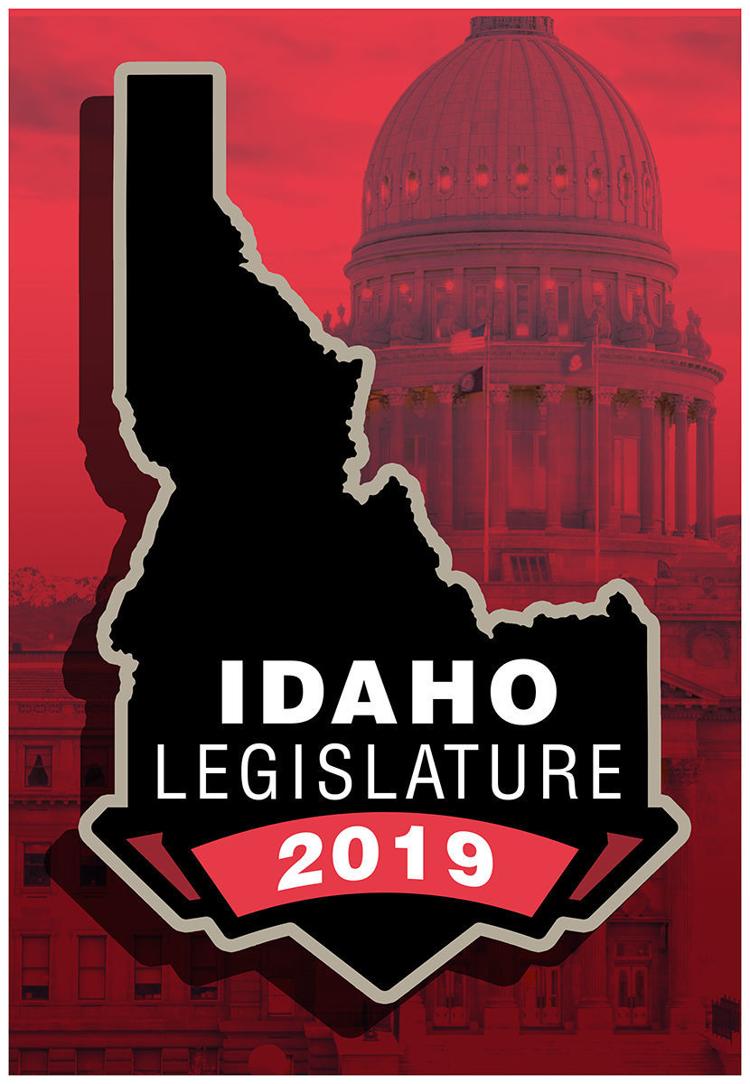 A few hours later, the Senate Education Committee voted to advance, albeit likely with some changes, another bill that would help districts fill teaching jobs by letting them contract with groups such as Teach For America.
Sponsored by Superintendent of Public Instruction Sherri Ybarra, the bill the House Education Committee rejected would have created a "grow your own" program to pay for the cost of a school employee to get their teaching certificate, in return for which they would agree to stay in a district for three years. It also would have created a rural teacher fellowship, where the state would pay to cover some costs for people who are in Idaho teacher training programs and who agreed to teach in an underserved rural district for three years.
"The proposed legislation includes research-based strategies being used in many other states to address the educator shortage," Ybarra said.
The program would have cost $980,000 a year, according to the fiscal impact statement attached to the bill, although it wouldn't have kicked in until the 2021 budget year.
Idaho has a higher-than-average rate of teacher attrition, with rural districts and districts that are close to a border with a higher-paying state struggling especially. Several other bills are being debated this year to address aspects of the problem, including one to boost starting teacher pay to $40,000 a year and one to let schools enter into agreements with programs such as Teach For America to fill teaching jobs.
Representatives of several education groups testified in favor of Ybarra's bill. Idaho Freedom Foundation Vice President Fred Birnbaum testified against it, saying the state should focus on policies that would make rural communities more attractive by revitalizing their economies.
Rep. Dorothy Moon, R-Stanley, who made the motion to hold the bill, said it shouldn't have been introduced so late in the year. Also, she said, lawmakers don't yet know how the rewrite of Idaho's public school funding formula that is being discussed now will affect rural districts.
"I think it was very premature to bring this bill this late in the session," she said.
Moon, who is a former teacher who moved to Idaho from Missouri, said the state should look at ways to make it easier for out-of-state teachers to move to Idaho and get certified.
"We don't make it easy for good teachers to come into this state," she said.
Monday afternoon the Senate Education Committee voted unanimously to send the bill to let districts enter into agreements with outside groups to help recruit teachers to the Senate's amending order. The bill's fiscal note requires any state dollars to be matched by private funds, and anticipated $200,000 a year in state spending that could be leveraged into another up to $600,000 in private money.
However, some senators said they want to put some limits on spending, as well as looking into the idea of requiring a match from school districts.
"I would love to see the districts have a little skin in this game, too," said committee Chairman Sen. Dean Mortimer, R-Idaho Falls.
Speaking on behalf of Teach For America, lobbyist Blake Youde said the bill would help districts find teachers for hard-to-fill positions.
"We recognize it's not the silver bullet to address teacher shortage, but it's definitely one more tool in the toolbox," Youde said.
Youde said that while Teach For America is the only such program active in Idaho now, others would be able to take part.
Swan Valley Superintendent Michael Jacobson, who got into teaching later in his career with Teach For America, said all five of the certified teachers in his district went through non-traditional certification routes. Programs like that, he said, help mentor new teachers, taking some of the pressure off administrators.
"I believe good products can come from many different avenues," he said.