In the midst of controversy over diversity programs at Idaho's universities, two of Idaho National Laboratory's top executives this week reaffirmed their support for diversity.
"INL is an innovative research laboratory tasked with helping resolve this nation's big energy and security challenges," lab Director Mark Peters said in a statement to the Post Register. "Our employees come from roughly 130 countries. I can tell you that without question, a diverse group, working together, is the best tool we have to ensure a prosperous and secure future. At INL, we don't just value inclusive diversity, we need it. It's the same with our communities, which are enriched when everyone feels at home and free to be their best selves."
INL has sometimes struggled to attract young people, many of them with highly specific and in-demand skills, to work in eastern Idaho, and lab officials have talked repeatedly in public forums and interviews about the importance of recruiting a diverse workforce. Juan Alvarez, INL's chief operating officer and deputy laboratory director for management and operations, said diversity and inclusion are important to recruiting talented young people to work at INL.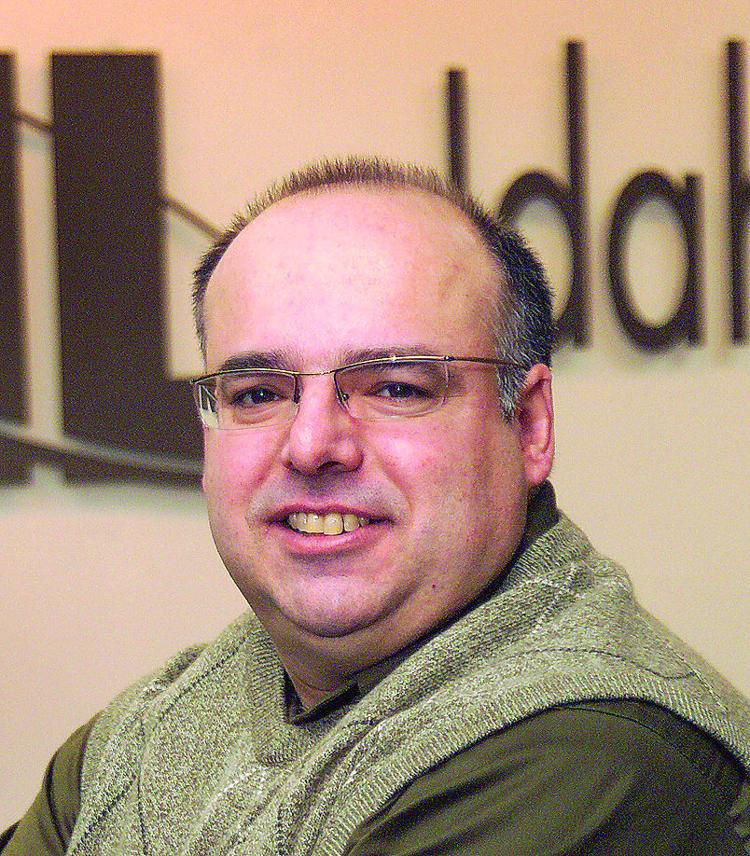 "If our community is not welcoming and inclusive, these talented young people will go elsewhere," Alvarez said. "We want those who come to our state, laboratory, and community to spread the word about the great science conducted at INL. We want them to tell their friends, neighbors and family members that our community is a wonderful place to live, no matter what church you attend (or don't attend), the color of your skin, sexual orientation, country of origin, age, gender, or disability."
Twenty-eight Republican House members signed a letter written by Rep. Barbara Ehardt, R-Idaho Falls, to BSU President Marlene Tromp a month ago, faulting the university's diversity-related programs for dividing people and connecting the programs to rising tuition. Democratic lawmakers quickly came to BSU's defense, and the back-and-forth since then has been one of the most covered Idaho political stories of the summer. The Republicans' letter came a few weeks after Idaho Freedom Foundation head Wayne Hoffman wrote a column making similar points, and the IFF has been highlighting its stance over the past month in opinion columns and fundraising missives.
IFF spokesman Dustin Hurst said he doesn't think the controversy should hurt recruitment efforts by employers such as INL. That, he said, would be "the exact opposite of the point we're trying to make."
"We want people of all races, all sexual orientations, all religions, we want them to succeed intellectually," he said. "And sometimes these identity politics programs get in the way of academic achievement."
Every other public university and college president in the state was cc'd on the letters both the Republicans and Democrats sent out, and BSU is not alone in having programs and offices to assist students from different backgrounds.
"We have an affirmative action plan, (and) we look at salary and compensation as it relates to equity as well as market," said Lyn Redington, Idaho State University's vice president of student affairs and enrollment management. "We've been looking at our facilities, making sure we have gender-inclusive restrooms (and) lactation spaces. We also have a very strong and robust TRIO program," which is a federally funded program to assist low income and first-generation college students.
ISU also has diversity and gender resource centers, as well as student services centers for Native Americans and veterans, Redington said.
"We are an institution of higher education, and this is what education is and does," she said. "We educate our students and hopefully our community. We are developing learners and scholars and citizens. So, I think that there is that, kind of the values of compassion and education and respect and dignity that are embedded across our institutions."
In addition to these efforts, ISU spokesman Andy Taylor said the university is launching an Equity and Inclusion Commission this fall. Consisting of students, faculty, staff and community members, this commission "will develop a robust and prominent diversity, equity, and inclusion program that actively fosters those principles and addresses barriers to the same," he said. Taylor said the university also is looking at coordinating its first-generation student initiatives better.
House Majority Leader Mike Moyle, R-Star, said at a recent town hall in Twin Falls that Republicans would likely introduce legislation in 2020 to address some of their concerns, although he didn't offer specifics. One idea that has been floated, according to the Idaho Statesman, is banning undocumented immigrants whose parents brought them here as children from receiving Idaho Opportunity Scholarships. Hurst said the group is doing research now and plans to come out with more specific proposals.
"My sense is they (the Legislature) should simply exercise their oversight powers," he said, adding that he doesn't view this as micromanagement.
"These are entities that receive tax dollars, and Idaho taxpayers pay a lot in taxes, and they want to make sure their money is spent wisely and productively," he said.
Hurst said the IFF worries the existing diversity programs could lead to a more restrictive atmosphere on Idaho campuses, such as to "trigger warnings and safe spaces," or to professors who need to worry about what they can say.
"We can nip this in the bud before it becomes a bigger problem," he said.
Hurst said law enforcement should get involved if anyone is being threatened criminally, but that college-aged people today tend to be tolerant and government programs to encourage acceptance are unnecessary.
"I think these kids have very tolerant, open minds about things, and I think things will sort themselves out," he said.
The College of Eastern Idaho doesn't have any diversity programs comparable to the state's universities, said CEI spokesman Todd Wightman. He said the college does have "typical student assistance programs" such as English as a Second Language and counseling and employment preparation services for nontraditional students.
"Student Affairs at this juncture would deal with any diversity issues, but I'm not aware of any specific programs like BSU or a large university would provide," Wightman said in an email. "Last year Student Affairs began to develop more student activities including the opportunity to form more student clubs on campus. A LBGTQ student club is one of the new established clubs."