The search to replace Jefferson School District 251 superintendent Lisa Sherick has been narrowed to four candidates, the district office announced in a news release Friday morning.
The four candidates are Karla LaOrange, Chad Martin, Sarah Sanders and Joel Wilson. The Jefferson School District Board of Trustees reviewed and discussed candidates' qualifications during an executive session Wednesday night.
"I'm very impressed with the number and the quality of the applicants," Board Vice Chairman Leon Clark said in the release. "I feel very confident that we will be able to select a highly qualified educational leader for our district."
Trustee Michael Peterson concurred with Clark, telling the Jefferson Star that having applicants that are locals, was a key factor in narrowing down the candidates.
"To have folks that are local, to have folks that we have experience working with and knowing is a key factor in my decision in narrowing this down to the four," he said, according to the Jefferson Star.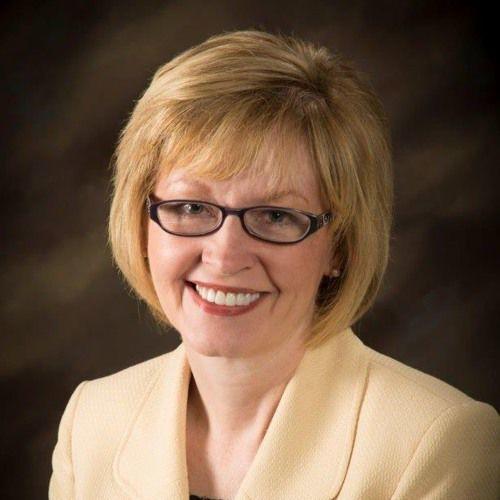 Sherick, who retired on Jan. 4 after four years as the district's superintendent, will be replaced by someone with local ties.
LaOrange is the Teacher Education Department chairwoman at Brigham Young University-Idaho and a former teacher and administrator in Idaho Falls School District 91.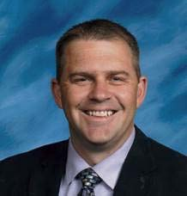 Martin currently works as the director of secondary education for Jefferson Joint School District 251. He's worked in the school district for four years.
"I love the district, I love the community and it's an honor to be considered a finalist," Martin said.

Sanders is the assistant superintendent of secondary education for Idaho Falls School District 91.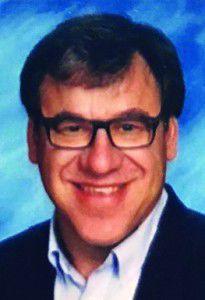 Wilson is the Butte County Joint School District 111 superintendent.
Sherick's replacement will take over one of the fastest growing school districts in the area. The district's student enrollment has increased from 5,106 to 5,901 during the previous four years.
Jefferson County voters also passed a $36 million bond in August, which will be used to build a new elementary school, renovate Harwood and Midway elementary schools, build a new parking lot at Rigby High School and buy playground equipment for Roberts Elementary School. The bond passed with 78 percent approval.
The board plans to announce Sherick's replacement by the end of February.