BOISE — The Idaho Senate unanimously approved a bill Monday to pay to remodel the Eames Complex on the Idaho State University campus in Pocatello.
The bill passed the House unanimously last week and now goes to Gov. Brad Little for his signature. It will take $10 million that had been previously approved to remodel the Gale Life Sciences Building and use it on the Eames Complex instead. The Eames Complex is being remodeled to house ISU's College of Technology.
"This investment is going to pay dividends for years to come," said Sen. Mark Nye, D-Pocatello. "Vocational training is vital to economic strength of eastern Idaho and the entire state."
Nye sponsored the bill along with Rep. Neil Anderson, R-Blackfoot.
The money had originally been earmarked for the Gale remodel, but a study last year found this project would cost more than $50 million. So, lawmakers approved ISU's request to shift it into the Eames project instead. This will fund more than three-quarters of the first phase of the project, including moving the welding, automotive technology and auto collision and repair programs into Eames, the Idaho State Journal reported last year.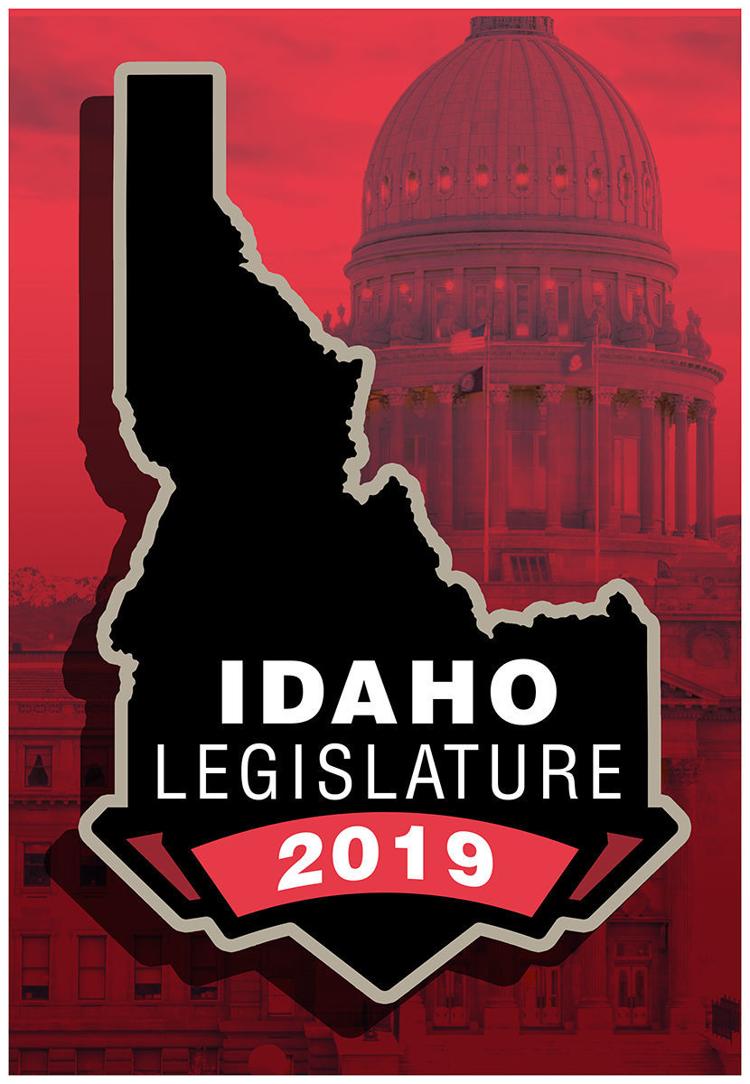 "The money we invest now will help produce hundreds of new skilled workers throughout the state," Nye said. "With thousands of STEM-related jobs going unfilled every year in Idaho, we can't afford not to invest."