BOISE — A local lawmaker is proposing a bill to require taxing districts seeking a supplemental property tax levy to include the predicted cost to a taxpayer on the ballot.
"It is a simple disclosure on levy elections to ensure that, on the ballot itself, it discloses how much it would cost somebody who owns property, a homeowner for example, the amount it would ... increase their taxes per $100,000 (of taxable) value of their home," Rep. Doug Ricks, R-Rexburg, told the House Revenue and Taxation Committee on Wednesday.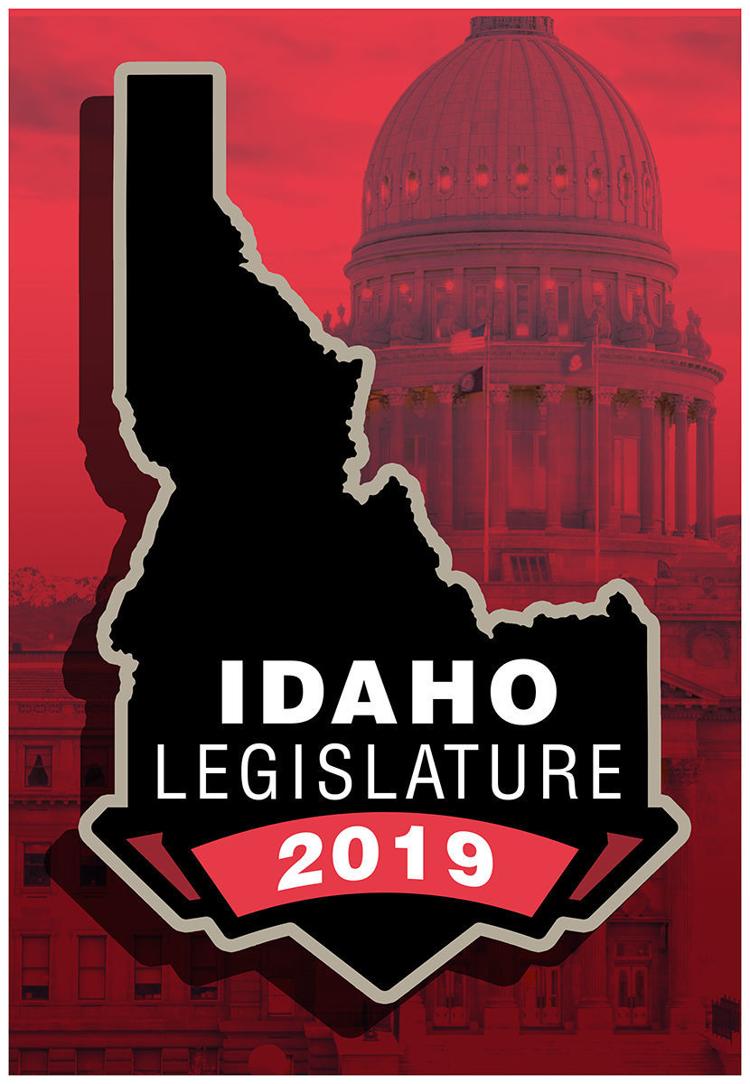 The predicted cost would be arrived at by multiplying the proposed levy amount by 100,000 and including a statement on the ballot that the levy would result in "a tax of $ per one hundred thousand dollars ($100,000) of taxable assessed value, per year, based on current conditions." The committee voted unanimously and without discussion to introduce Ricks' bill, clearing the way for a full hearing later.
Ricks was elected in November to represent District 34, which encompasses Madison and northern Bonneville counties, and this is the second year in a row the occupant of the 34A House seat has introduced a bill requiring greater cost disclosure in tax votes. Former Rep. Ron Nate, who Ricks beat in the May 2018 primary, sponsored a bill that passed last year requiring a similar cost disclosure statement for bond elections.