BOISE — While there aren't any surprises in Idaho State University's proposed budget for next year, there are some things in the budget proposal that will affect the university.
Gov. Brad Little is recommending a $149.27 million operating budget for the Pocatello-based university in 2019-2020, the same amount as this year.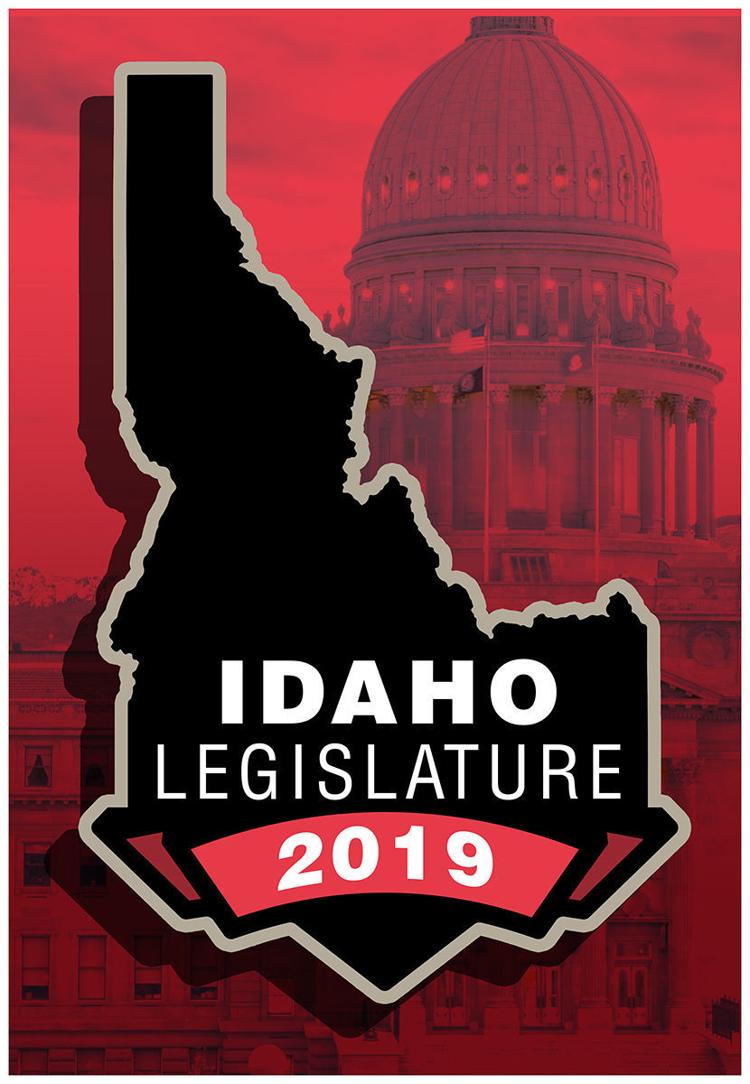 "Very excited about the governor's recommendation for colleges and universities," ISU President Kevin Satterlee told the Legislature's Joint Finance-Appropriations Committee on Tuesday. "I am very supportive, outside of this budget, (of) the Opportunity Scholarship. I appreciate that."
This year was Satterlee's first presenting ISU's budget to JFAC. A north Idaho native and a first-generation college student himself, he became the university's president in spring 2018. He was an administrator at Boise State University before that.
Little is asking for a $7 million boost in the state-run scholarship's funding. Satterlee said the major advantage to the scholarship is that the money follows the students to whichever in-state institution they want to attend.
"We think it'll be a positive impact" on ISU, Satterlee said. "That program, especially, gets that money into the hands of the students."
In the fall 2018/spring 2019 semesters, 542 students went to ISU with $1.78 million in Opportunity Scholarship funding. In fall 2017/spring 2018, 498 students did, with $1.6 million in scholarships.
Little also is asking for $1.66 million more for graduate medical programs, including $650,000 for 10 new residencies at Eastern Idaho Regional Medical Center and $120,000 for programs at Bingham Internal Medicine in Blackfoot. Satterlee said this will help keep doctors and other medical professionals in the area, since doctors often end up staying and practicing in the areas where they do their residencies.
"Increasing those opportunities will help Idaho's health care shortage," Satterlee said.
Satterlee started his presentation by praising the state's "Complete College Idaho" initiative, a push that started in 2010 that has, so far, fallen far short of the goal of getting to a point where 60 percent of Idaho 25 to 34 year olds have a college degree or other post-high school certification. Satterlee said the latest six-year ISU cohort had a 33 percent completion rate, compared to 29 percent for the six-year cohort before it.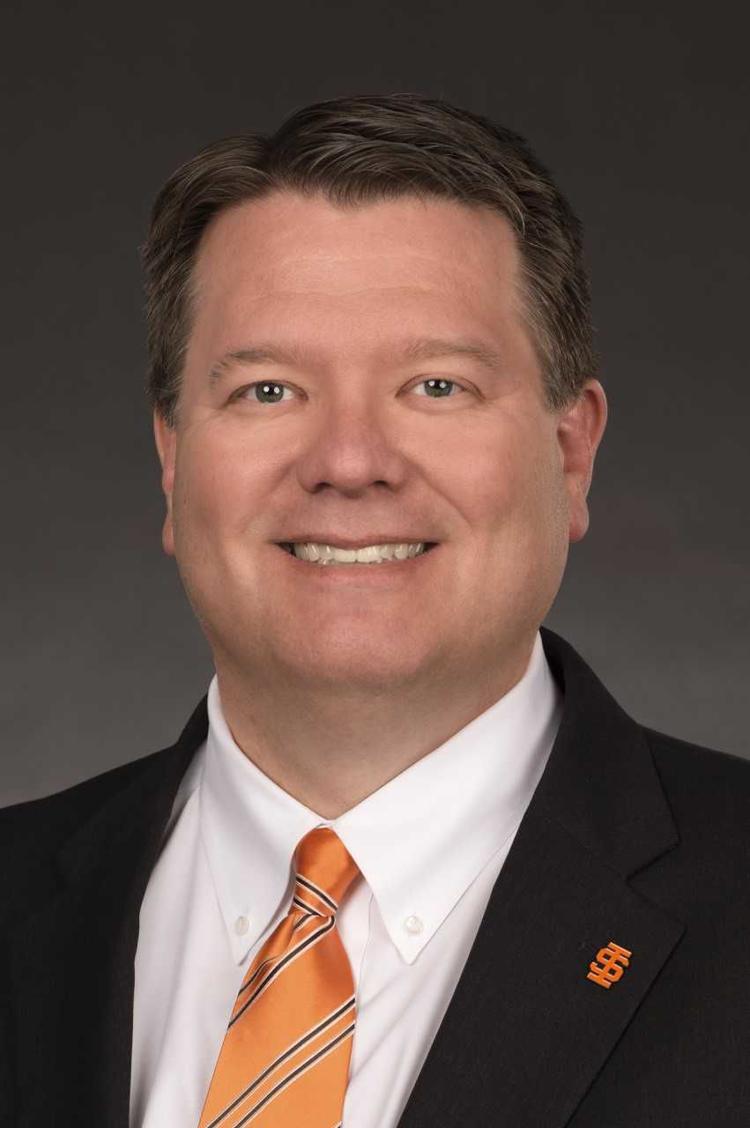 "Progress is being made," he said. "Maybe not as fast as one would want it to happen, but it is being made."
However, he said, graduating on time isn't everything. He told the stories of two students to illustrate his point. The first graduated in four years because her parents said they would only pay for four years, but got a degree in a field she found she didn't enjoy. She works as a bank teller now.
The second student, who didn't have any parental support, worked full-time after her freshman year and went to school part-time. She got a degree in her preferred field in seven years, and works in it now.
"That is a success," Satterlee said. "A success that will be held against us in our four- and six-year graduation rates."
Lawmakers had few questions for Satterlee. Sen. Mark Nye, D-Pocatello, thanked him for his work.
"I ask the people here to join us in saying 'Go Bengals!'" Nye said.