BOISE — A bill to make it easier for health care providers to pass out a common anti-opioid overdose drug passed the Idaho House unanimously Wednesday.
Current law says a "prescriber or pharmacist" needs to give out naloxone, which is also often referred to by the common brand name Narcan. This has led some health systems to avoid holding naloxone outreach programs, said bill sponsor Rep. Fred Wood, R-Burley, who is a retired doctor and chairman of the House Health and Welfare Committee. The bill would replace this with "health professional," clarifying that people who don't have prescribing authority can give out naloxone at outreach events.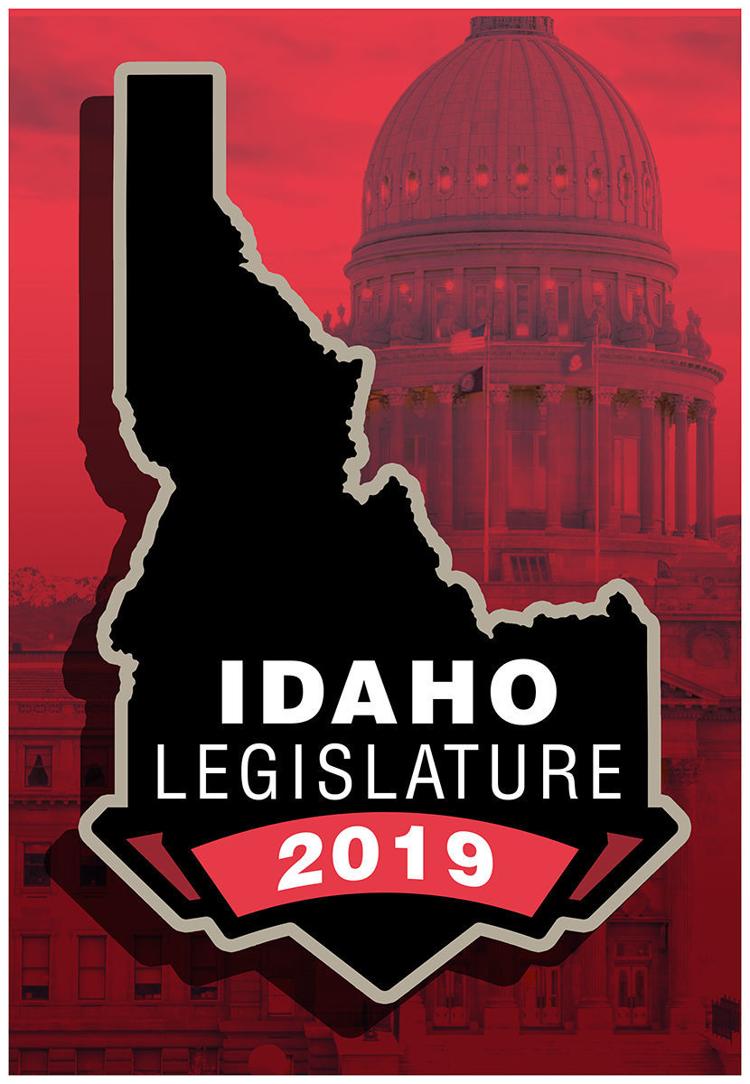 "While the proposed change does not substantially change existing Idaho law, it does remove any perceived barrier or ambiguity in naloxone outreach programs," Wood said.
As opioid use and overdoses have increased, naloxone has also been getting more common over the past few years. A growing number of police departments distribute it to their officers, including the Idaho Falls police and Bonneville County Sheriff's Office. States including Idaho have been loosening up regulations to make it more available, hoping to encourage the families and friends of addicts to keep some on hand in case of an overdose.
The bill now heads to the Senate.