BOISE — The Idaho Senate overwhelmingly passed a bill Tuesday to extend workers' compensation coverage to first responders who suffer from serious work-related psychological injuries.
Police, firefighters, paramedics and other first responders are only eligible for workers' compensation for psychological treatment now if the injury is accompanied by a physical injury. As a result, those who need counseling for post-traumatic stress disorder sometimes need to use their time off and pay for their therapy themselves, said Senate Majority Leader Chuck Winder, R-Boise, one of the bill's sponsors.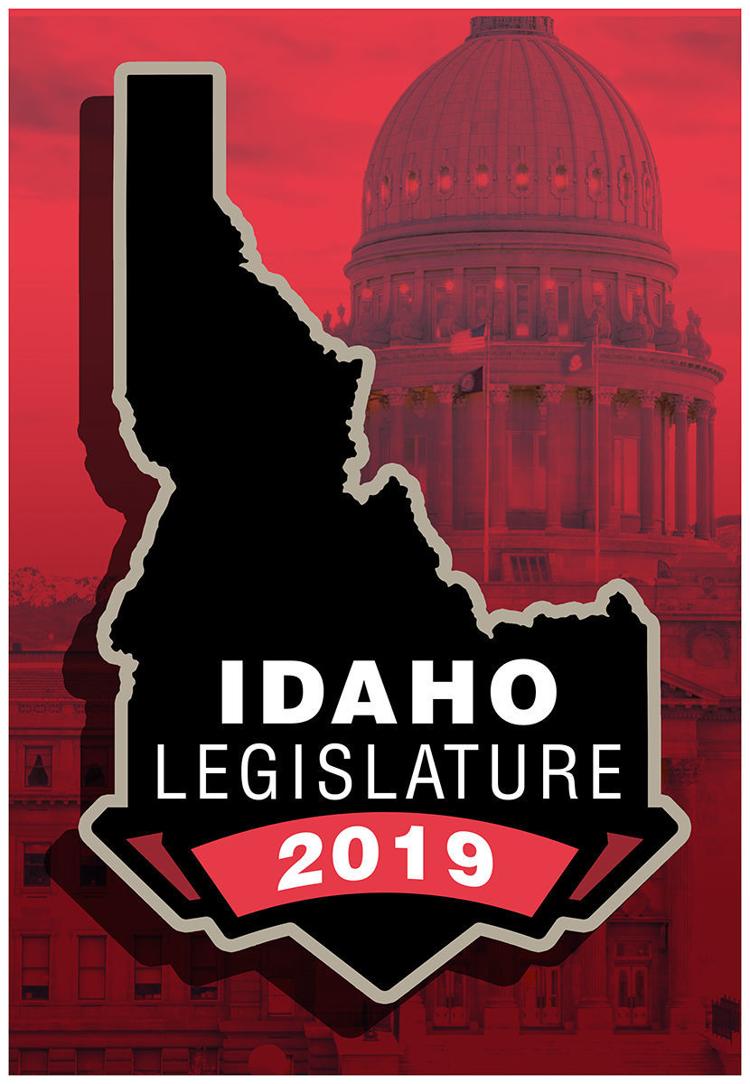 Winder called the bill "a giant step forward in how we as a society deal with first responders and the trauma they suffer when they are doing their duties throughout our state."
Winder pointed to an incident last year when a man stabbed nine people at an apartment complex in Boise, including six children, one of whom died. He also mentioned a fiery car wreck on Interstate 84 last year that killed four people.
"Can you imagine being a first responder going into that situation?" Winder asked. "Can you imagine being a first responder going out to that accident that (happened) on the freeway, at Cloverdale overpass?"
The bill will expire on July 1, 2023, meaning lawmakers can review it in a few years and see how it's working.
"It's well defined," Winder said. "It's very narrowly defined. And the likelihood of this having a significant fiscal impact is quite small."
Sen. Jim Rice, R-Caldwell, said he was glad it contains limits that are meant to ensure it applies only to work-related trauma.
"It is both narrowly drafted and totally appropriate that we take this step when it really is something that's an incident that occurs in the workplace that results in the level of psychological injury that you (see) with PTSD," he said.
The bill passed 31-4. Sen. Dan Johnson, R-Lewiston, said he appreciated the idea but he had doubts as to whether the bill is the best way to do it. Sen. Kelly Anthon, R-Burley, agreed.
"I see the need, I see the difficulty, but I just can't get quite there on this particular legislation," Anthon said.
The bill now heads to the House. Like in the Senate, it has a bipartisan list of co-sponsors, including Minority Leader Mat Erpelding, D-Boise. Erpelding has been advocating for the bill since last fall and introduced it into committee in the Senate last month.