BOISE — State retirement benefits are under a microscope in the Legislature, with new bills aimed at targeting exemptions for non-governmental employees and previous state lawmakers who receive special perks.
On Tuesday, the House Commerce and Human Resources Committee unanimously moved to introduced two bills sponsored by Rep. Steven Harris, R-Meridian, one to eliminate a legislators' pension perk and the other to disqualify non-government agencies from Idaho's Public Employee Retirement System.
A decades-old lawmakers pension perk allowed those who had brief stints in high-paying state jobs after their legislative service to receive full lifetime pensions at the end of their careers like lifelong state employees.
"You may be aware that there is a special pension perk in code for legislators like ourselves who might go into state employment," Harris said when presenting the bill. That perk took effect in 1990.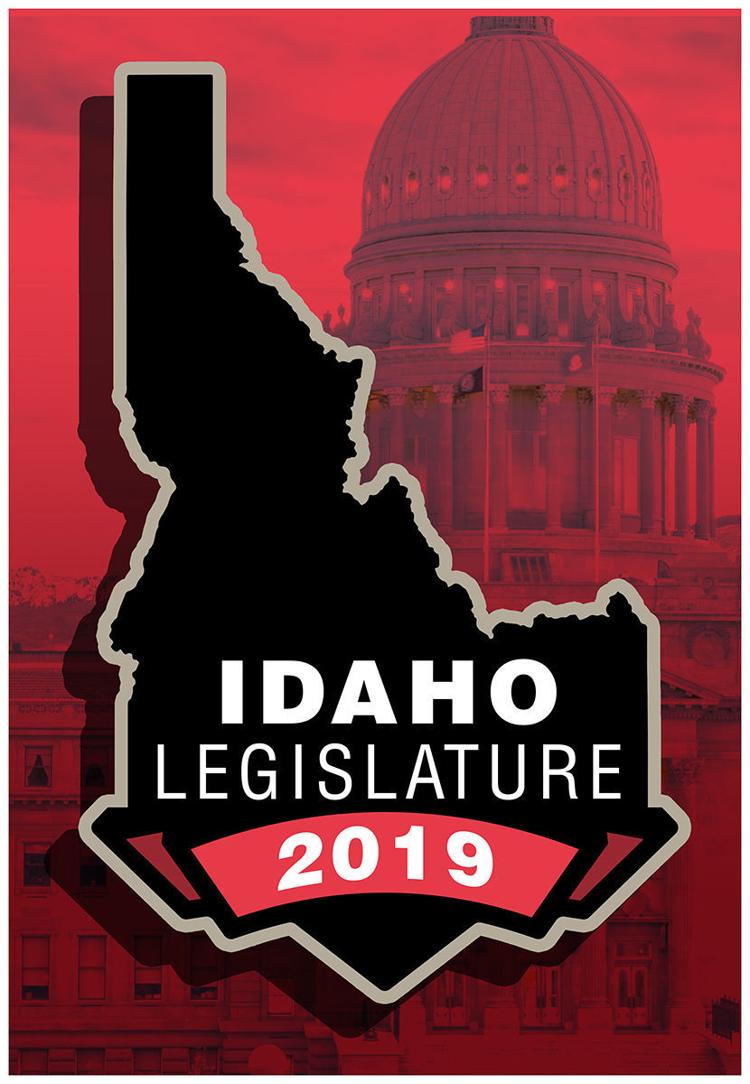 PERSI BENEFITS
Harris followed with another bill related to the Public Employee Retirement System of Idaho, or PERSI, that challenged the acceptance of non-governmental employees into the retirement program. The bill would grandfather in current non-government employees in the PERSI system but prevent new ones from joining.
Harris estimates 67 non-government employees benefit from PERSI. That includes groups such as the Idaho Education Association and the Association of Idaho Cities.
In 1965 when the PERSI program was formed, the IRS allowed non-government employees to qualify for state benefits, PERSI Director Don Drum said. But now IRS rules have tightened, updated policies don't allow similar entities in the PERSI program, but entities who were allowed in before can remain.
"When people ask me this question," Drum said, "I say they came in appropriately, they've been good participants, there's no reason not to have these entities in."
Some argue that taxpayers shouldn't have to carry the burden of paying benefit fees for the employees who don't take part in government work. Wayne Hoffman, president of the Idaho Freedom Foundation, has been outspoken in his opposition to the current system.
The committees vote to introduce the bill sends it forward to a full hearing on the proposal before it can be made law by House and Senate votes and the governor's signature.